Business makes it happen!
The Business program in the Business Administration Department at Palomar College prepares for transfer and/or a job at the same time! You can choose from the following programs of study:
·       Administrative Assistant (AS | CA) program is designed to prepare the student for an entry-level or higher office position and reflects significant changes in the level of preparedness in Digital Information Literacy that is required to enter business and industry.
·       Advertising, Marketing, and Merchandising (AS | CA) program is designed to provide a general academic background of coursework pertinent to entry-level employment and/or upper division education in the field of product or service distribution.
·       Business Administration Associate in Science in Business Administration for Transfer degree (AS-T) provides students the basic functions of the business;  prepares students for entry into variety of academic studies  in the field of business as well as   provides skills necessary for entry-level positions.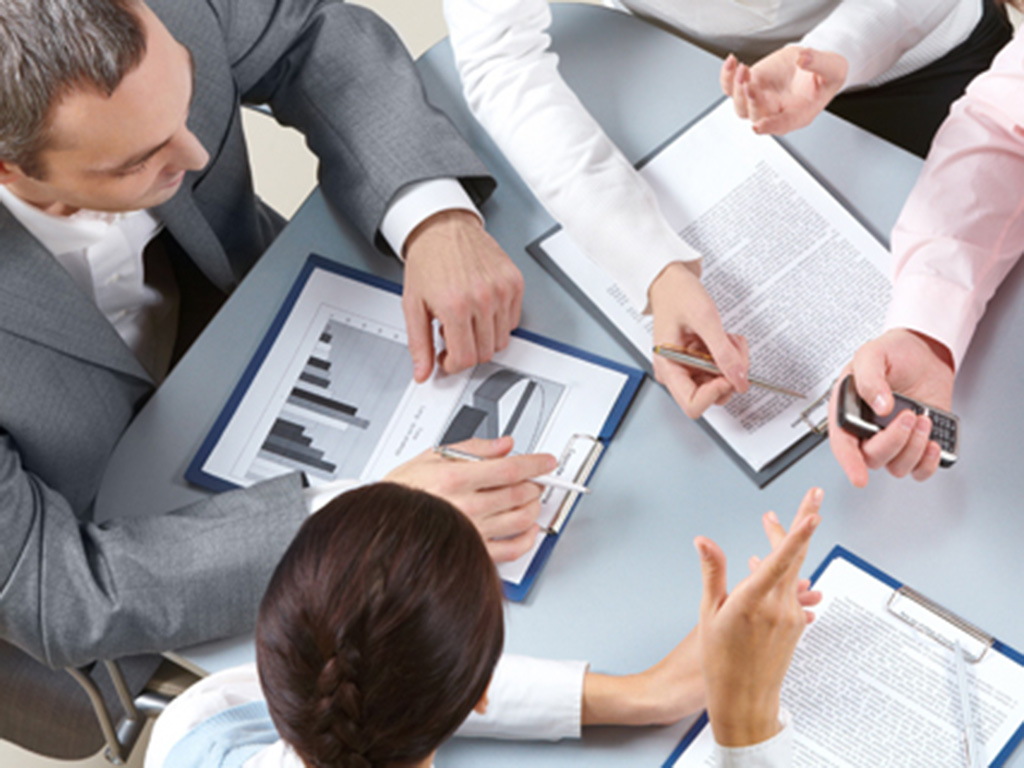 Manage your own future!
Palomar College offers the following program of study:
Business Management (AS | CA): This program includes a selection of courses that provides academic preparation to individuals who are seeking employment, or are currently employed, within the management structure of a business.
Creating Your Business in a GIG Economy (CA):
This unique three-course certificate combines a comprehensive course in small business entrepreneurship to 1) launch a business; 2) a course in social media to advertise and market the business; and 3) a cooperative education course where the student will be mentored on the creation of a new business or improvement of an existing business, via an experienced and certified small business coach.

Lights!  Camera!  Action!
Led by faculty with extensive industry experience, the Cinema Program offers students a solid foundation in the art, technique, and business of movies.  We offer an Associate in Science Degree for Transfer in Film, Television and Electronic Media, an Associate of Arts Degree in Cinema, and a Certificate of Achievement in Cinema.  With access to a state-of-the art lecture/screening room, shooting formats in digital video, Super 8, and 16mm, and editing equipment that includes 20 Avid editing bays and 23 Adobe Creative Suite post-production stations, our students have screened their films at international film festivals and won regional Emmys.
Getting the word out!
Our Communications Program is offering a variety  of courses  where you can learn the following:   a multimedia approach to a comparative survey of communication in studying the history, structure, economic and social impact of television, cinema, radio, journalism, Internet and new forms of communication;  a survey of public relations history, theories, and practices with emphasis on applications to business, public agencies and institutions;  a practical approach to using the media, creating press releases, organizing and executing campaigns, and promoting favorable relations with various segments of the public;  an analysis of the changing social and ethical issues that confront both our mass communication systems and the public;  the media's role in reflecting, creating, and controlling human values, both personal and social;  examination of images of women, African-Americans, Native Americans, Asian-Americans, and Latinos in the mass media and their sociological consequences.
High tech, high rewards!
We offer many degree and certificate programs, as well as course work and preparation for transfer to a four-year program of study. Please take a few moments to look through our programs, course listings, and course descriptions. We hope you'll find something that will stimulate your interest.
If we can be of any assistance or guidance in planning your course of study or helping you choose a class, please feel free to contact us. Once again, welcome to Palomar College and we hope your course of study in Computer Science and Information Technology will be a rewarding one.
Be hands-on in television and radio!

Digital Broadcast Arts(DBA) provides students with unique hands-on opportunities to create a portfolio needed to get jobs and to advance in four-year programs.
Students learn TV producing, directing, writing, electronic journalism, videography, audio, lighting, editing, as well as working in front of the camera.
Digital Broadcast Arts students produce three student run television shows that reach an audience of over 250,000 homes. DBA students have produced commercials for the San Diego Open Golf Tournament, videos for the Motion Picture and Television Fund and many other professional assignments.
Become a drone pilot at Palomar College!
This program will prepare students for employment in many fields that employ drones or Unmanned Aircraft Systems (UAS) in their daily operations.  These fields include mapping and surveying, environmental management, real estate, journalism, search and rescue, agriculture, videography, public safety, as well as cultural resource management and archaeology.  The curriculum will provide students with hands-on training in UAS operations, basic knowledge in drone data processing and analysis, and preparation for the Federal Aviation Administration's Commercial Remote Pilot Exam.
Learn to map information using technology!
This program will give students the technical and conceptual knowledge needed to enter the exciting field of geospatial technology.  In addition to our constantly updated curriculum and state-of-the-art Geographic Information Systems (GIS) laboratory, new equipment and software are regularly acquired in order to keep up with this growing industry.  Our program also has partnerships with four-year universities for students interested in obtaining their bachelor's degrees. This program is perfect for students who are interested in expanding their career options, or anyone who is simply interested in Geography and GIS!
Learn Visual Literacy through Progressive Technology

.

Graphic Communications encompasses the techniques of setting a mood and conveying information to the viewer using a variety of printing techniques, multimedia, and the Internet. There are three areas of specialization available :

Imaging and Publishing-More than ink on paper, print media requires effective and efficient layout techniques and skillful shop and project management to provide a cost-effective product.

Web Design-The explosive growth of the Internet continues with rapid developments in the World Wide Web. The GC department provides in-depth instruction in leading edge software tools and techniques including site layout, database design, copyright and accessibility considerations, and portfolio development.

Motion Graphics, Multimedia and Digital Video-The field of motion graphics is becoming more important in advertising, visual effects, online marketing, educational short subjects, and HD video production.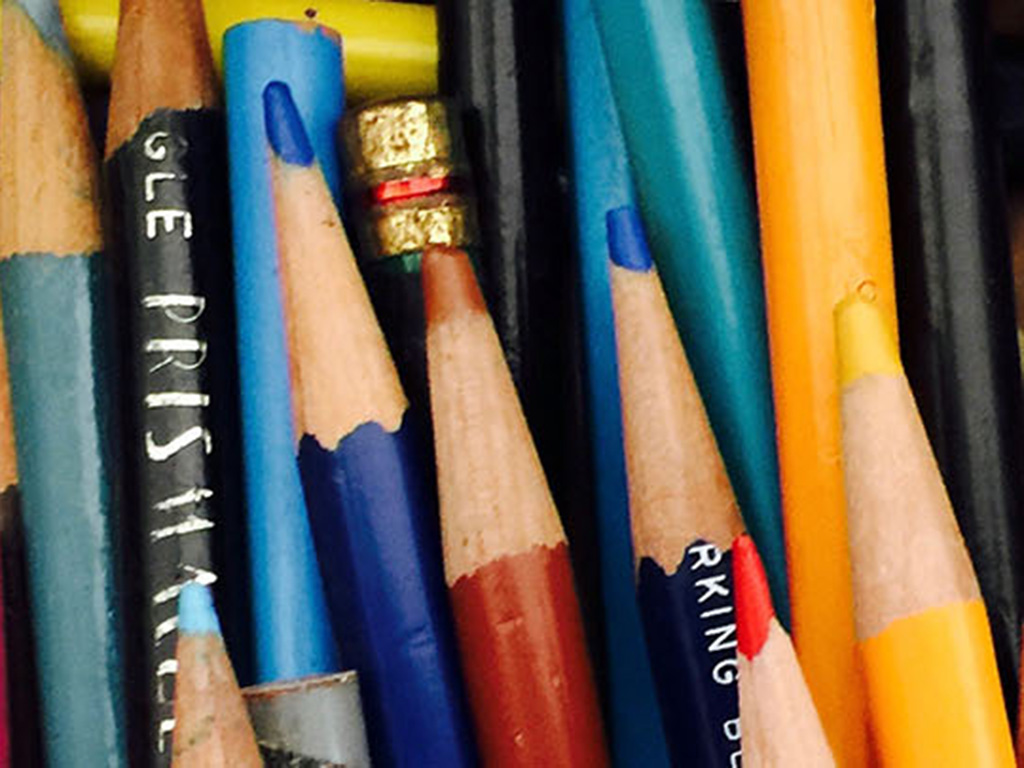 Combine design and drawing skills in the production of imagery.
Illustration courses prepare students to draw and paint images to be used for editorial and product illustration.
Both Graphic Design and Illustration programs incorporate digital media in their courses of study. Software applications that are used include Adobe Illustrator, Photoshop and AfterEffects, Corel Painter, Autodesk Maya, and Pixologic ZBrush. Courses in digital arts are meant to supplement, not replace, hand fabrication concepts and skills, and the prerequisites and/or recommended preparations reflect the skills needed to succeed in the variety of digital courses offered in our programs.