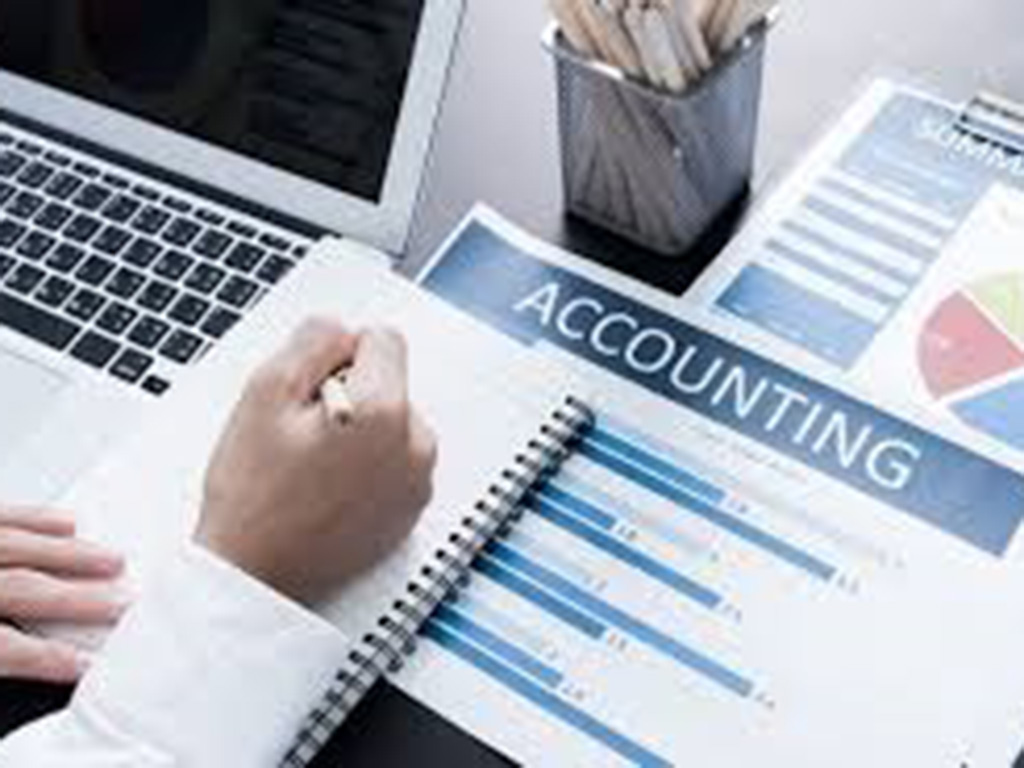 Add++ to your future!
The Accounting program in the Business Administration Department at Palomar College offers the following programs of study:
Accounting (AS | CA): This program is designed to prepare the graduate for entry into positions in industry, public accounting firms, government, and nonprofit organizations. The graduate will have an understanding of accounting and business concepts.
Bookkeeping/Accounting Clerk (CP): Provides a program to prepare the student for an entry-level Bookkeeping/Accounting Clerk position.

Business makes it happen!
The Business program in the Business Administration Department at Palomar College prepares for transfer and/or a job at the same time! You can choose from the following programs of study:
·       Administrative Assistant (AS | CA) program is designed to prepare the student for an entry-level or higher office position and reflects significant changes in the level of preparedness in Digital Information Literacy that is required to enter business and industry.
·       Advertising, Marketing, and Merchandising (AS | CA) program is designed to provide a general academic background of coursework pertinent to entry-level employment and/or upper division education in the field of product or service distribution.
·       Business Administration Associate in Science in Business Administration for Transfer degree (AS-T) provides students the basic functions of the business;  prepares students for entry into variety of academic studies  in the field of business as well as   provides skills necessary for entry-level positions.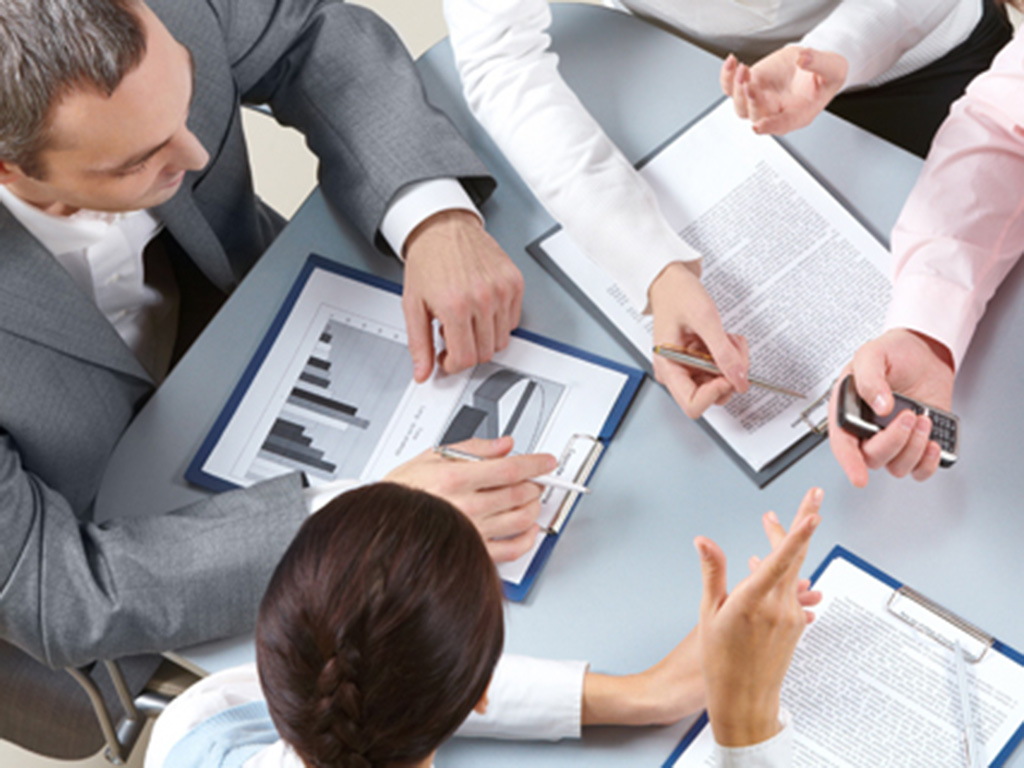 Manage your own future!
Palomar College offers the following program of study:
Business Management (AS | CA): This program includes a selection of courses that provides academic preparation to individuals who are seeking employment, or are currently employed, within the management structure of a business.
Creating Your Business in a GIG Economy (CA):
This unique three-course certificate combines a comprehensive course in small business entrepreneurship to 1) launch a business; 2) a course in social media to advertise and market the business; and 3) a cooperative education course where the student will be mentored on the creation of a new business or improvement of an existing business, via an experienced and certified small business coach.

Preparing today for a better tomorrow!
The Child Development Department at Palomar College is a comprehensive program within the Social and Behavioral Sciences Division. The department offers six AS degrees and eight certificates in Child Development.  The Child Development Department prepares students for employment as infant/toddler teachers, preschool teachers, child care providers, early childhood education directors, elementary school teachers, and other child development careers that focus on the child from birth to age 8.  The students in child development courses utilize the Early Childhood Education Lab School on campus for observations, lesson plan implementation, student teaching, and employment.
Lights!  Camera!  Action!
Led by faculty with extensive industry experience, the Cinema Program offers students a solid foundation in the art, technique, and business of movies.  We offer an Associate in Science Degree for Transfer in Film, Television and Electronic Media, an Associate of Arts Degree in Cinema, and a Certificate of Achievement in Cinema.  With access to a state-of-the art lecture/screening room, shooting formats in digital video, Super 8, and 16mm, and editing equipment that includes 20 Avid editing bays and 23 Adobe Creative Suite post-production stations, our students have screened their films at international film festivals and won regional Emmys.
Getting the word out!
Our Communications Program is offering a variety  of courses  where you can learn the following:   a multimedia approach to a comparative survey of communication in studying the history, structure, economic and social impact of television, cinema, radio, journalism, Internet and new forms of communication;  a survey of public relations history, theories, and practices with emphasis on applications to business, public agencies and institutions;  a practical approach to using the media, creating press releases, organizing and executing campaigns, and promoting favorable relations with various segments of the public;  an analysis of the changing social and ethical issues that confront both our mass communication systems and the public;  the media's role in reflecting, creating, and controlling human values, both personal and social;  examination of images of women, African-Americans, Native Americans, Asian-Americans, and Latinos in the mass media and their sociological consequences.
Dance into your career.
The World Dance Program prepares the student for employment in the field of dance and dance-related professions. Both the degree and the certificate are designed as career/technical programs which provide students with the basic skills necessary for involvement in community dance activities, such as teaching in recreation centers, community centers and private studios; or performing or choreographing for community events. This degree and certificate also prepares dancers for the entertainment industry such as theme parks (Disney, Knotts Berry Farm, Legoland, Seaworld, Wild Animal Park), the music industry, as back-up dancers for musical artists, and a range of professional theatrical dance opportunities. Transfer students should consult the four-year college or university catalog for specific requirements or see a Palomar College counselor.
Be hands-on in television and radio!

Digital Broadcast Arts(DBA) provides students with unique hands-on opportunities to create a portfolio needed to get jobs and to advance in four-year programs.
Students learn TV producing, directing, writing, electronic journalism, videography, audio, lighting, editing, as well as working in front of the camera.
Digital Broadcast Arts students produce three student run television shows that reach an audience of over 250,000 homes. DBA students have produced commercials for the San Diego Open Golf Tournament, videos for the Motion Picture and Television Fund and many other professional assignments.
Become a drone pilot at Palomar College!
This program will prepare students for employment in many fields that employ drones or Unmanned Aircraft Systems (UAS) in their daily operations.  These fields include mapping and surveying, environmental management, real estate, journalism, search and rescue, agriculture, videography, public safety, as well as cultural resource management and archaeology.  The curriculum will provide students with hands-on training in UAS operations, basic knowledge in drone data processing and analysis, and preparation for the Federal Aviation Administration's Commercial Remote Pilot Exam.
Learn to rule the Fashion World!
Fashion is one of the largest, most well-established industries in California. An education in Fashion serves the individual by providing the background necessary for these careers throughout California and the United States. Palomar's Fashion Program provides an environment which promotes critical thinking, creativity, multicultural awareness, sensitivity to various learning styles, and an understanding of social, organizational, and technological systems. We guarantee appropriate education to meet the needs of this vast industry with Certificates and A.S. Degrees leading to potential transfer to Baccalaureate institutions.