From applying and registering for classes through graduation, we're here for you from start to finish.
How to Apply to College
Get step by step instructions on how to apply to Palomar College.
How to Register for Classes
Understand how to find and register for classes
How to Enroll
Important Dates and Deadlines
Orientation
Become better prepared to achieve your academic, career, and personal goals with an online new student orientation.
Here's How
Placement
The placement process helps determine your English, reading and math courses, clear prerequisites and is one of the steps in your OnBoarding process.
Review Your Placement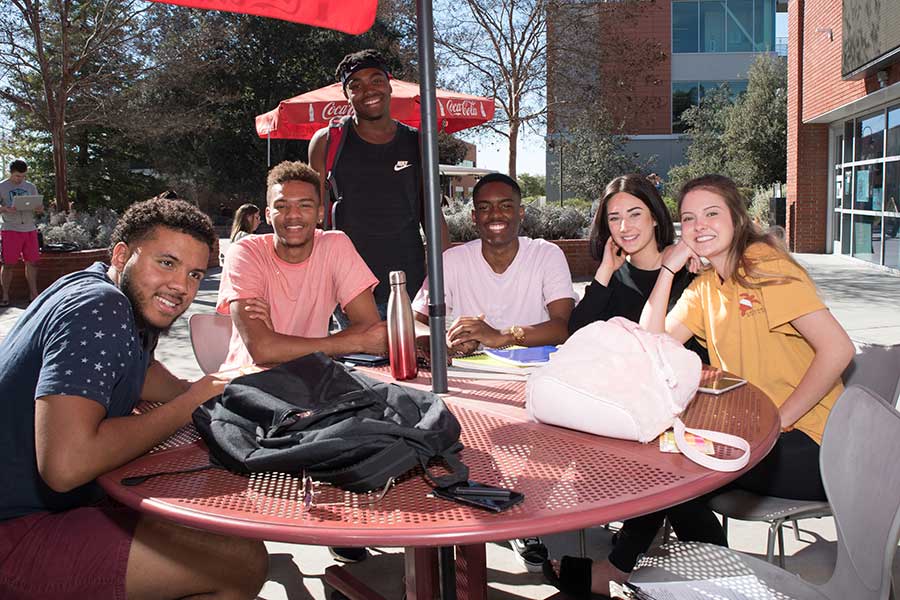 Request Transcripts
You can order a Palomar transcript or have transcripts sent to Palomar from other schools.
Get your transcripts.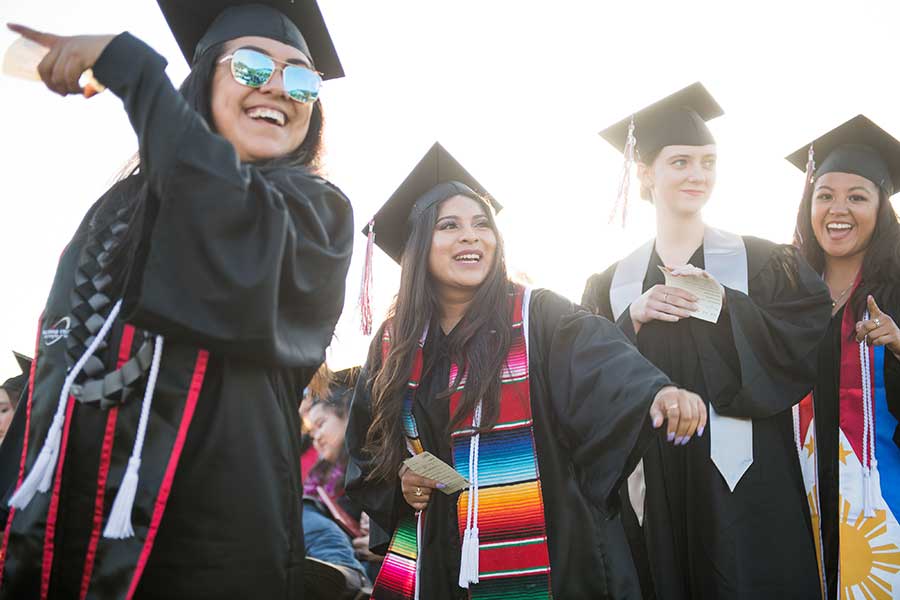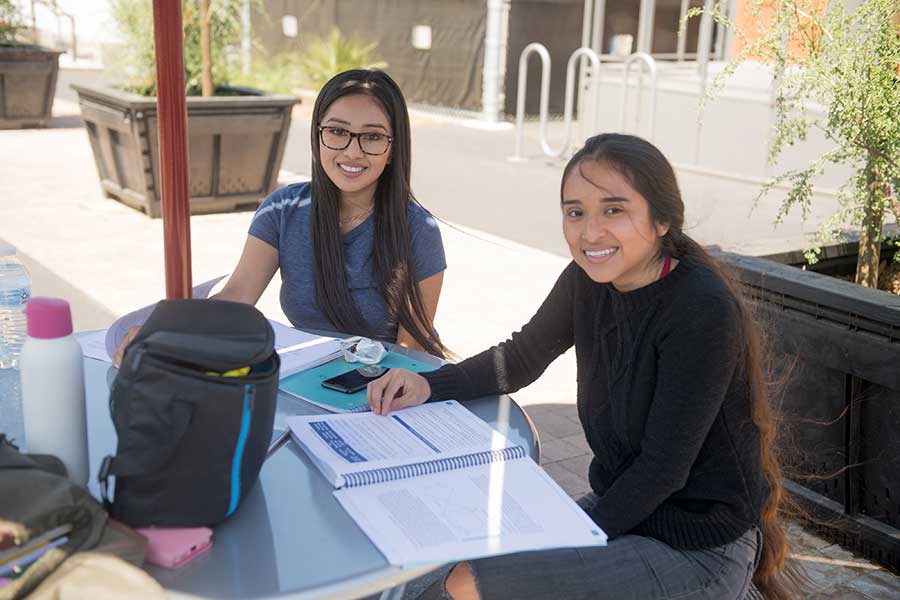 Fees and Payment
How much will school cost, and how do you pay? Get the breakdown of tuition and fees. And remember, financial aid can help pay for fees, books and other related expenses.
Learn more about fees and payment.