Enrollment, Admissions, Records & Evaluations
COVID-19 UPDATES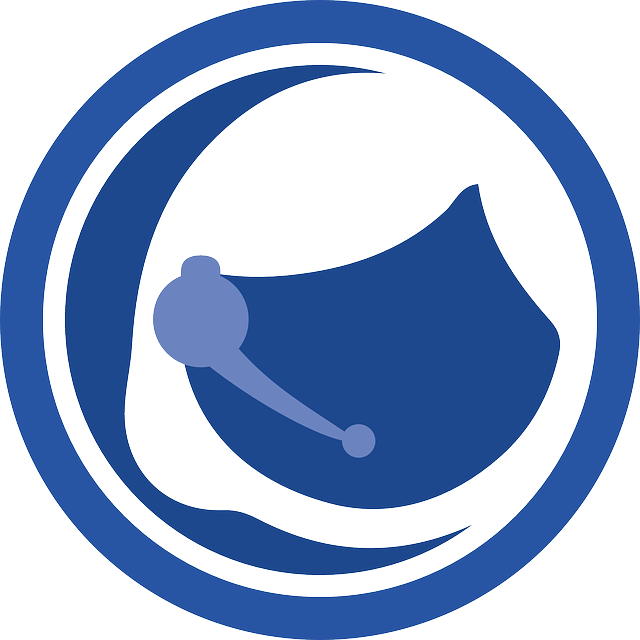 Enrollment Services Virtual Help Desk will be available via Zoom.
Virtual Front Desk Hours PDT:
Monday – Thursday:            9:00 AM – 1:00 PM
Our staff is here to answer general questions regarding admissions and financial aid. Drop-in and ask questions or get updates on your status. We look forward to meeting you!
---
How to contact us during remote operations.
---
Changes to Admission Hours!
Beginning Monday, September 28, the Admission, Records & Evaluations, and Financial Aid remote hours will be open Monday-Thursday, 8:00 AM-5:00 PM and Fridays, 7:30 AM – 2:00 PM.
Posted: 09/16/2020
---
Mission Statement
The Division of Enrollment Services is committed to excellence. We provide support services that enable prospective and current students to successfully navigate college and meet their learning goals. The Division is made up of professionals who serve in the following areas: Admissions, Evaluations, Financial Aid, International Education, Records, Scholarships, and Veterans. We value empowerment, collaboration, and innovation. We complete our work accurately and maintain compliance with all federal, state, and local regulations. We work as a team and in partnership with all other areas of the college from a student's first point of contact through completion. We care about our students and their success.
Last modified on September 20, 2021