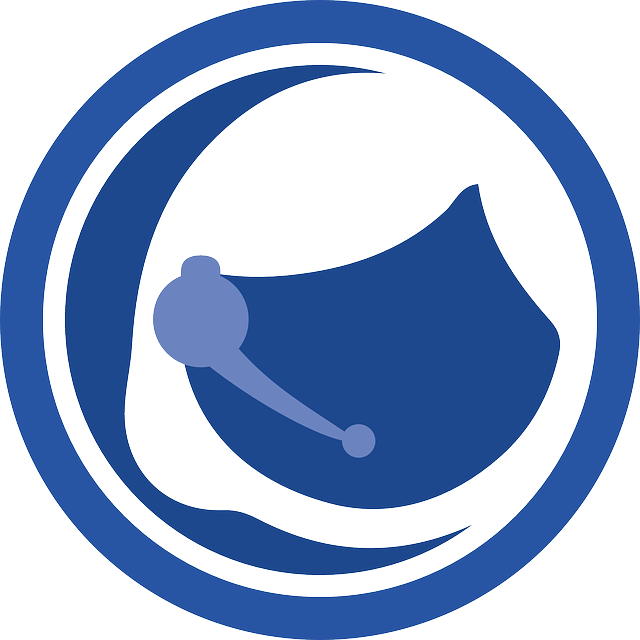 Enrollment Services Virtual Help Desk will be available via Zoom.
Virtual Front Desk Hours PDT:
TODAY THURSDAY, MAY 19, 2022 ZOOM WILL BE CLOSED AT 12PM
Monday – Thursday: 9:00 AM – 1:00 PM
Our staff is here to answer general questions regarding admissions and financial aid. Drop-in and ask questions or get updates on your status. We look forward to meeting you!
---
How to contact us during remote operations.
---
Changes to Admission Hours!
Beginning Monday, September 28, the Admission, Records & Evaluations, and Financial Aid remote hours will be open Monday-Thursday, 8:00 AM-5:00 PM and Fridays, 7:30 AM – 2:00 PM.
Posted: 09/16/2020
---
Last modified on May 19, 2022