You have many opportunities to get involved! From athletics to student government to art and music, we encourage you to get involved to enrich your educational experience.
Get Involved
Athletics
Our intercollegiate athletic program is one of the largest, most comprehensive and diverse programs in the state of California. Palomar College offers 16 varsity-sport teams and cheerleading with more than 400 student athletes participating every year.
Explore Competitive Sports
ASG
The Associated Student Government keeps students informed of campus initiatives, leads many annual informational campaigns, keeps up with local, state, and national issues that impact the campus. Represent your peers! Ask about being on the board.
Visit ASG
ALASS
The Association of Latinos and Allies for Student Success (ALASS) helps raise awareness of and advocate for the needs of our Latino student population, celebrates and promotes Latino successes and engages the College on related initiatives.
Dreamers Welcome!
Nature and the Arts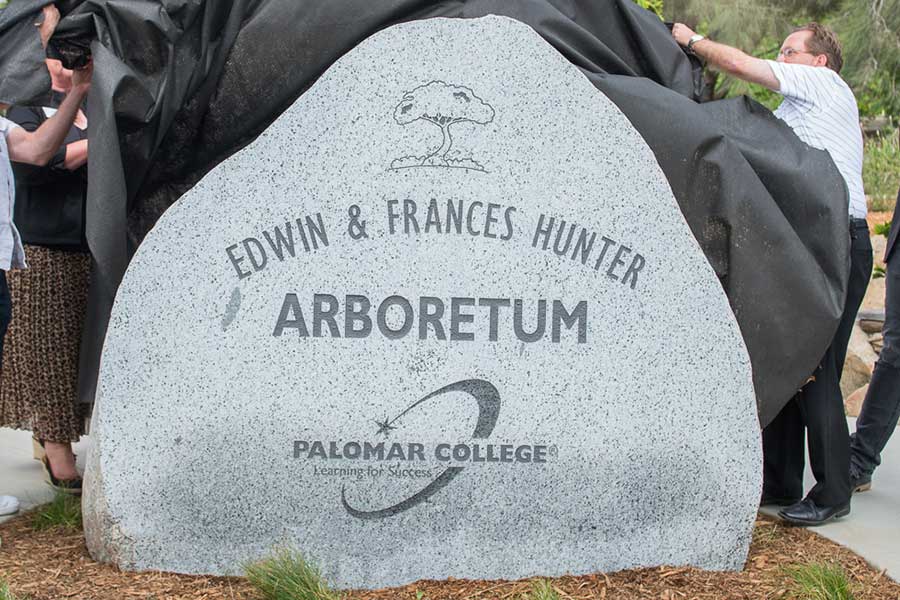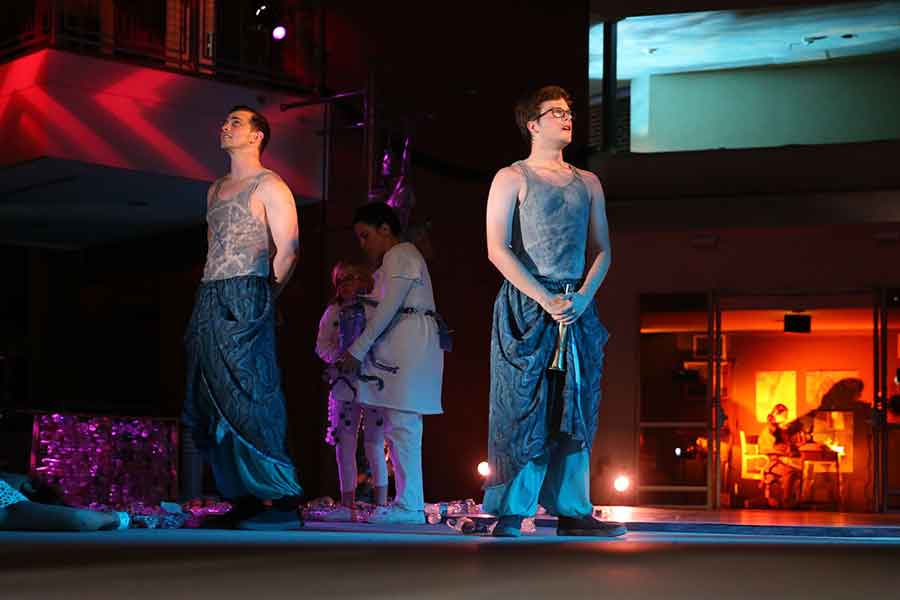 Performing Arts
Experience dance, music, theatre, and collaborative performances in this vibrant community.
Visit Palomar Performs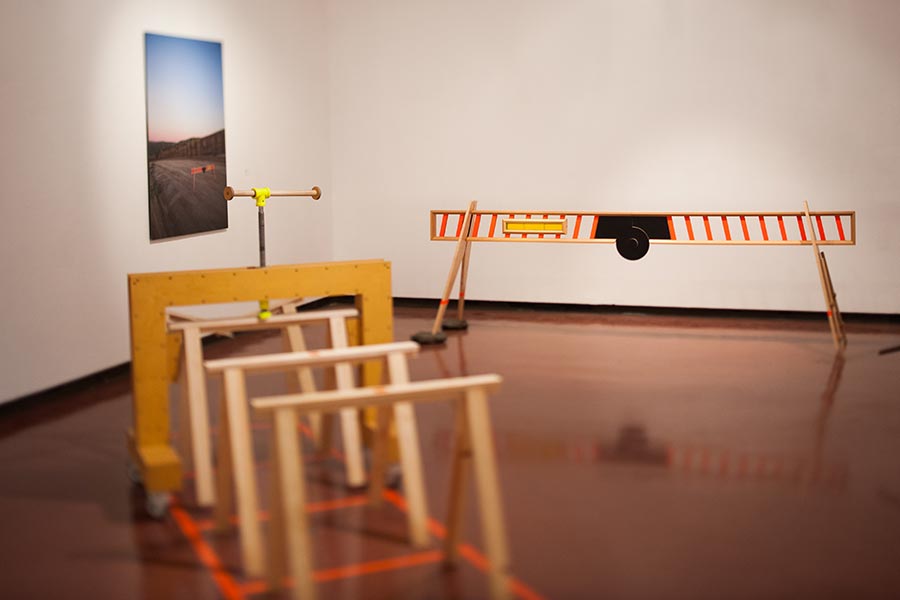 Boehm Art Gallery
Be inspired! View current, upcoming, and past art and photography exhibitions.
Explore the Gallery
Fitness Center
Students, employees, and the community are welcome! Join the Palomar Fitness Center to promote overall wellness and fitness.
Visit the Fitness Center
KKSM Radio
From hip hop to jazz, from punk to EDM, you'll hear it all! Tune in to live Palomar College radio and view the show schedule.
Visit KKSM
PCTV
Palomar College TV delivers award-winning programming. Explore shows, viewing options, and the schedule.
Visit PCTV
Bookstore
Not only books: apparel, merchandise, and gifts, too! You can even rent textbooks.
Visit the Bookstore
Planetarium
The Planetarium presents feature shows that use the entire full dome digital theater. The public is welcome!
View shows and Buy Tickets
Events
From coffee talks to star gazing, art shows to musical performances, find out what's happening next at Palomar College
View the Event Calendar