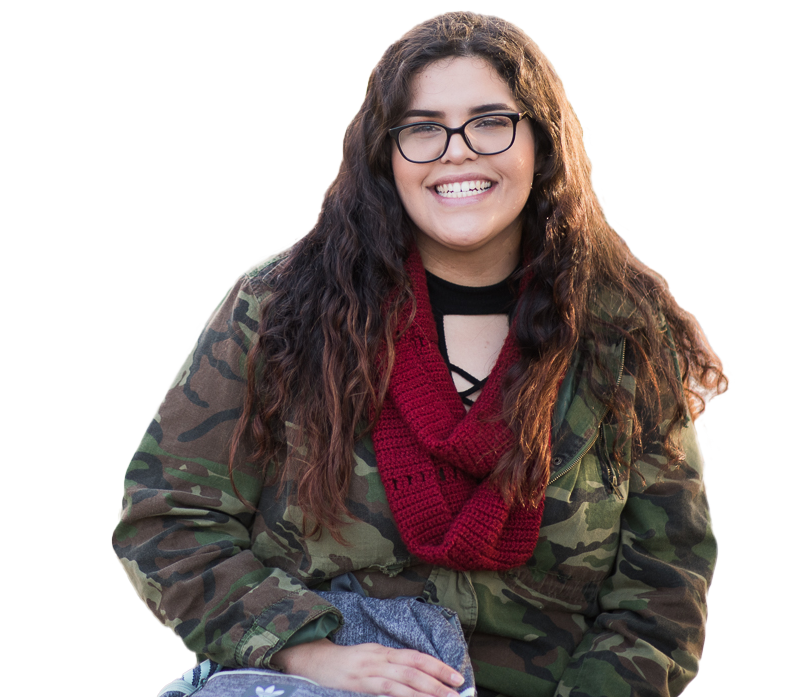 Learn. Create. Succeed
Enroll Today for 4-Week and 8-Week Classes.
On Campus and Online Courses are Available
"Palomar made it possible for me to take my first year of college tuition-free and close to home."
– Melissa Barrera, Student
Future Students
Welcome to Palomar!
Start here for all you need to know about our programs, how to become a student, and how to find what you need to be successful.
Start Now
Current Students
Achieve your goal
From enrollment information to campus life, find the most valuable Palomar student information and resources right here.
Take Me There
International Students
We support diversity!
We support diversity and can't wait to meet you! Get the information you need to apply, get started and extra support.
International Students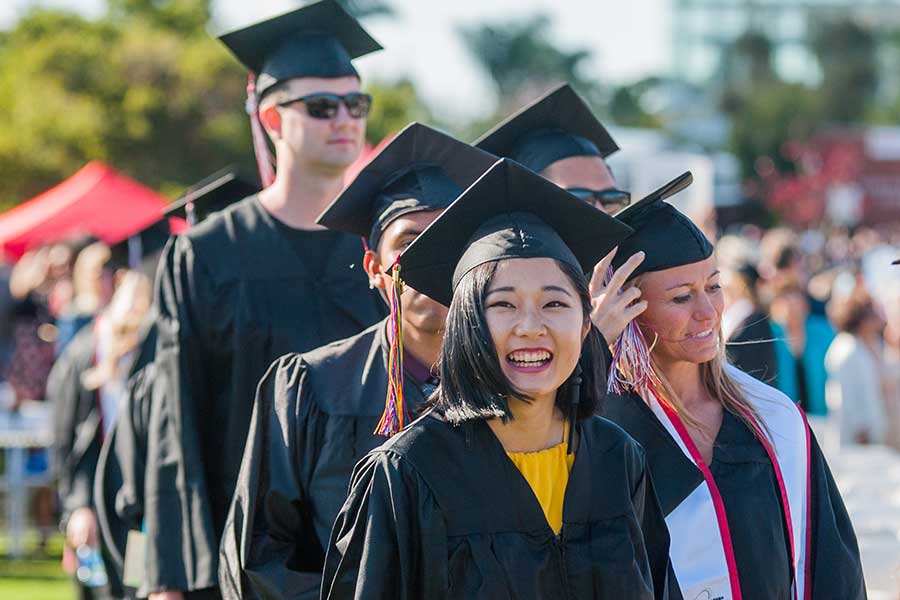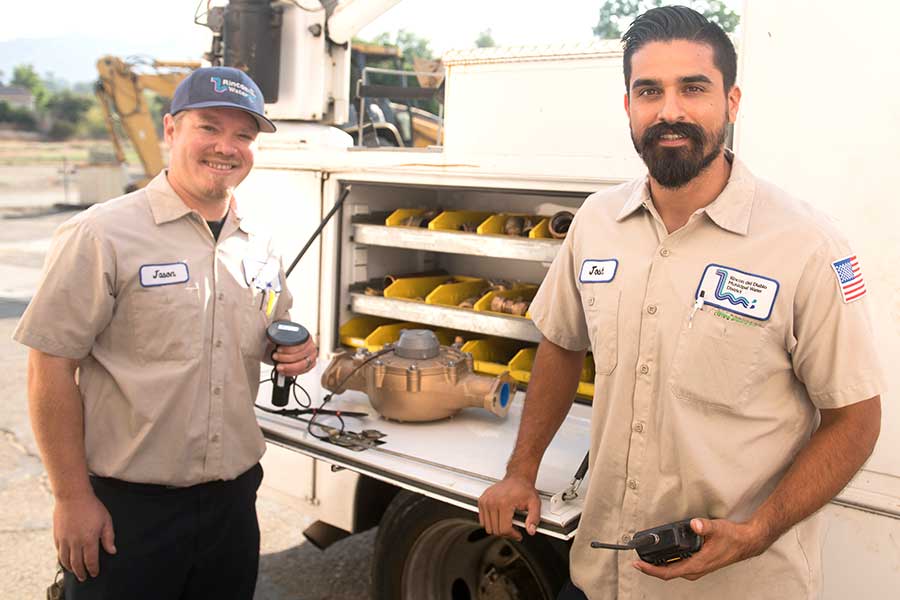 Continuing Education
Enrich your goals with non-credit classes, adult education, and pre-apprenticeship.
Explore courses.
Get Started
How to Apply and Enroll
All Students
Review the simple steps to take to apply to Palomar and enroll in classes.
Steps to Enroll
The Current Class Schedule is Here!
Stay on your path, find the classes you want to take next step.
Open Schedule
College Catalog
Use the Palomar College Catalog to make your academic plan.
View Catalog
Student Life and Support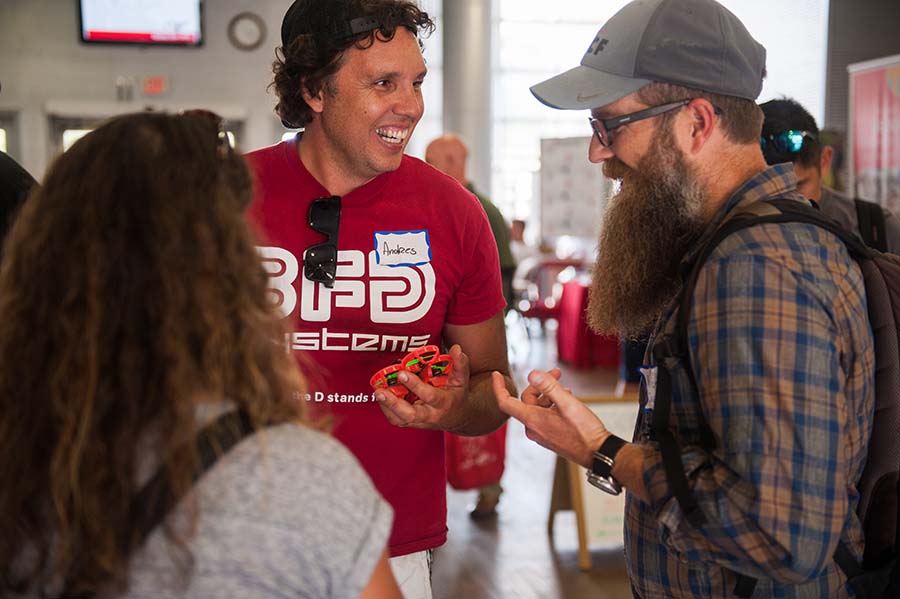 The Support You Need
So Much to Do at Palomar
Get involved, meet long-lasting friends, and gain important life skills through many rewarding activities right on campus.
Why Choose Palomar?
A wide variety of quality educational options, a long rich history of supporting a diverse student body, and of course, accreditation are just three of the reasons students are choosing Palomar College.
View Top Reasons