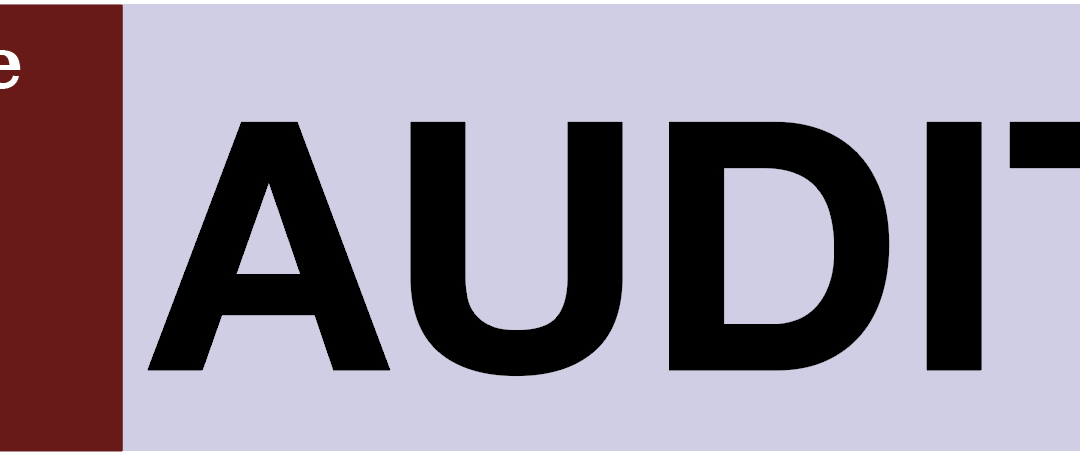 Here is a suggested process for preparing and rehearsing your audition Monologue. Read the play so you can fully understand the circumstances driving the monologue. Clarify who you are speaking to What is the charged relationship? What is the problem What is...
Register for Free Concert Hour
Learn More and Enroll in Choral Academy
Spring 2022 Scholarship Application Instructions - APPLY TODAY!!!
Upcoming Events
Learn More and Get Tickets
Dance Classes - Get Involved
Theatre Classes - Get Involved
Music Classes - Get Involved