1 event,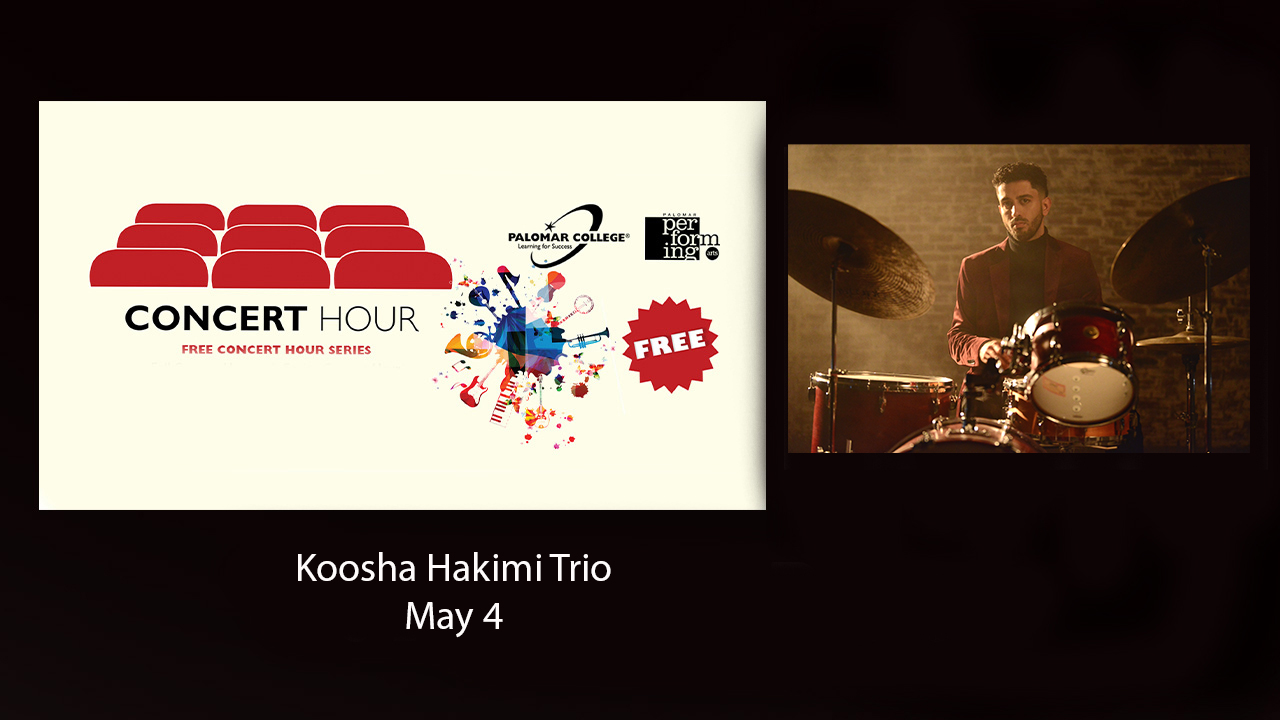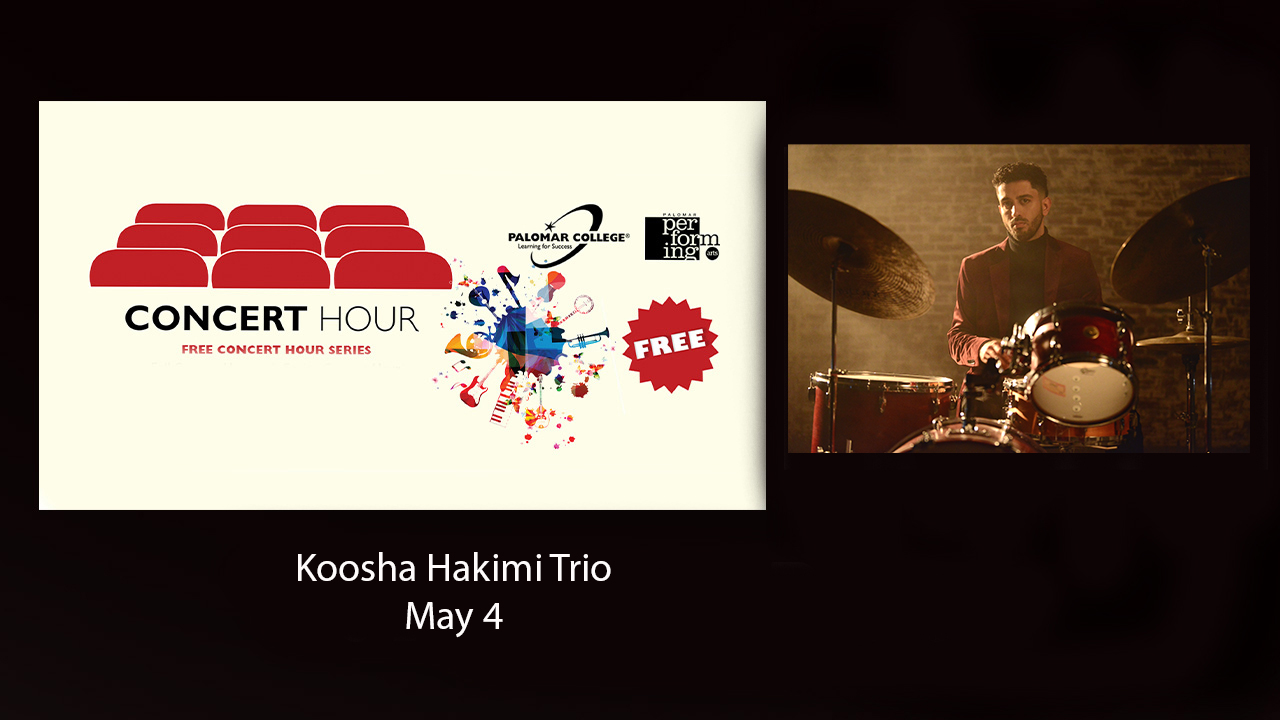 LIVE at the Howard Brubeck Theatre! Back On Stage and In Person! Palomar Performing Arts Proudly Presents CONCERT HOUR Every Thursday at 1pm Join us every Thursday at the Howard Brubeck Theatre on the San Marcos Campus for a FREE LIVE Concert Hour Performance at the Howard Brubeck Theatre on the Palomar College Campus, San… Continue Reading Koosha Hakimi Trio – Concert Hour
1 event,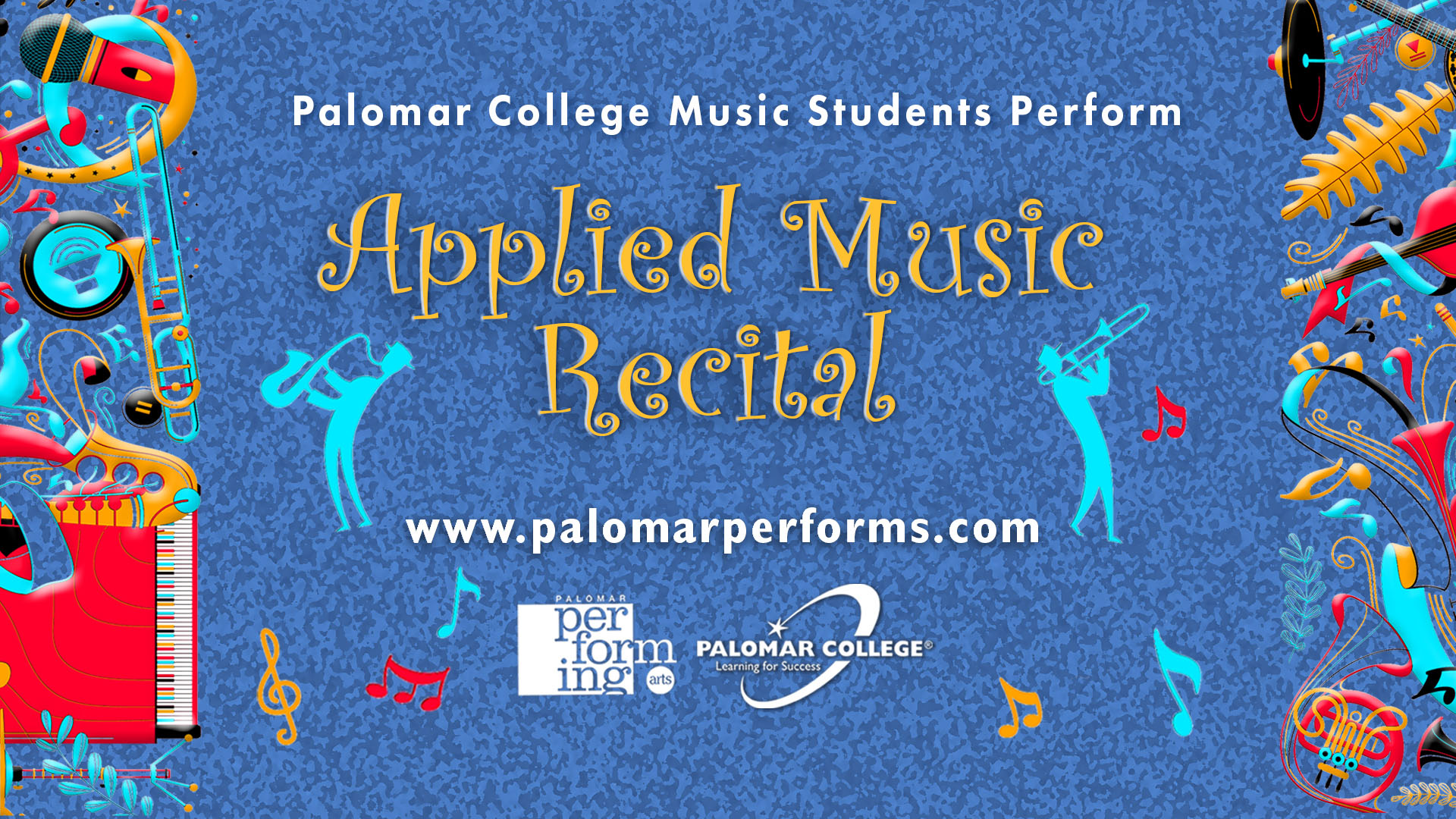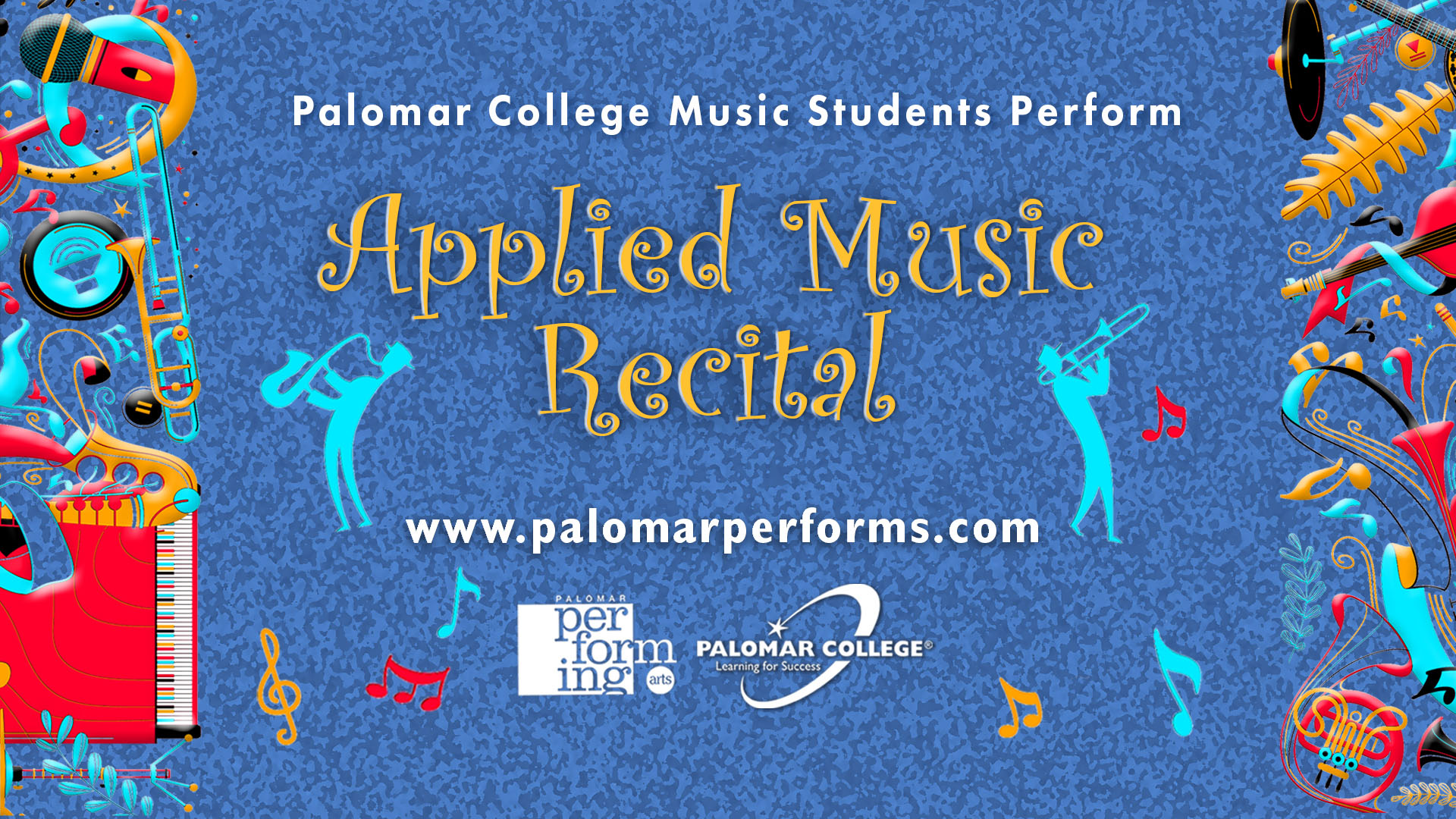 Join us as we celebrate the performances of our Applied Music Program students. These students have worked very hard to prepare for their performances. We know you will be thrilled to watch these future professional musicians as they grow in their craft, and support them as they go forward.
1 event,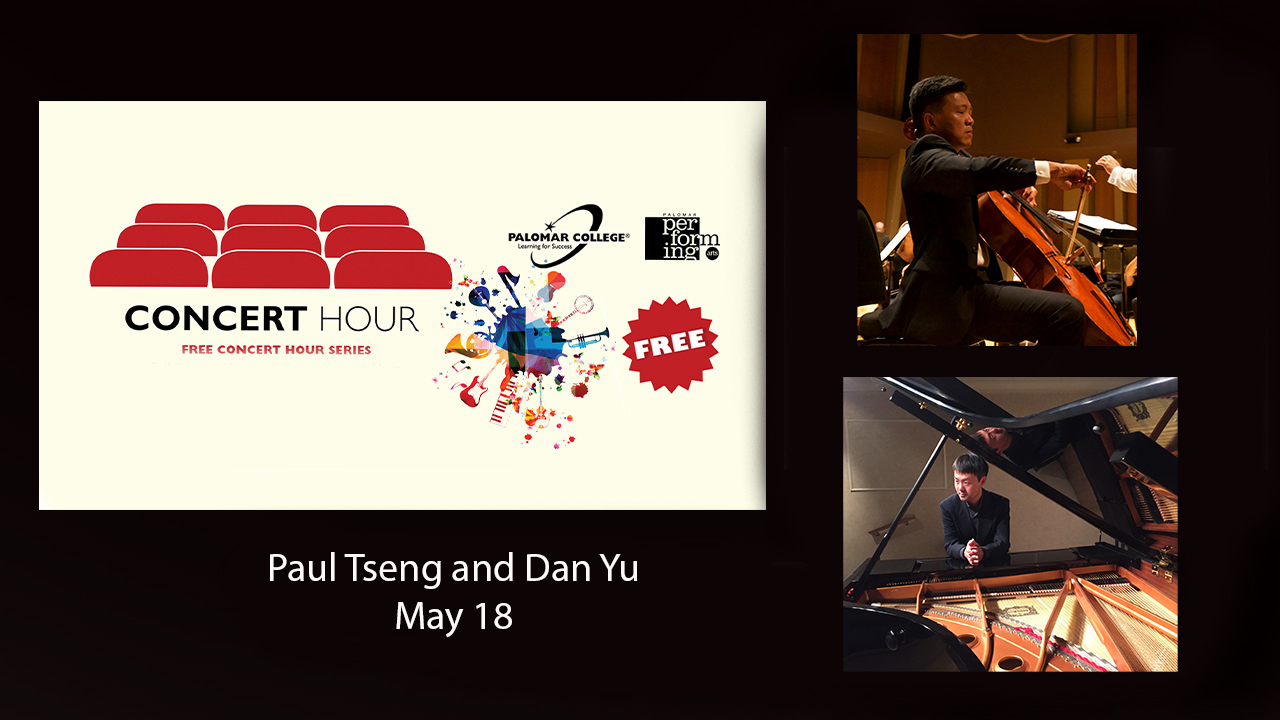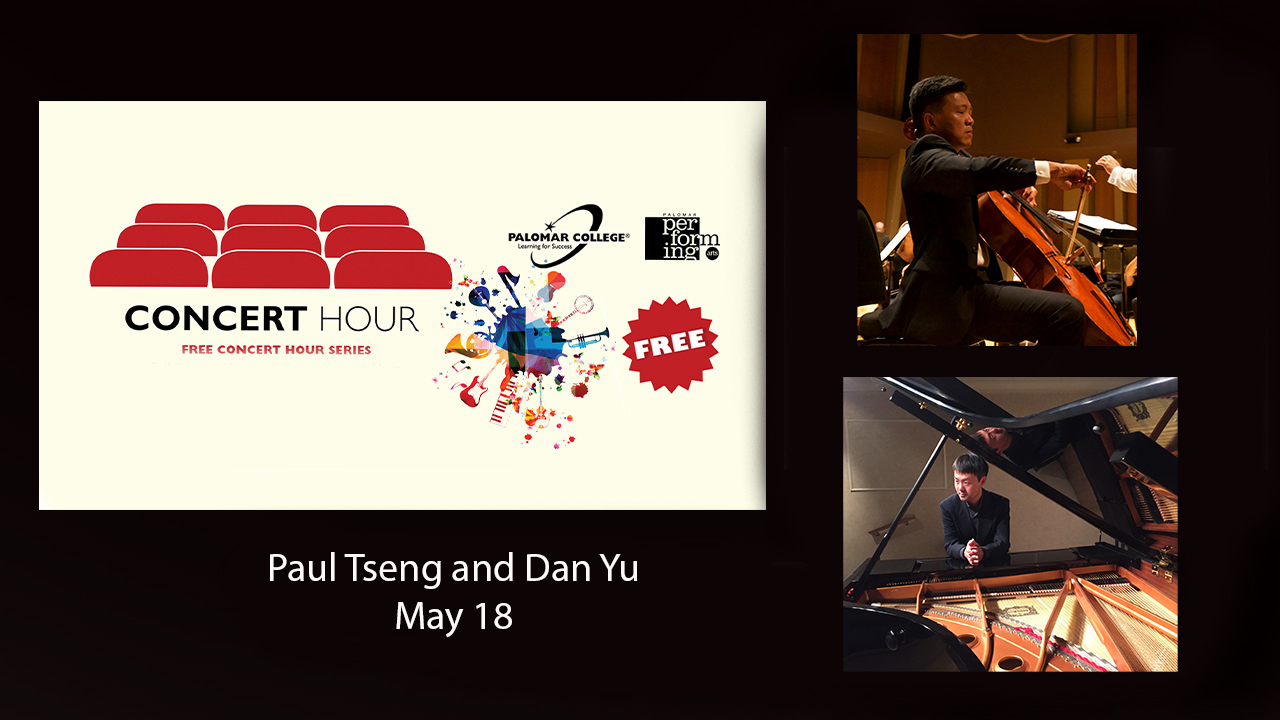 With over 20 years of musical experience, Eric has deeply committed himself to preserving the art of Historical Performance Practice by playing music from the 16th through 19th centuries on historical instruments. He currently performs concerts, nationally, on the Baroque and Romantic guitar as well as the Baroque and Renaissance lute.
1 event,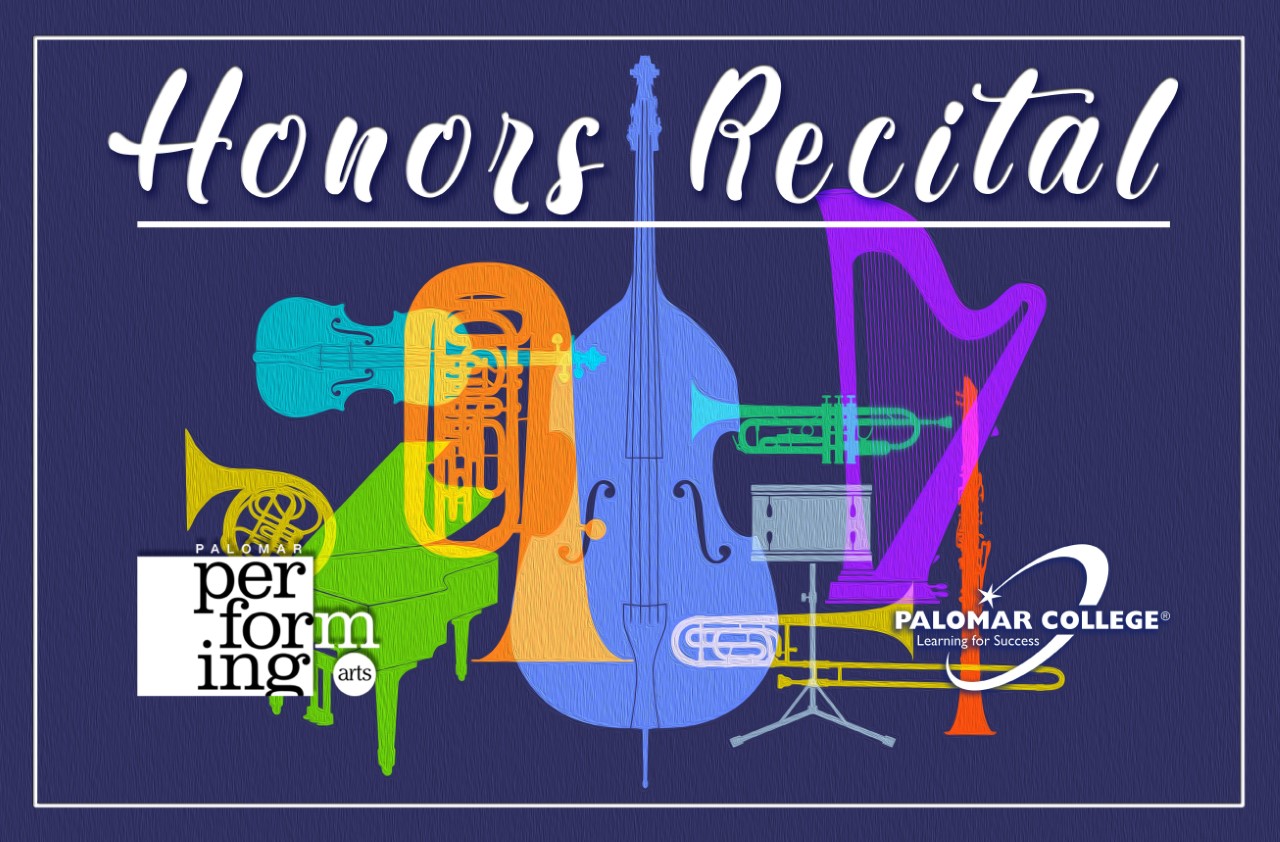 The Honors Recital showcases Palomar's top Applied Music students. Come and listen to them make some beautiful music. Afterwards join us in honoring Performing Arts students from Dance, Music and Theatre as they are awarded scholarships.