1 event,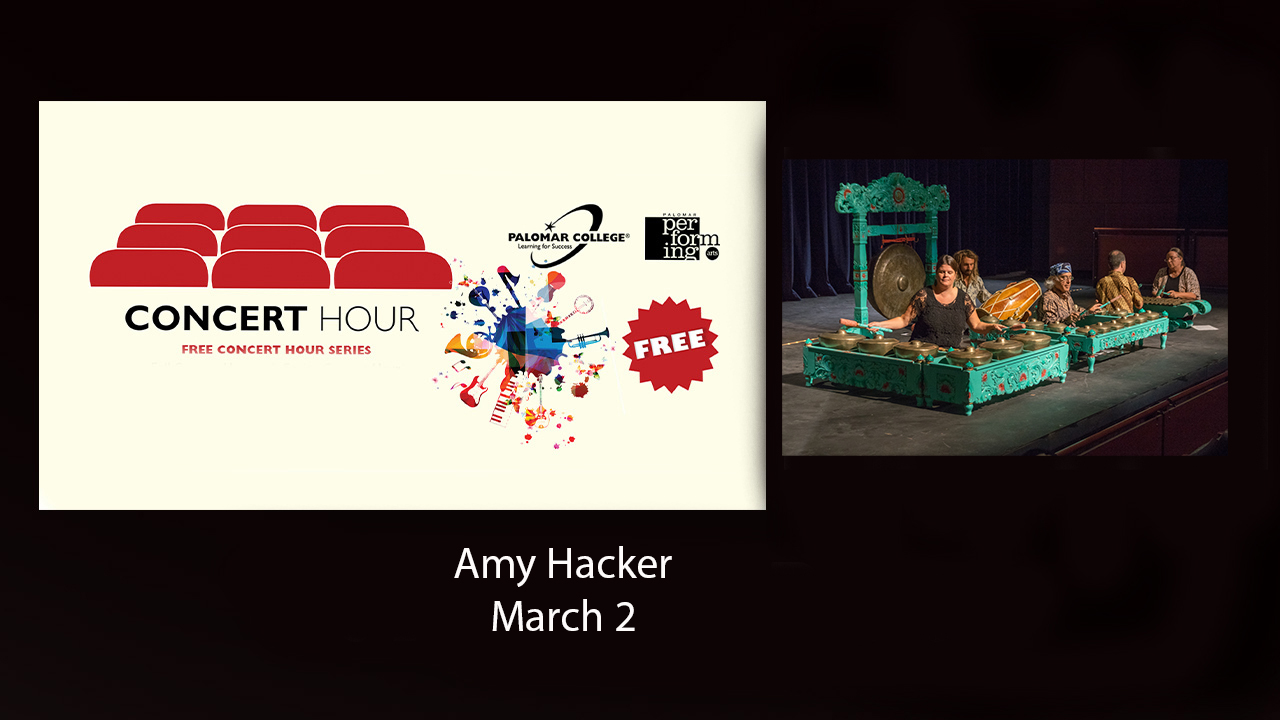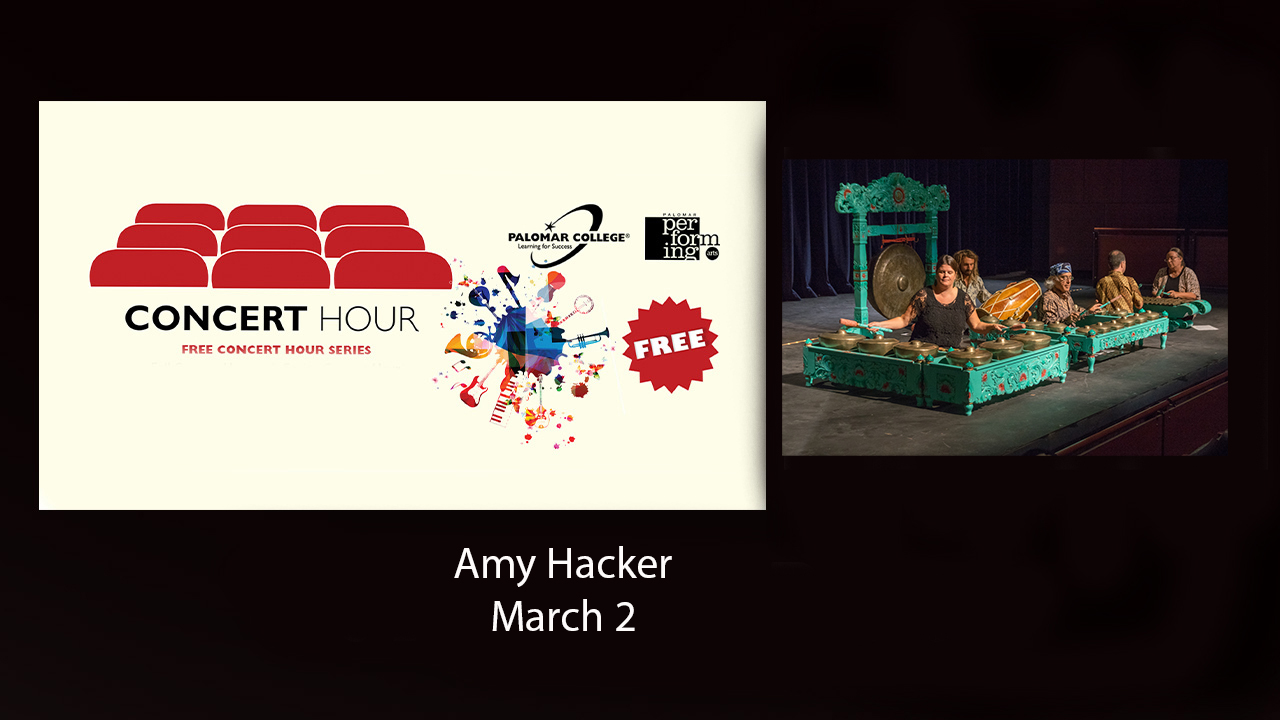 LIVE at the Howard Brubeck Theatre! Back on Stage and In Person! Palomar Performing Arts Proudly Presents CONCERT HOUR Every Thursday at 1pm Join us every Thursday at the Howard Brubeck Theatre on the San Marcos Campus for a FREE LIVE Concert Hour Performance at the Howard Brubeck Theatre on the Palomar College Campus, San… Continue Reading Amy Hacker – Concert Hour
1 event,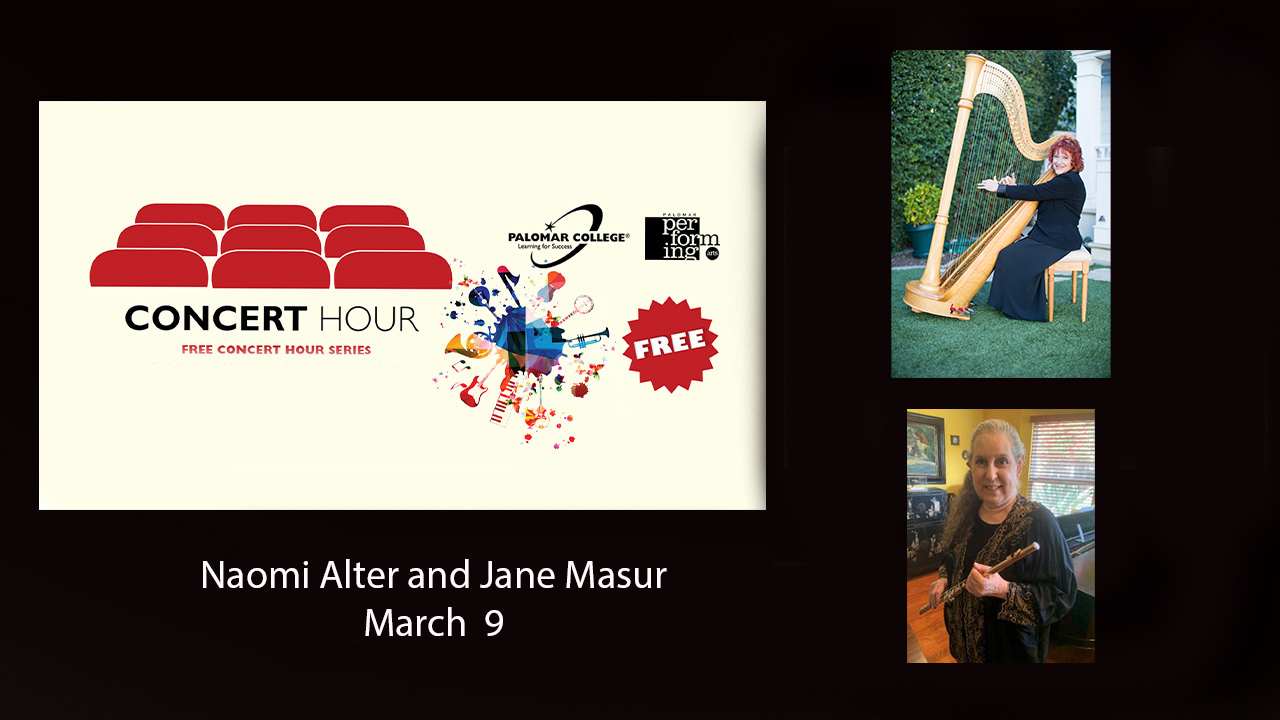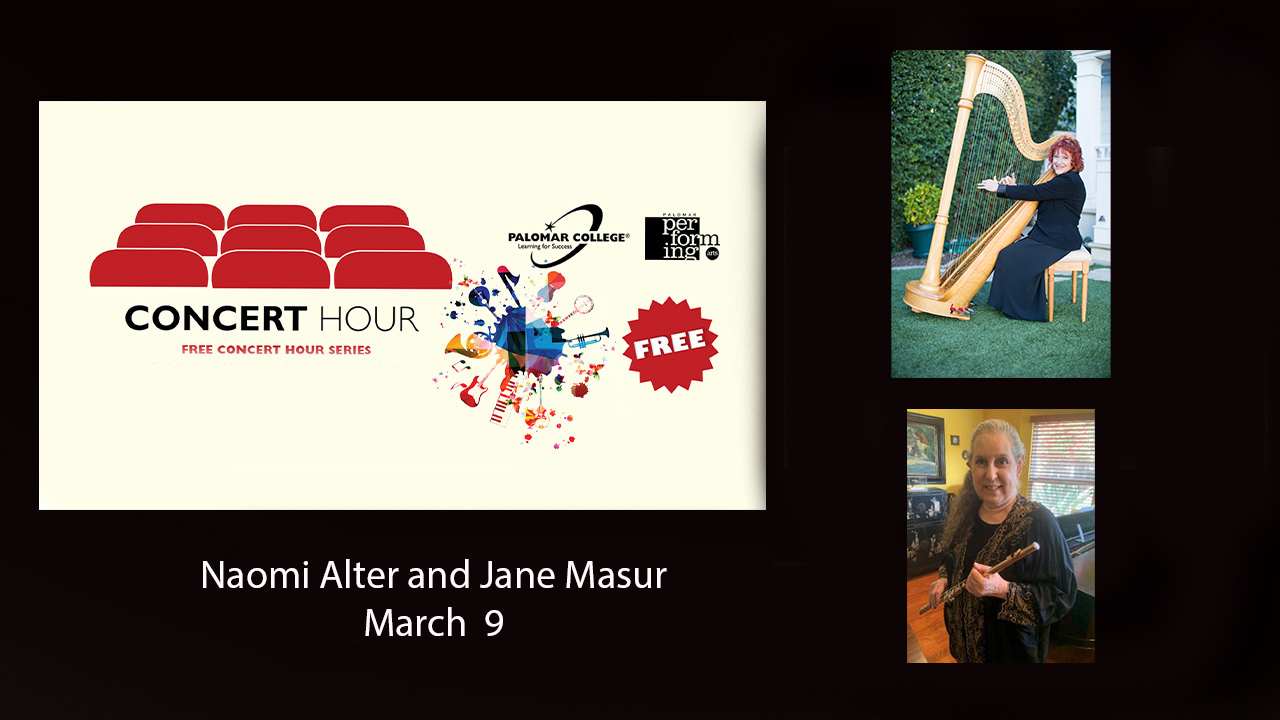 Concert pianist Vania Pimentel, born and raised in Brazil, has been promoting Brazilian music in creative recital programs. She has a BA in Music and another BA in Philosophy from Brazil, KA graduate artist diploma from Germany, Masters in Piano Performance and Pedagogy, and DMA from the University of Houston. Her doctoral dissertation was on Brazilian toccatas, and her CD "Brazilian Toccatas and Toccatinas" was praised by the Brazilian Academy of Music and newspaper critics in Rio de Janeiro.
1 event,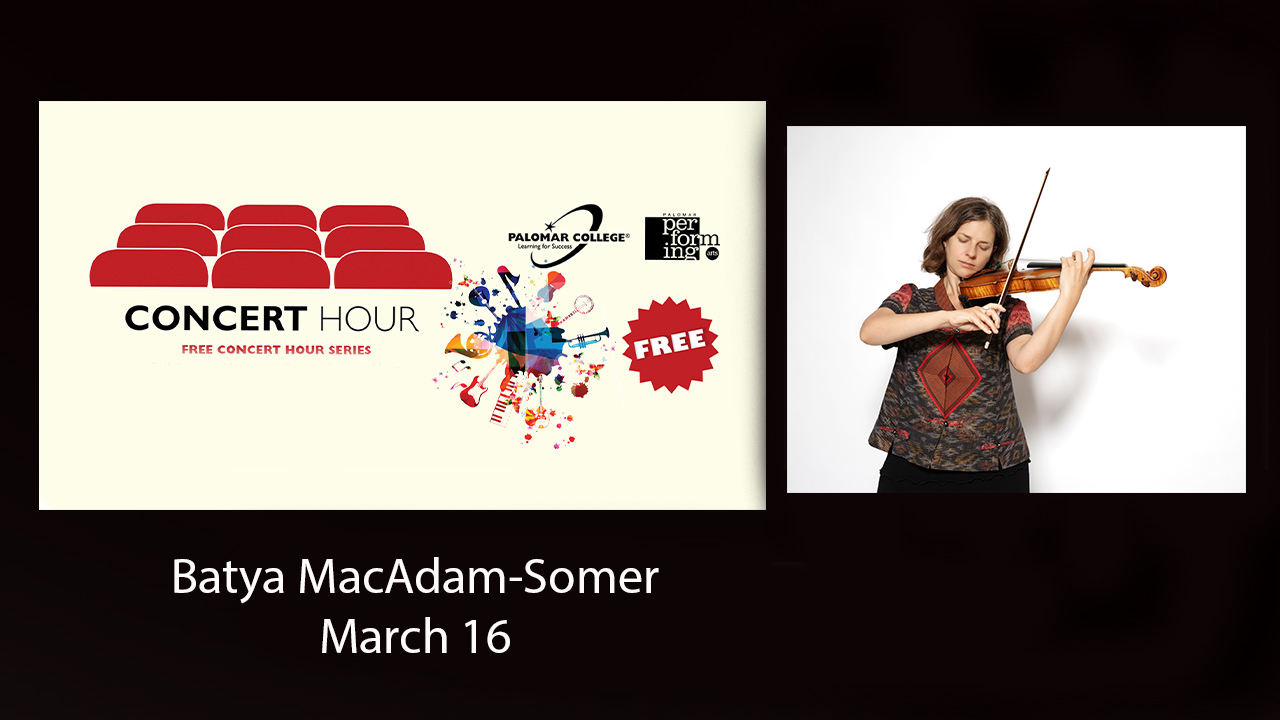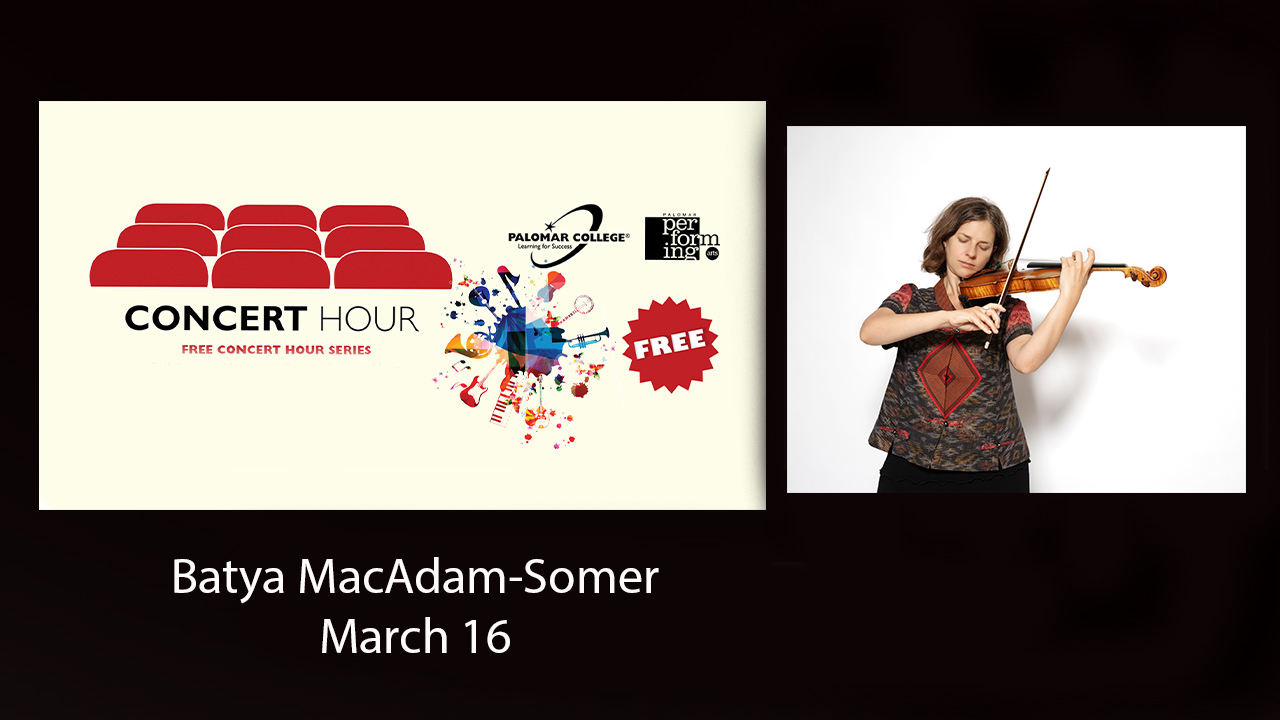 Zac Sokolow plays banjo and fiddle and sings, playing a combination of old ballads, gospel songs, fiddle tunes and banjo instrumentals. Coming from a family of musicians, Zac grew up playing music from an early age. He started out performing with his father Fred Sokolow as a child, and has since toured around the world playing with The Americans, and with fellow California old time musician Frank Fairfield.
1 event,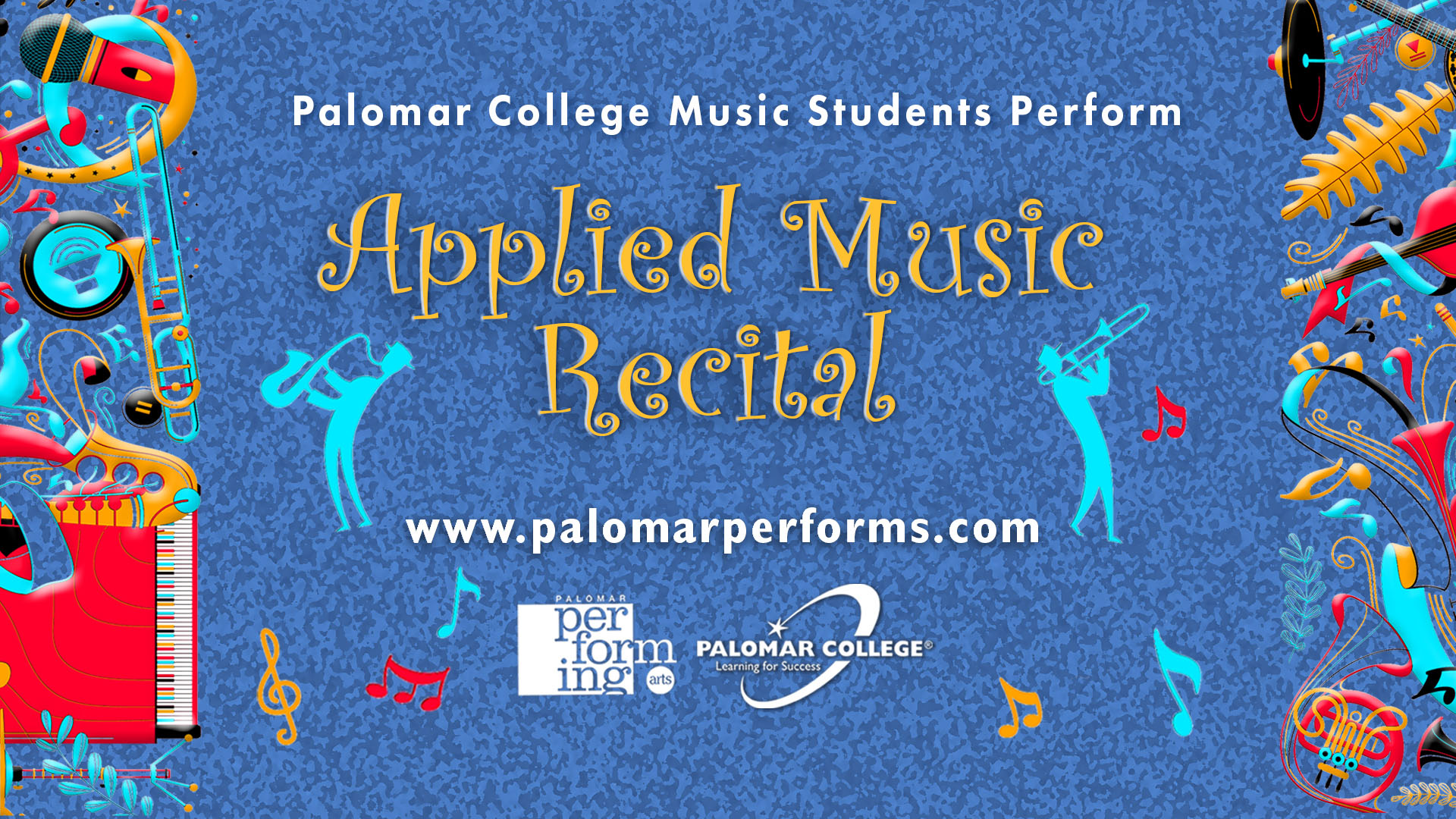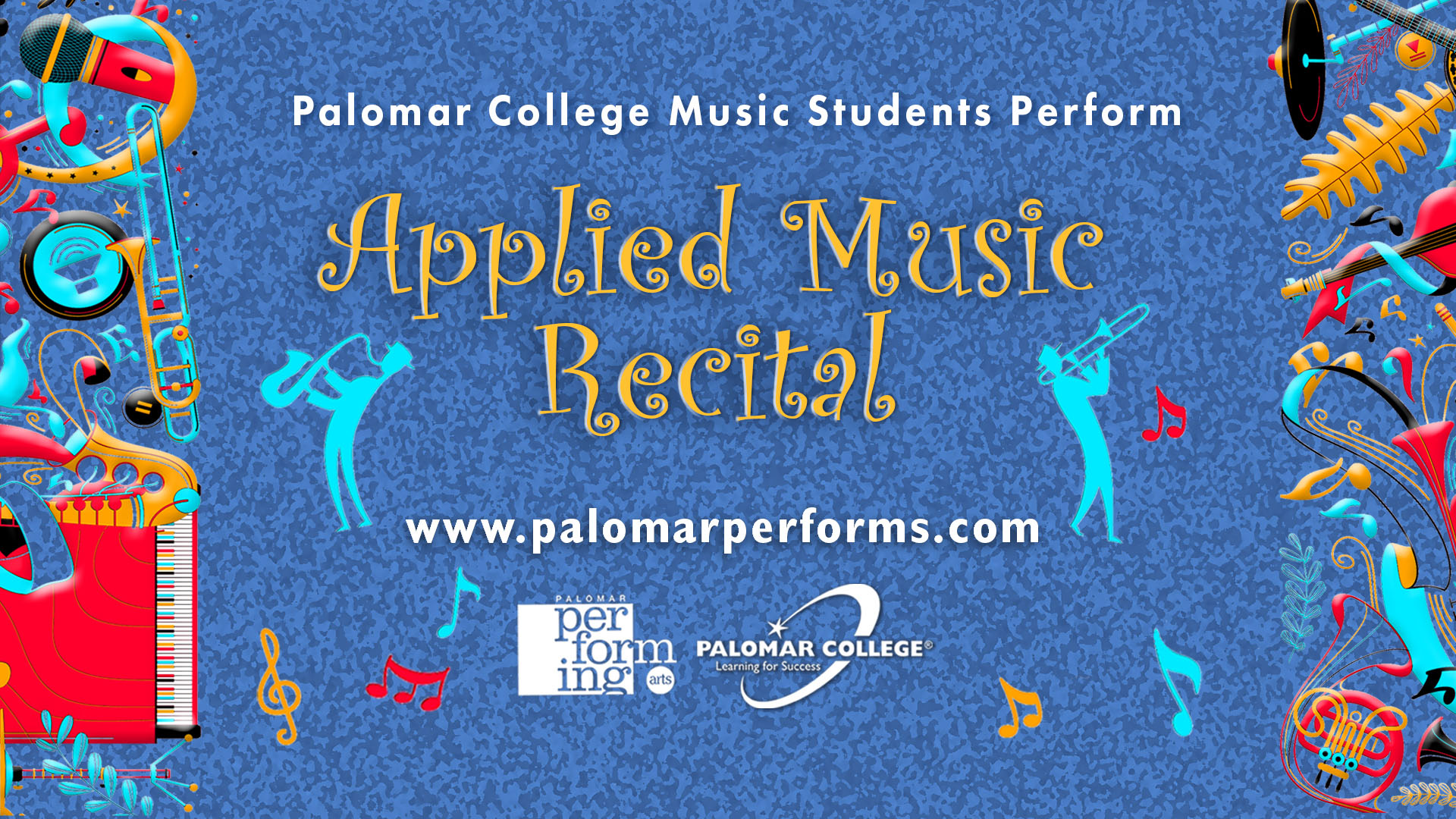 Join us as we celebrate the performances of our Applied Music Program students. These students have worked very hard to prepare for their performances. We know you will be thrilled to watch these future professional musicians as they grow in their craft, and support them as they go forward.
1 event,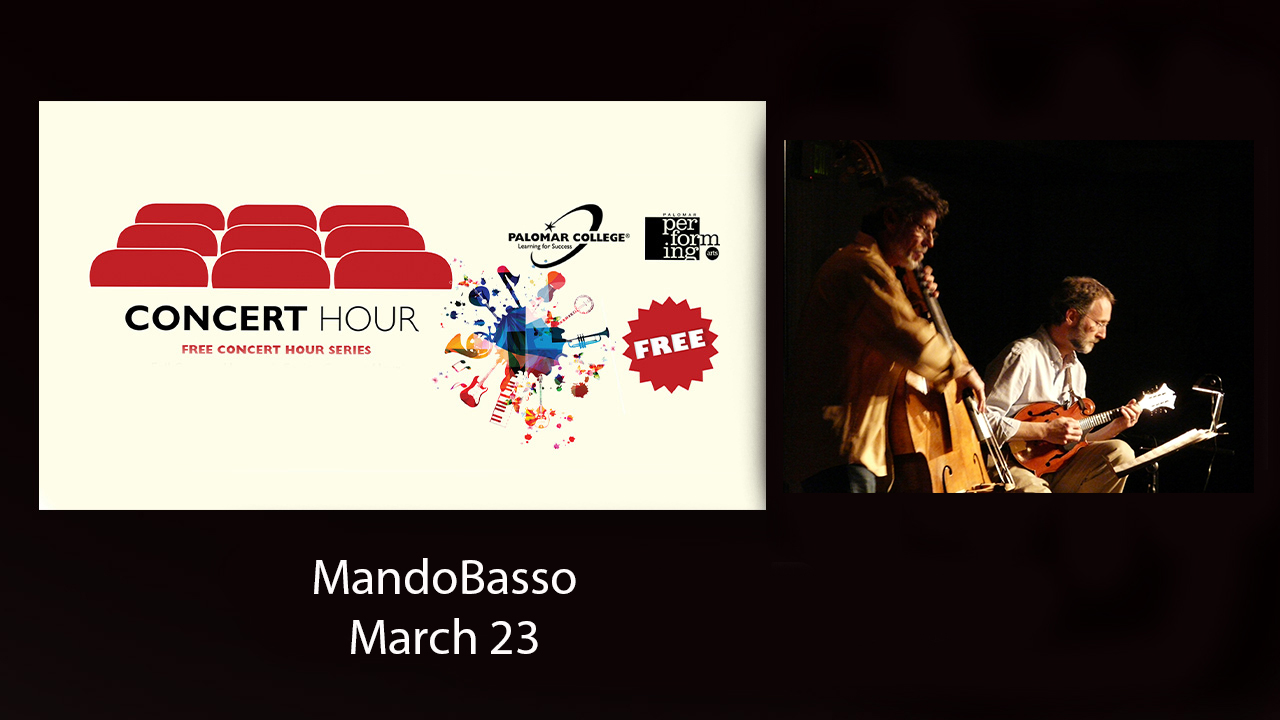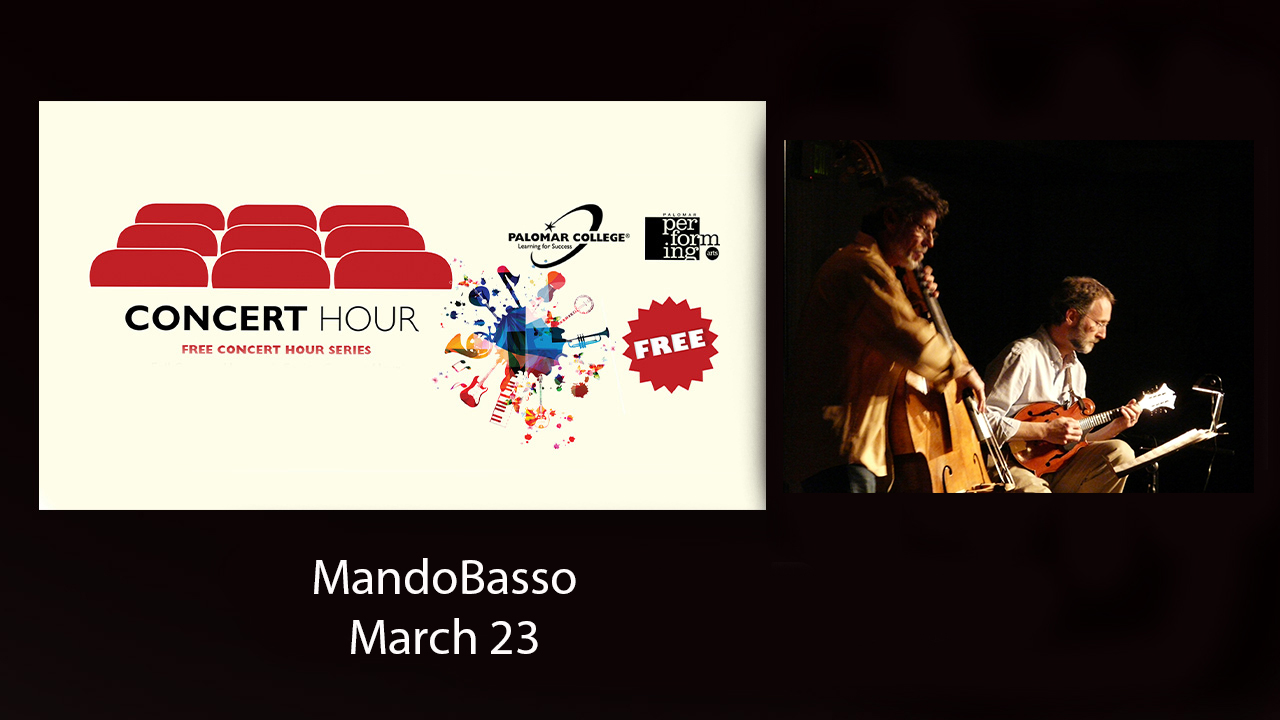 MandoBasso is a duo featuring Gunnar Biggs on bass and Bill Bradbury on mandolin. Biggs comes
from a strong background in jazz and classical performance, Bradbury from a composition and
computer music background.