Have a life, career, or college challenge? Chances are, we have a program or service to help. As a Palomar College student, you have access to a wide range of student support services.
Palomar Library
Our most popular online and on-campus resource is the beautiful Palomar Library. Research, study, find help all in one place.
Visit the Library
Counseling Services
You don't have to figure it all out on your own! Make college life easier by connecting with a counselor.
Visit Counseling Services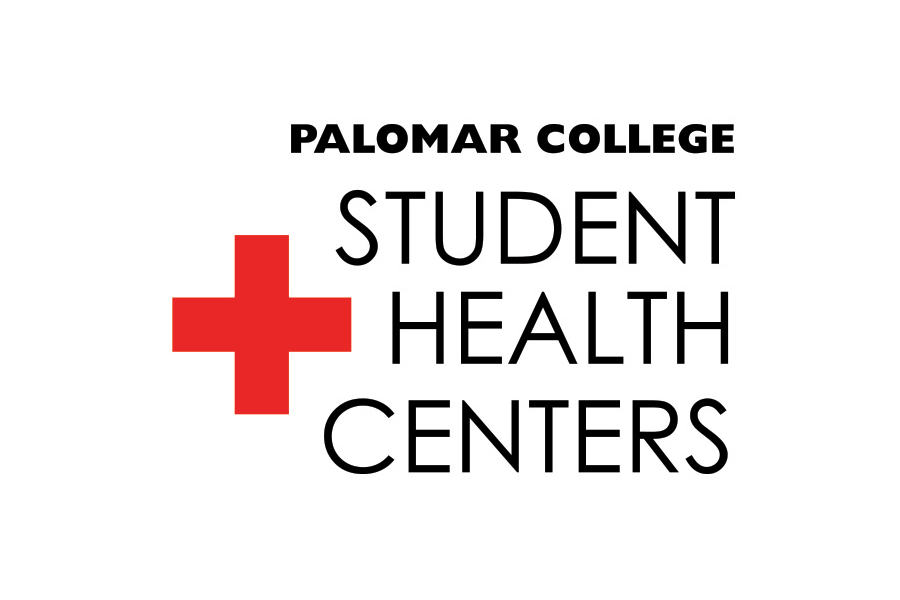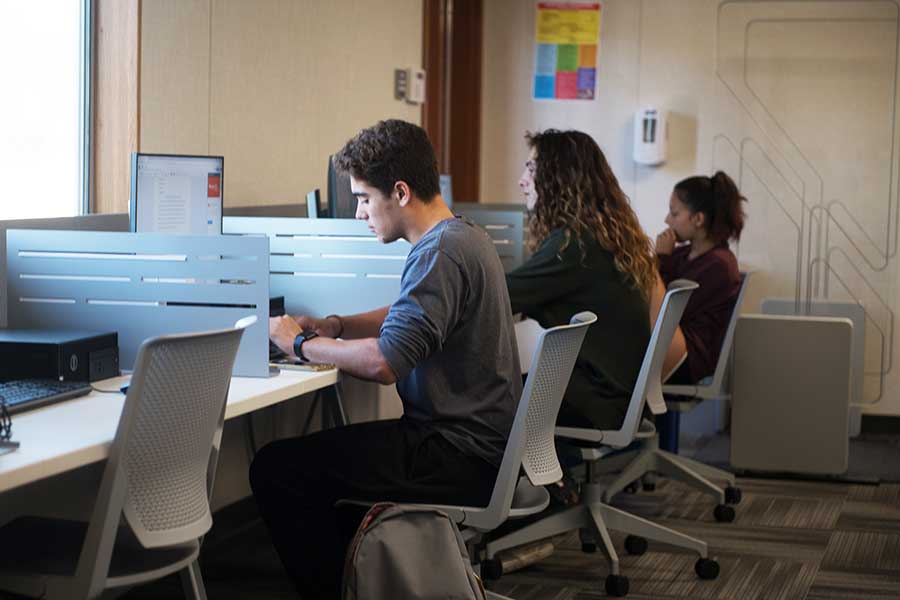 Tech Support
We offer computer, audio-visual, printer, mobile device, tablet, and other technology support!
Get technology help.
Title IX: Equal Opportunity for All
We are committed to equal opportunity for all students and employees. Title IX is a comprehensive federal law that prohibits discrimination on the basis of sex.
View Title IX Resources
LGBTQIA Allies
We have pride! Connect with people at Palomar College who are sensitive and knowledgeable about LGBTQIA issues.
Visit the Pride Center
Early Childhood Education (ECE) Lab School
For toddlers through preschool, this program is available to children of Palomar college students, faculty, and staff, and to children of community parents.
Visit the School
Campus Safety
The Palomar Police Department pledges to uphold ethical, lawful practices that seek to protect the rights of all people.
Contact Campus Police