From applying and registering for classes through graduation, we're here for you from start to finish.
Select the pathway that most closely matches your interests and career goals, or explore them all.
Important Dates and Deadlines
Create Your Academic Plan
My Class Finder
To see which classes are available when this semester.
Find Classes
Opportunities For Everyone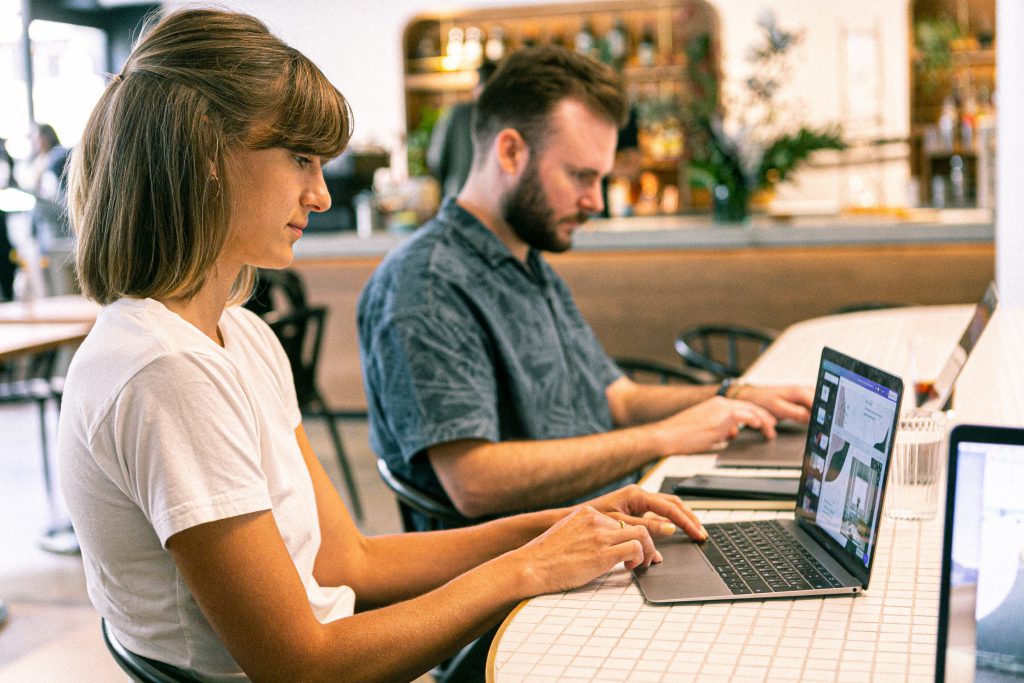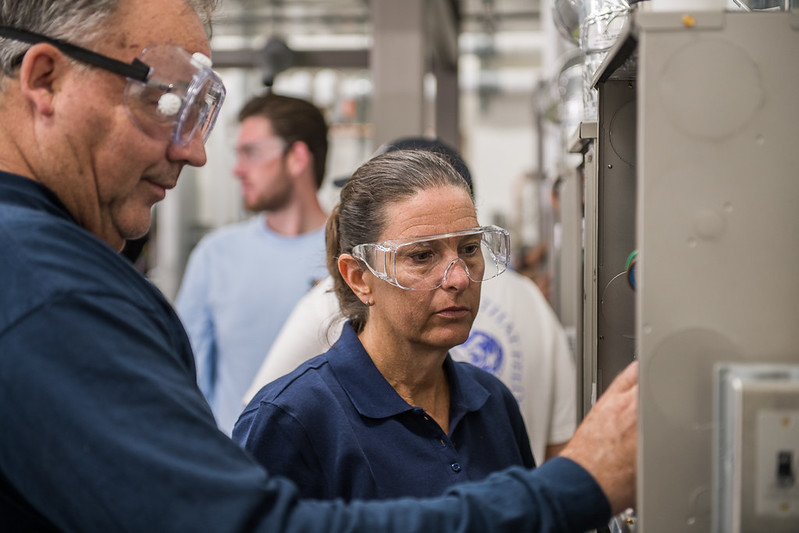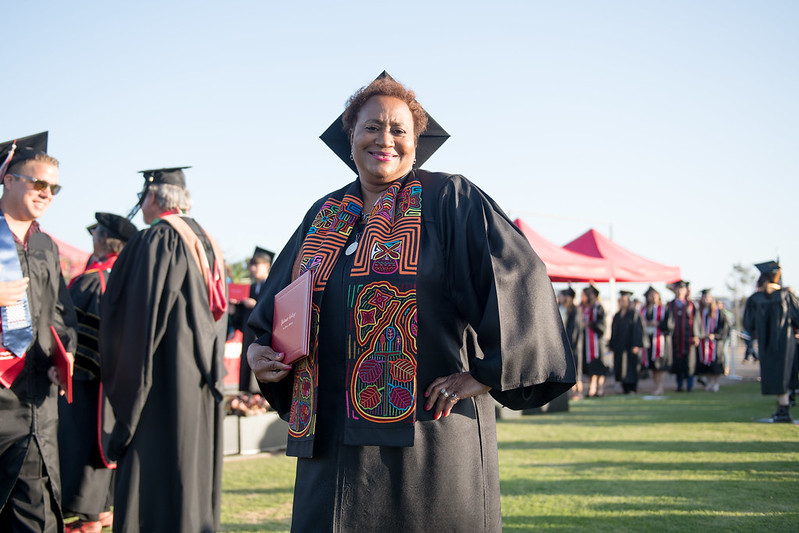 Continuing Education
Enrich your life experience with life-long learning, non-credit classes, adult education, and pre-apprenticeship.
Explore courses.
Degrees and Certificates
Choose the program that fits your needs, whether you're looking to achieve an associates degree, a certificate to transfer to a university, or a certificate to help advance your career, we have many options for you.
View degrees and certificates
High School Students
Currently in high school? We have educational programs for you.
Get Started Here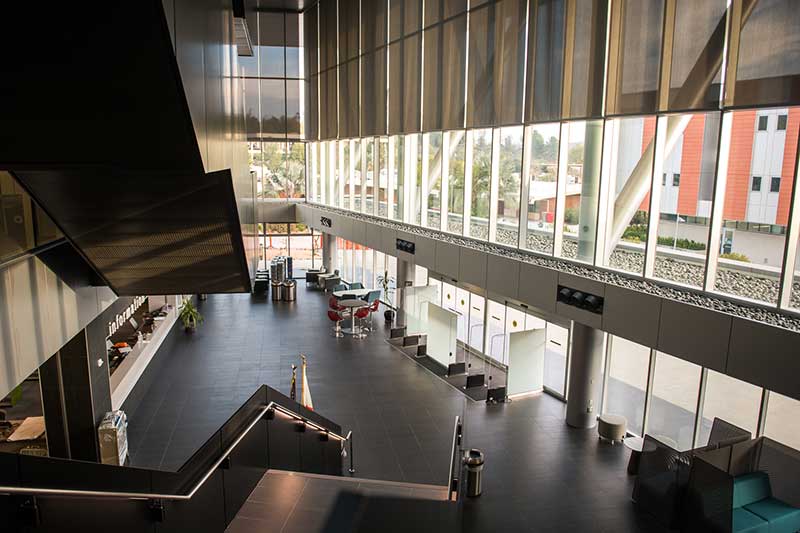 Library
Get support for all your educational pursuits at the Palomar College Library, online and on campus. Check out textbooks, research papers, request help, and more.
Visit the Library