Welcome! We are glad you are here!
Below you will find your Steps to Enrollment. We have many resources, videos, and departments that will support your journey through each step, setting you up with a successful launch of your Palomar experience.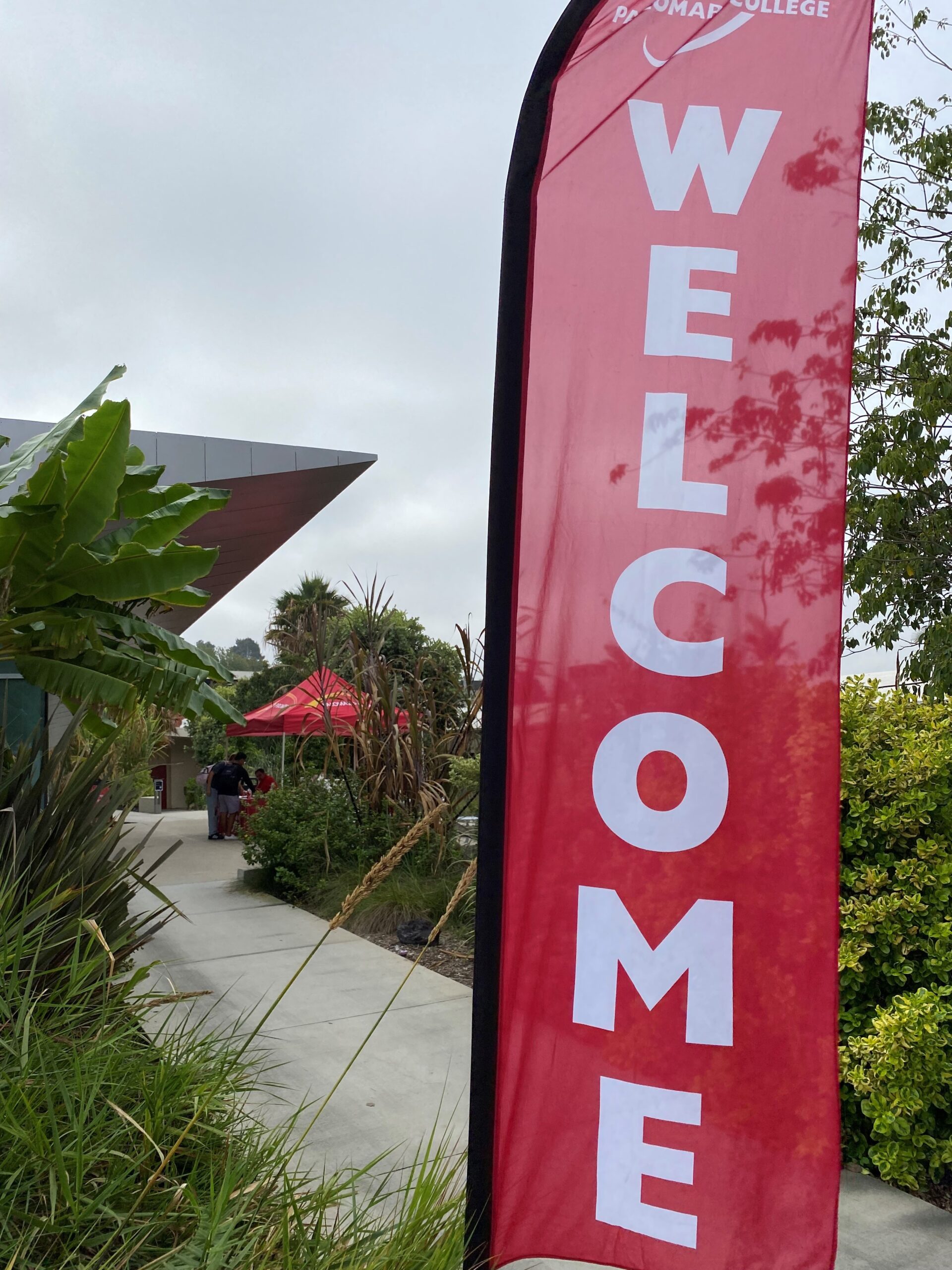 Not ready to apply yet? Still exploring?
At Palomar Connect you will find an interest form to help you to stay connected with us, information about our campuses and majors, as well as service information for Outreach Services, Campus Tours and Info Sessions.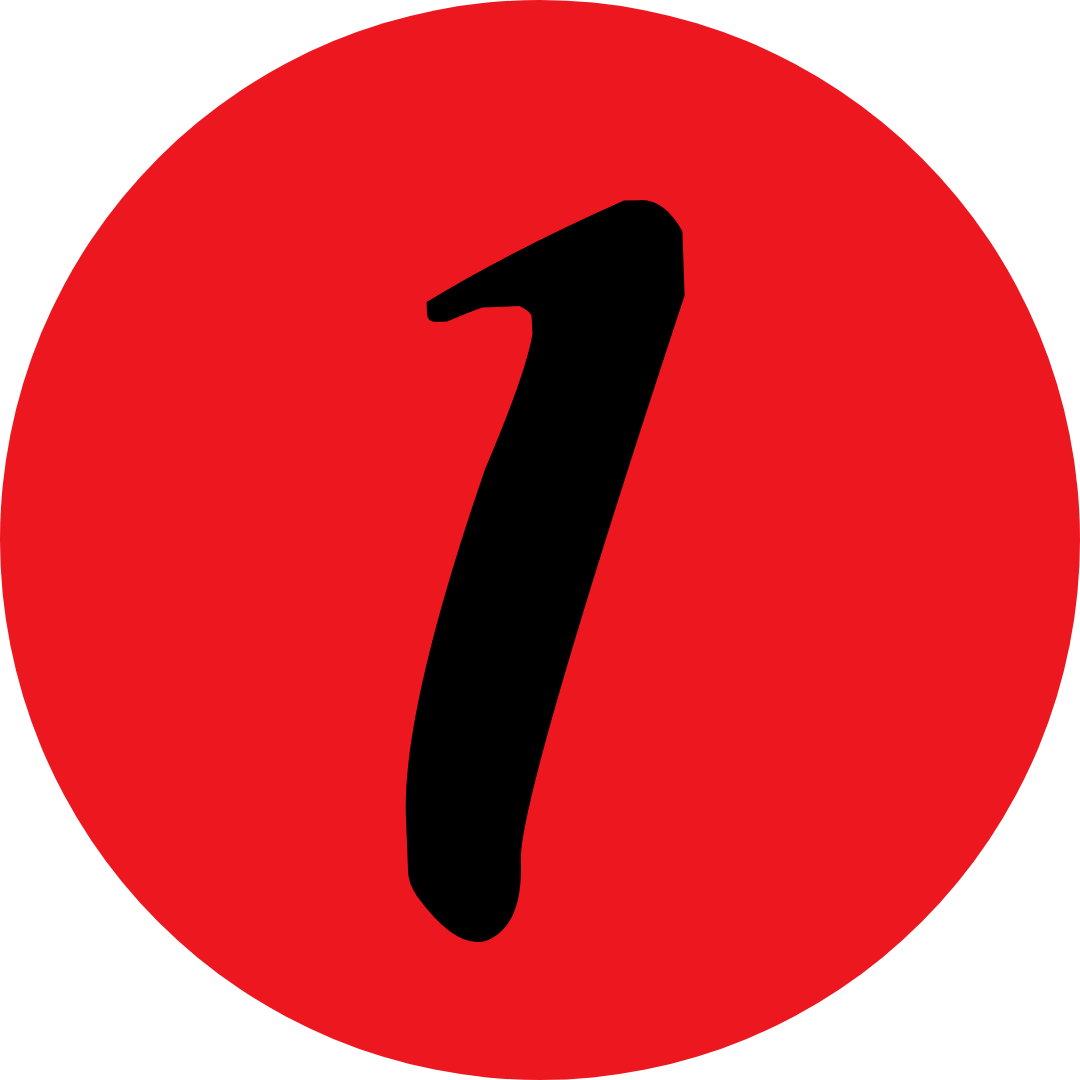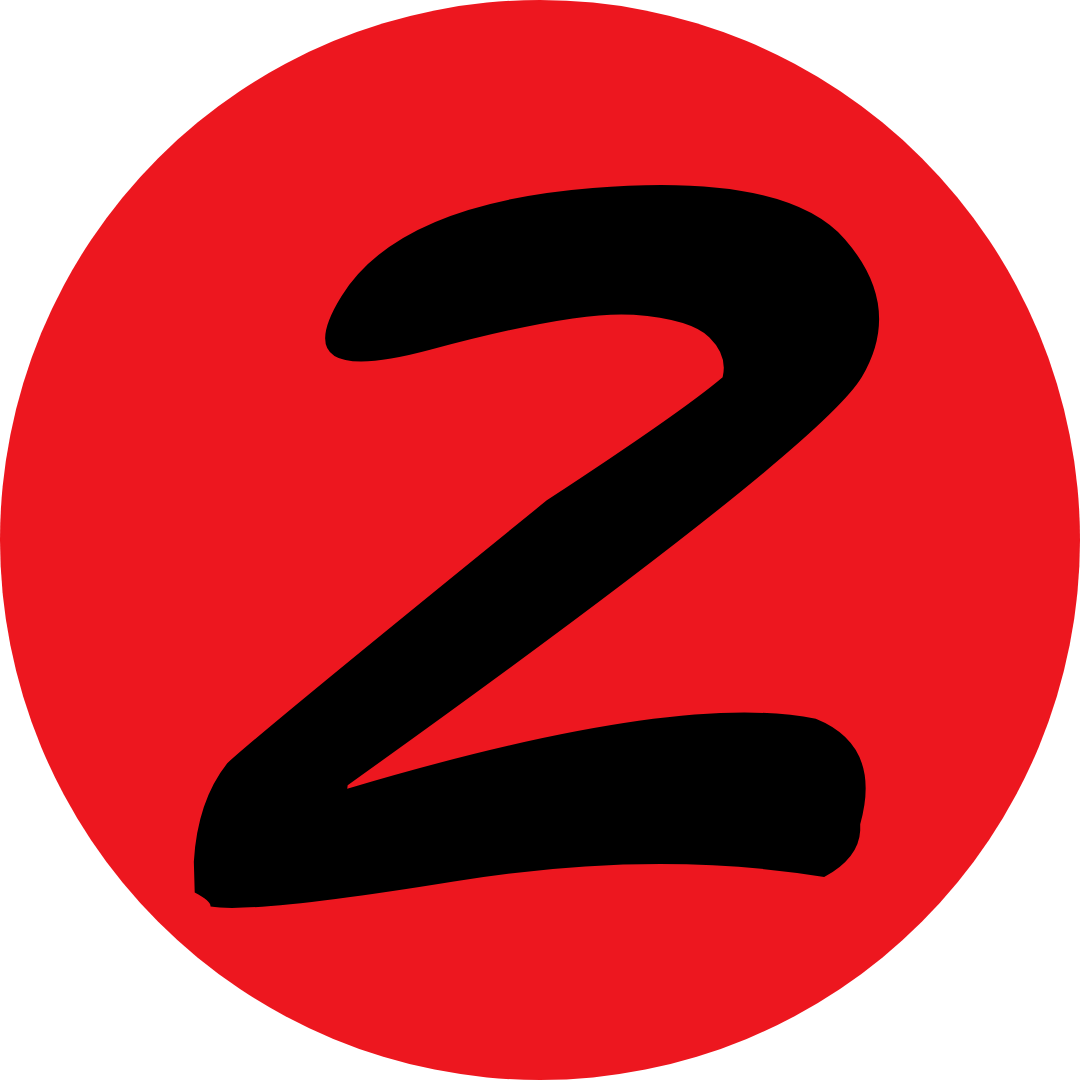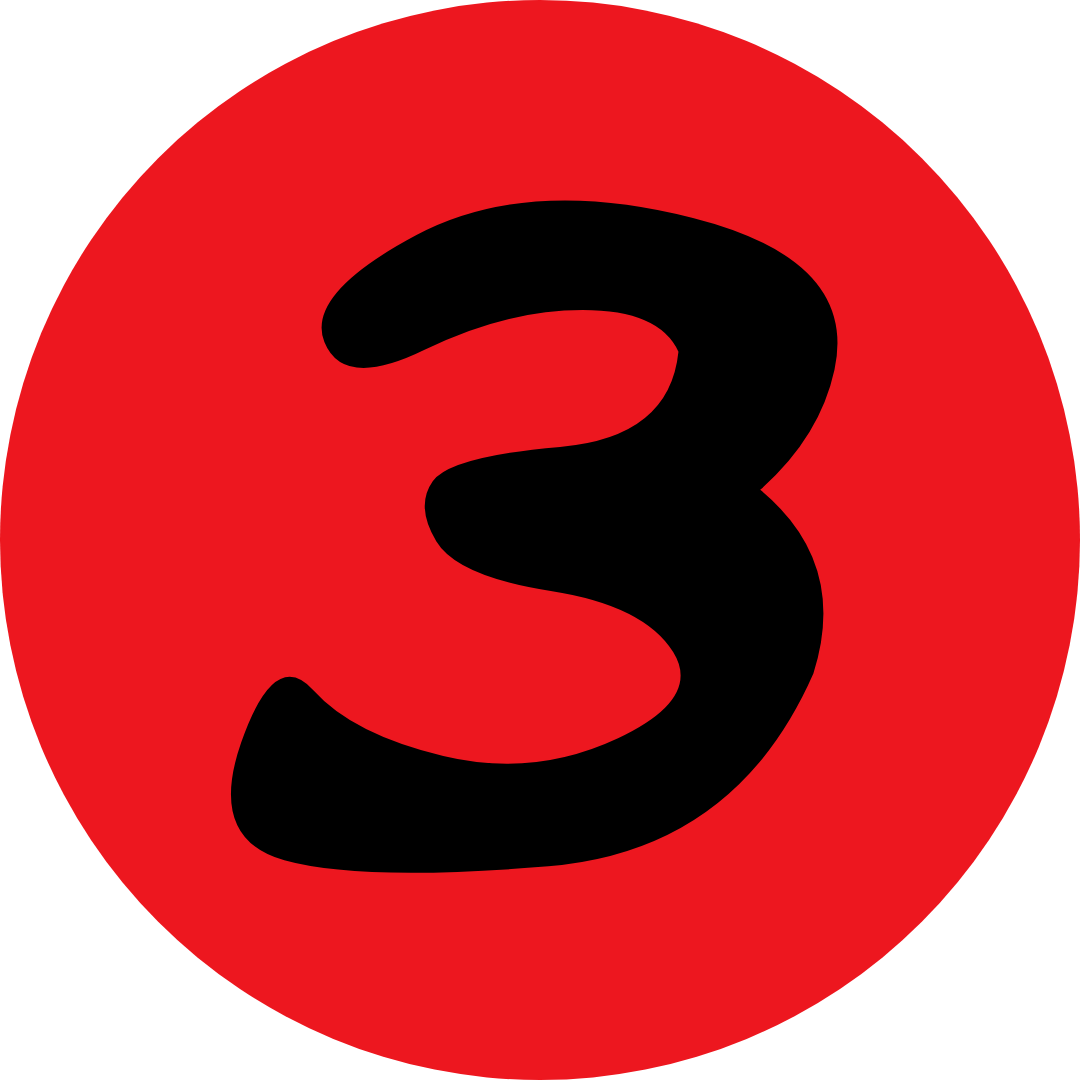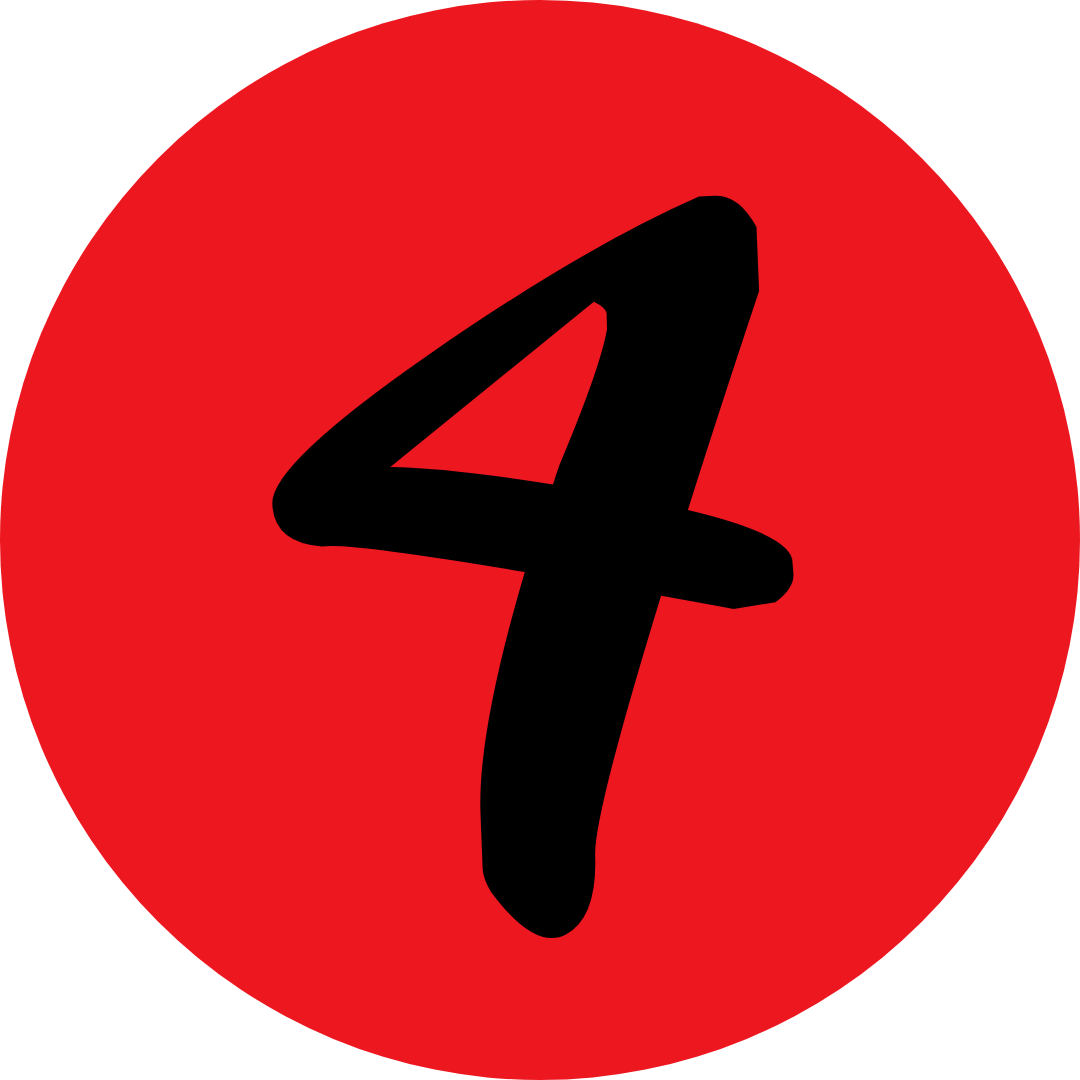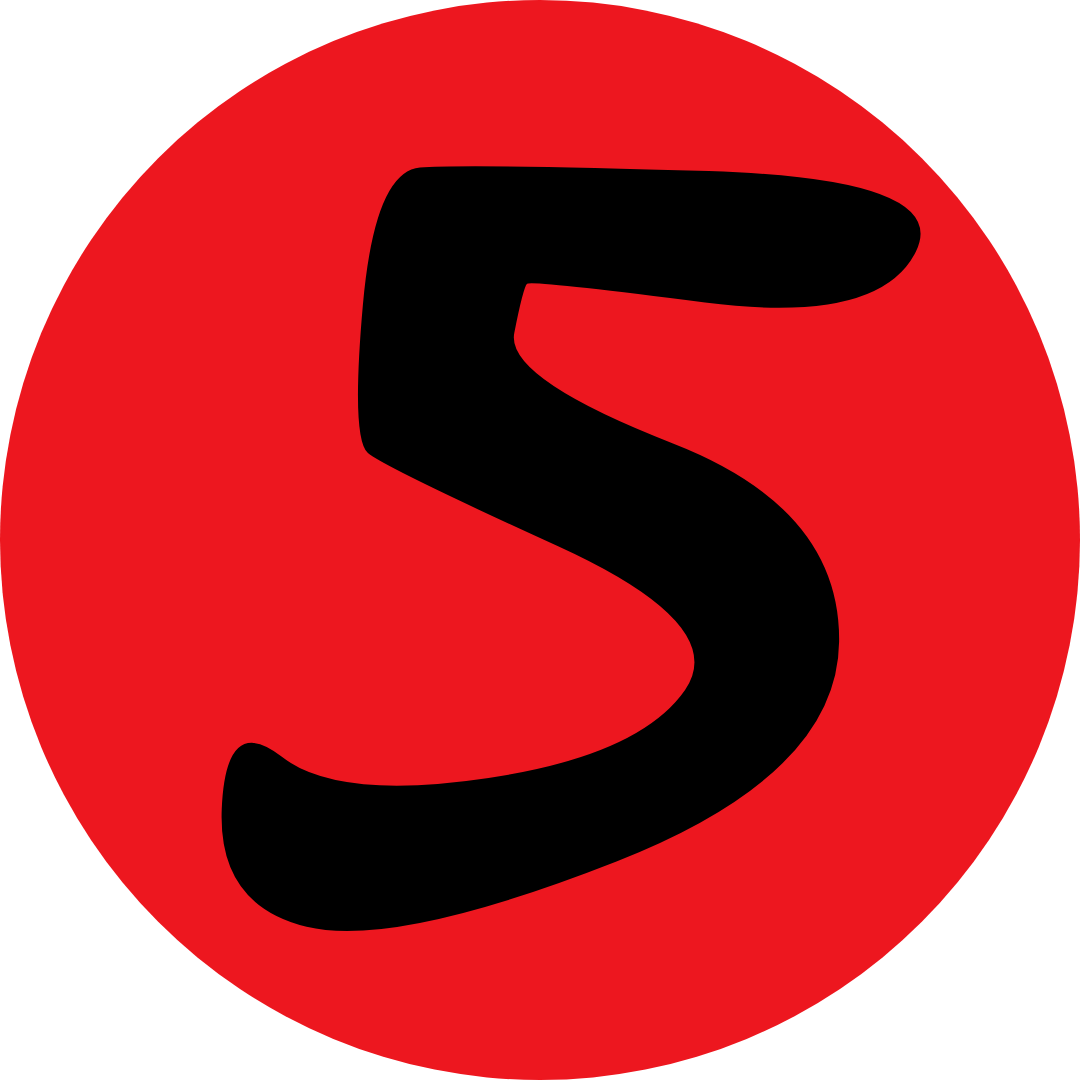 What's next? Here are a few items to kick you off...