Talk to your high school counselor about available courses.
Apply to Palomar College online. See 'Application Instructions' below for help.
Complete the K12 Special Admissions Approval Form and Health Consent including student and parent signatures.
Submit the K12 Special Admissions Approval Form to your high school point of contact for signature.
Complete your residency paperwork if you are flagged for out of state residency. Email form and documents to admissions@palomar.edu.
If you have a disability and/or an IEP or 504 Plan and seek accommodations in your Dual Enrollment Course:  Complete an application and submit verification of a disability to the Palomar College Disability Resource Center (DRC) to determine eligibility and discuss accommodations: drc@palomar.edu or 760.744.1150, ext. 2375.
Course enrollment will take place by our office once your high school official submits completed paperwork to the Office of Dual Enrollment.
*Concurrent students are those taking a course online or at Palomar without coordination from a participating high school.*
Submit the K12 Special Admissions Approval Form to Palomar College Admissions Office. Once the form is processed, you will self-enroll in classes using MyPalomar.
If a student is under 16 years of age, then permission to attend each class must be requested of the Palomar faculty member who will sign the K12 Special Admissions Approval form if permission is granted. Admissions staff will process the course enrollment.
For information on selecting classes, please see our Planning your Pathway page.
Reminder to students: Please include your full name and Palomar ID number in all email communication with Palomar College. Check your Palomar email daily!
Things to Consider Prior to Taking a College Course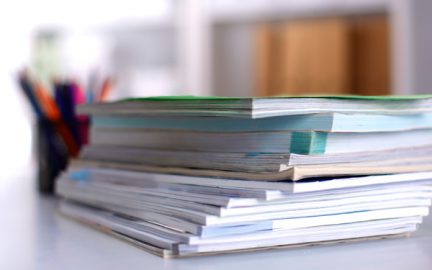 Grades become a part of an official college record.
If a you fail a class, it could adversely affect financial aid once in college.
Not all classes are transferable to all four year universities.
College-level content and college faculty expectations may be a difficult adjustment.
Dual enrollment students are college students, so parents are not able to speak to professors directly.  The privacy of student educational records is protected by the Family Educational Rights and Privacy Act (FERPA).
Useful Resources for Students