You have many options when it comes to paying for college. Apply today to see if you qualify for a scholarship, grant, or other financial aid.
How to Apply for Financial Aid
Palomar Promise
First-time college student?
The Palomar Promise is designed to provide first-time college students with access to an affordable higher education and to increase college-going and completion rates in our community.
The Palomar Promise offers up to two years of free tuition, textbook assistance, and access to specialized academic and career planning with related support services to first-time college students who meet the eligibility requirements.
Explore Palomar Promise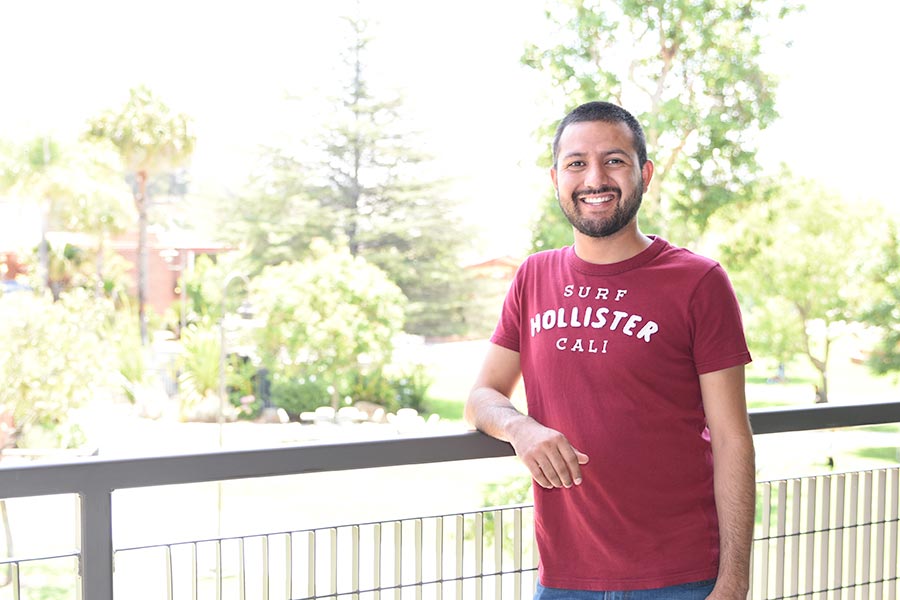 Scholarships
Download the latest list of available scholarships, get forms, and view the disbursement schedule. Apply before the deadlines!
View Scholarship Opportunities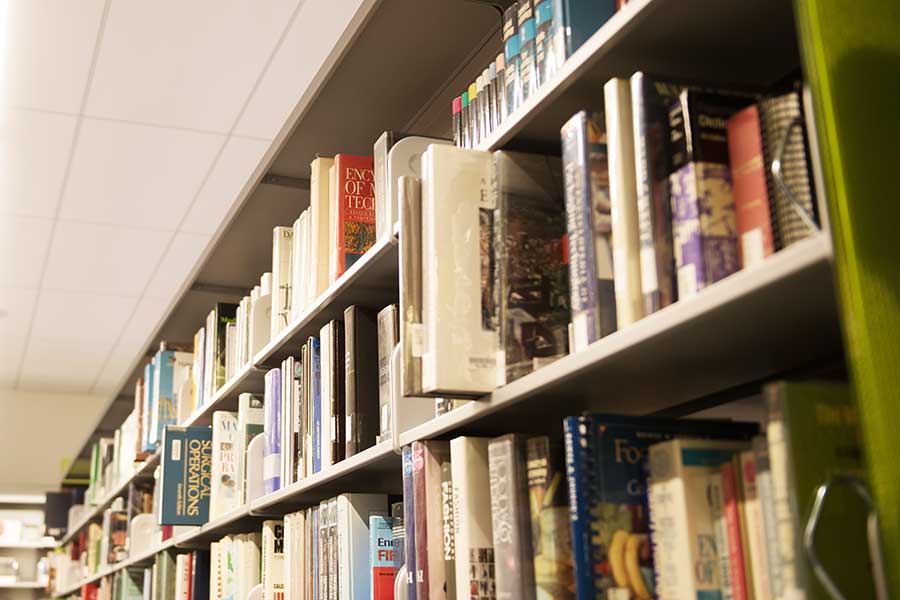 Need Help Paying for Textbooks?
The Comets Affordable Learning Materials (CALM) program makes college more affordable with course with zero-textbook-cost.
Learn about the CALM Program
Financial Aid Documents
Submission Instructions
Completed forms and documents may be submitted to our Office. Please include your full name and Palomar ID number on all pages.
Financial Aid Need Verification
Need to verify your income?
Request and view/download your tax transcript and/or W2(s) directly from the IRS. Access the IRS Get Transcript ONLINE tool.
Financial Aid Office
Office Hours
Monday – Thursday: 8:00 a.m.- 5:00 p.m.
Friday: 8:00 a.m. to 2:00 p.m.
Contact Information
Phone: 760-744-1150, ext 2366
Email Financial Aid
Visit the Financial Aid Office
Financial Aid Questions?
Get answers! Video answers are available 24/7.
View Video Answers
All applications for financial assistance programs; grants, work compensations, student loans, special funds, etc., will be considered by Palomar Community College District without regard to race, color, national origin, gender or disability.