Let's Get Started
Apply to Palomar College
The first step is to apply, and we've created a checklist for you here, so you know what to expect. It's free and easy to apply. Start your application as soon as possible, even if you're not sure what you want to study.
How to Apply
Apply for Financial Aid
As soon as you get your welcome letter, we encourage you to apply for financial aid.
A large majority of our students qualify for some kind of financial aid, so even if you think you're not a candidate, it is important to complete the application (called the FAFSA), just in case.
Explore Financial Aid Opportunities
Sign in to MyPalomar
A lot of the college resources you'll need, including enrolling in the classes you want, are done through MyPalomar. Sign in as soon as you get your welcome letter explore the course schedule and get on your path.
Sign in to MyPalomar
Next Steps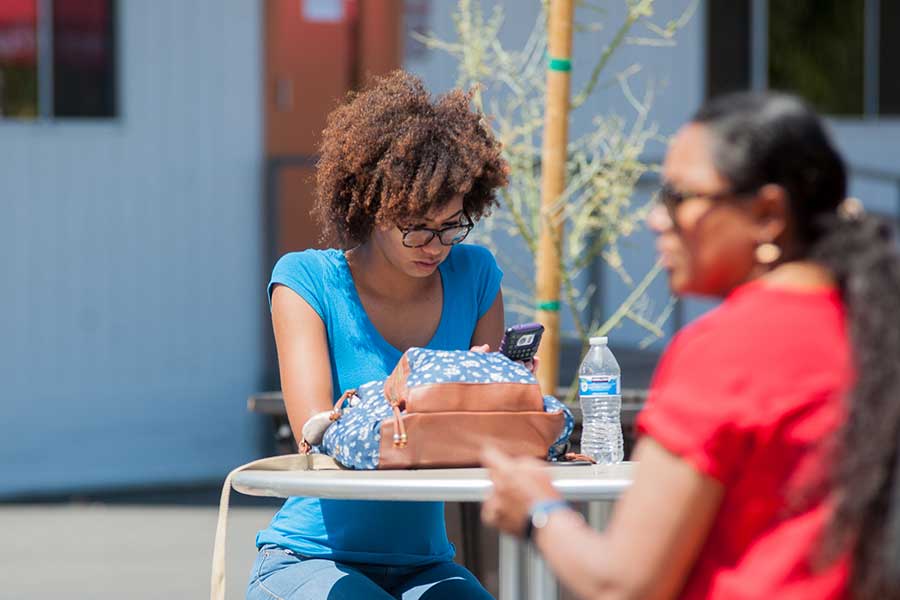 Set Up Your College Email
As a student, you'll have your very own email address; this is where all of the important information will be delivered to you. You should check your Palomar email daily – or have it forwarded to your personal email.
Sign in to Your Email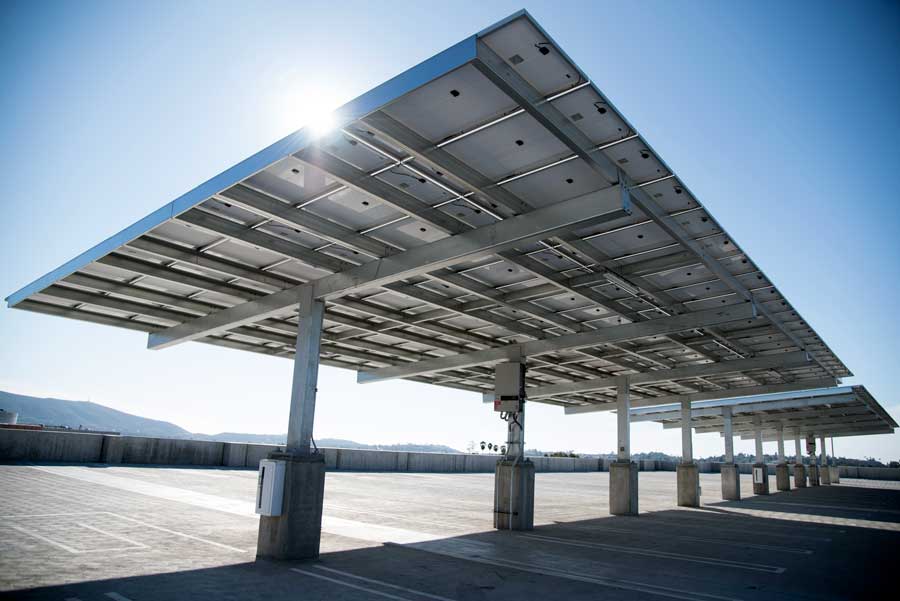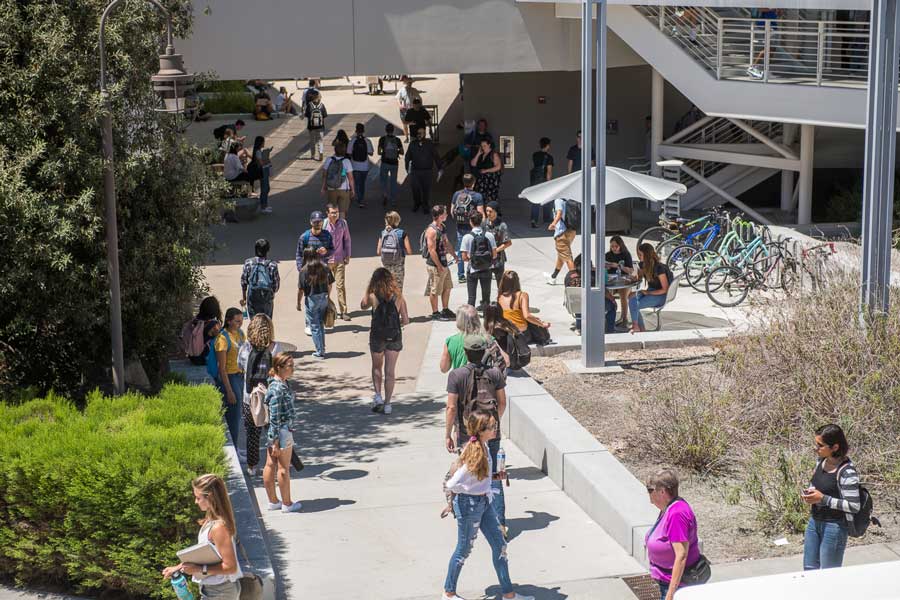 Explore Our Locations
We highly recommend you visit the location where you will have your classes before your first day to become familiar with where to park, how long it takes to walk from here to there, and find important landmarks, like the library, cafes, and bookstore.
Even better, sign up for a tour.
Dreamers
DACA
Deferred Action for Child Arrivals (DACA) allows undocumented immigrants an opportunity to work and not worry about deportation. Applications can be renewed every two years.
View Eligibility and Resources

AB 540 and California Dream Act
If you are an international student who attended high school in California and received a high school diploma or its equivalent, you may be exempt from non-resident tuition via AB 540, also called the California Dream Act.
Special Immigrant Visa Holders and Refugee Students
If you are a Special Immigrant Visa (SIV) holder, refugee student, or T and U visa holder who settled in California upon entering the United States, check out this tuition exemption.
ALASS
The Association of Latinos and Allies for Student Success (ALASS) helps raise awareness of and advocate for the needs of our Latino student population, celebrates and promotes Latino successes and engages the College on related initiatives.
Dreamers Welcome!

More Resources for New Students