Important Information About COVID-19
Pursuant to the Palomar College COVID-19 Recovery Plan (PCCRP)
Prior to coming to campus, students and employees are required to complete the daily health pre-screening form on the Cleared4 Platform. Information on the App is here.   Haga  aquí
While indoors, all employees, students and visitors to campus are required to wear a facial covering, regardless of vaccination status. This includes classrooms and all campus meeting spaces.
Face coverings do not need to be worn outside, regardless of vaccination status.
Tutoring Offerings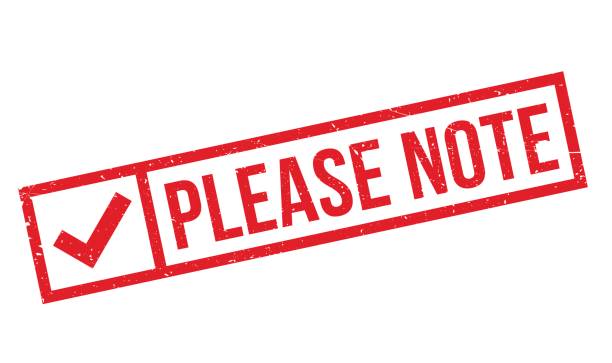 In-person walk-in tutoring is available in the Library, 3rd Floor! We will follow COVID safe practices of wearing a mask and social distancing.  
Online tutoring and live front desk help are also available via the Online Tutoring Course in Canvas.
Email: star@palomar.edu
Phone: (760) 744-1150 x2448
Tutoring is free for all Palomar students. We offer tutoring in the following subjects:
| | | |
| --- | --- | --- |
| Accounting | French | Music |
| ASL | German | Reading |
| Business | History/ECON/POSC | Science |
| CSCI/CSIT/CSNT/CSWB | Italian | Spanish |
| English/writing | Japanese | Statistics |
| ESL | Math | |
We also can help with Canvas, MS Office, and Zoom. Other subjects are available via NetTutor.
Click on this link to enroll and/or access the Online Tutoring course in Canvas so you can access the tutors, NetTutor, and live front desk help (Fall hours: TBD). This link can also be found in the left menu of any Canvas course you may be enrolled in.
Please note that all students receiving tutoring will also need to enroll in their tutor's section of N BASC 904: Supervised Tutoring. Each tutor's course section number is below their picture on the Tutoring Schedule in the Canvas Online Tutoring Course. This is a no cost, zero unit course. It does NOT show up on your college transcript.
Watch this Video to Learn More About Our Services!
Our Tutoring Centers
Palomar College is committed to the success of its diverse student population. Academic support and appointment or drop-in online tutoring sessions are available to ensure that students get the help they need and are able to complete their educational goals. Drop-in face to face tutoring is also available in the S.T.A.R. Center on the third floor of the Learning Resource Center and at the Escondido, Fallbrook, and Rancho Bernardo Centers.  All tutoring is free of charge to currently enrolled Palomar College students.   All of the tutors are experienced and trained tutors who are available to assist you.
The TLC Rancho Bernardo is open. Please come in to work independently or work with a tutor.
Main extension: x8563
The Veterans Resource Center offers tutoring in various subjects to any enrolled veteran, active duty services member, or dependent.
Main extension: x2827
World Languages Resource Center offers assistance and language resources to students studying French, German, Italian, and Spanish. Enrollment in subject area is required.
Main extension: x2564