Thank you for visiting our website! Palomar College offers FREE ESL Tutoring for all Palomar College students! ESL Tutors can offer support in writing, reading, grammar, pronunciation and conversation practice for any Palomar College class. We also offer support in learning how to use Canvas, MyPalomar, email, and more!
Students can schedule one-on-one tutoring appointments by calling 760-744-1150 ext. 4482. All tutoring appointments are 30-minutes long.
CLICK HERE FOR ONLINE TUTORING
Fall 2023 Hours
The ESL Tutoring Center is open Monday, Tuesday, Wednesday, and Thursday from 8:30am – 1pm and 2pm – 4:30pm, closed from 1pm – 2pm.
Tutors can help with students enrolled in any ESL class.
Students enrolled in an academic writing class (ESL 105, ESL 106, or ESL 110) can also use the Writing Center located on the second floor of the library (LRC) for help with their papers when the ESL Tutoring Center is closed. The Writing Center is open 8:00am – 8pm Monday – Thursday, from 8:00am – 2:00pm on Fridays, and from 9:00am – 1:00pm on Saturdays.
---

Online Tutoring
Want to work with a tutor online? Students can make an online tutoring appointment and meet with a tutor over Zoom.
Current Online Tutors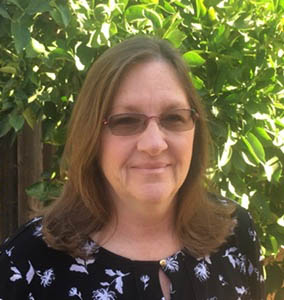 Last modified on November 16, 2023