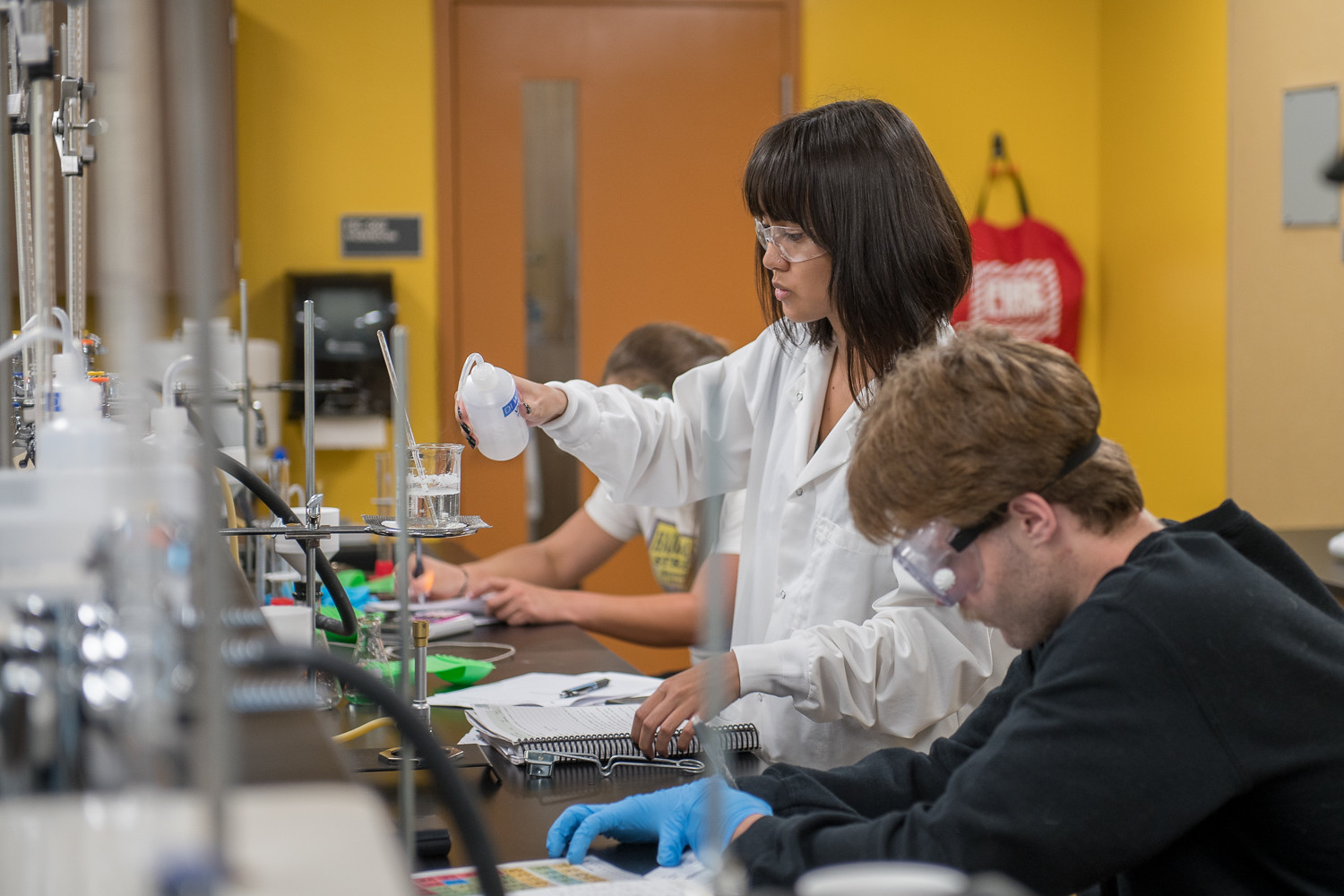 Palomar Pathways are designed to help you choose your path to an Associate degree, certificate, transfer to a 4-year institution, or gain the skills you need to start your career. The Palomar Pathways Mapper is an interactive tool to help guide you to a field of study that will help you achieve your college goals in a reasonable timeframe.  You are able to review certificate and degree program maps that show you the semester by semester course plan from start to finish. You can view information on occupations, careers, salaries, and the demand for workers in your chosen field. The maps represent one possible pathway to completion. Please see a counselor to create a personalized education plan to meet your needs.
How to Use the Palomar Pathways Mapper
Select a specific Career and Transfer Pathway below.
Explore the degree or certificate maps in the pathway by clicking on them.
Career and Transfer Pathways will include information about the degree or certificate and a semester by semester map to choose courses toward completion.
Watch this video on how to use the Palomar Pathways Mapper.
Image Sources
48876792003_739f036916_h: Palomar Community College District