Schedule An Appointment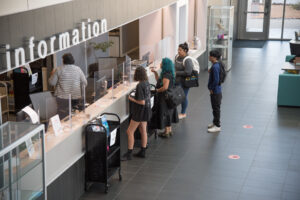 The Counseling Department offers
appointments in-person and virtually. 
Prep For Your Appointment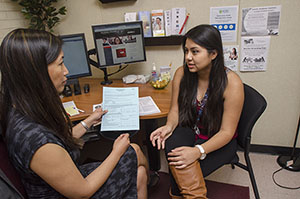 Wondering what to do in preparation
for your upcoming appointment?
What Classes Do I Take?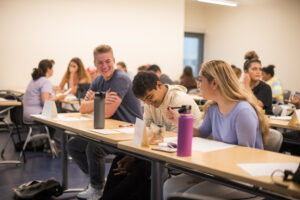 Meet with a counselor to create an education plan and learn about what classes to take.
Palomar College Counseling Department
Mission
The Counseling Department's mission is to support and encourage students to reach their potential and achieve their academic, career, and personal goals. Students receive comprehensive and effective academic, personal, and career counseling services including developing education plans and delivering follow-up services to students.
Office Hours
In-Person Support
San Marcos, Rancho Bernardo, Escondido, Fallbrook 
Monday - Thursday: 8:00 am - 5:00 pm
Friday: 8:00 am - 2:00 pm
Phone Support
Monday - Thursday: 8:00 am - 5:00 pm
Friday: 8:000 am - 2:00 pm
Office Closures
Due to college holidays, the Counseling Department will be closed on:
Friday, September 22, 2023
Friday, November 10, 2023
Thursday, November 23, 2023 & Friday, November 24, 2023
Wednesday, December 20, 2023 through Monday, January 1, 2023