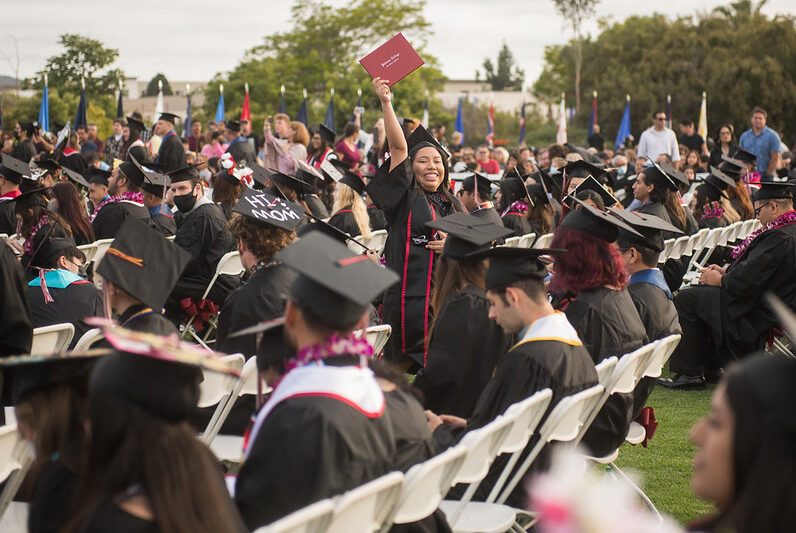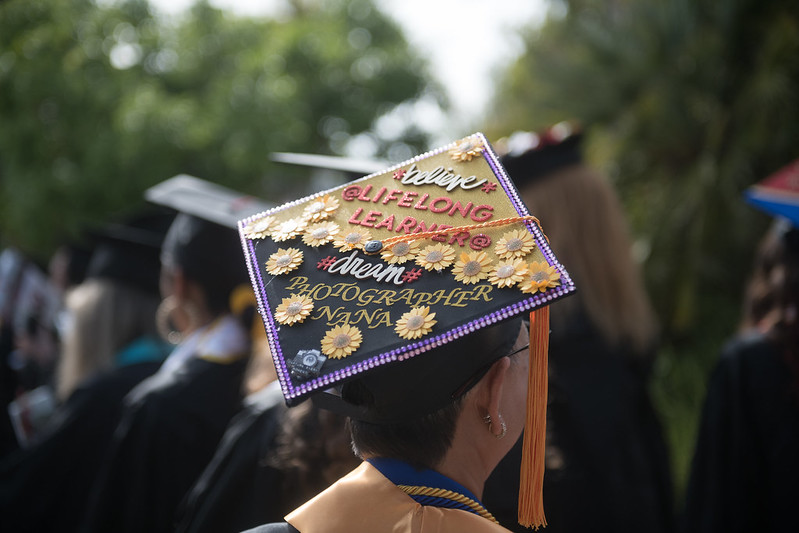 The Cinema Program provides students with a solid and detailed foundation in the art, technique and business of movies. The variety of offerings are geared to developing a complete overview of the creative and functional aspects of this popular art form.
A new state-of-the-art lecture and screening classroom gives Palomar College students an ideal learning environment for film studies. Production students have the flexibility to shoot with professional film and video equipment and edit using nonlinear systems. Our professors are active in the field of movies, as authors of film texts, screenplay writers and as filmmakers.
Many of Palomar's best students go on to major film schools, such as USC and UCLA. Others go directly into the movie industry as screenwriters, directors, cinematographers, editors and apprentices on production staffs. And many of our student filmmakers have been honored with regional Emmy Awards and screenings at local and international film festivals, such as The Cannes Festival.
---
Looking for a class?
Check the online schedule here for
8 week, Fast-Track 2 opportunities.