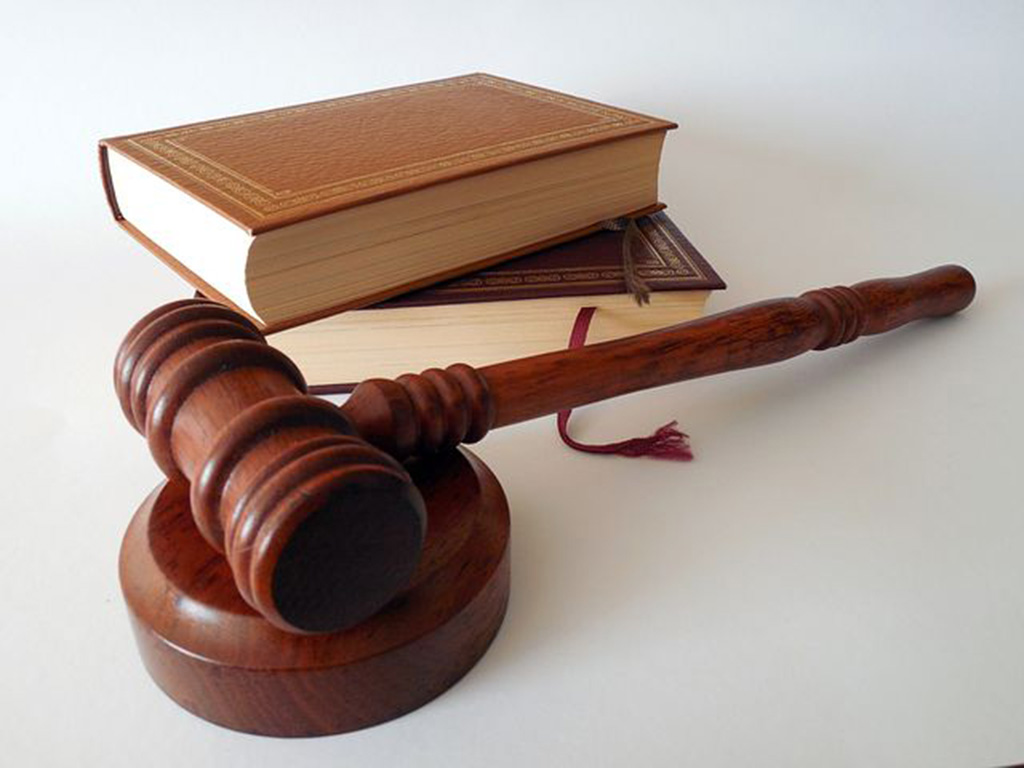 Prepare for a rewarding career in public service.
The field of Administration of Justice is directed toward the prevention, discovery, control and treatment of crimes, criminals, and criminality. We offer a range of courses of study leading to a Certificate of Achievement or an Associate of Science degree in Administration of Justice, Homeland Security, Investigations or Law Enforcement. The Associate in Science in Administration of Justice degree  provides a path to students who wish to build a career in Administration of Justice. The degree allows students to learn the fundamental principles and practices of law enforcement, the court system, and the corrections systems. Students who major in Administration of Justice are preparing for a wide variety of career opportunities in such areas as uniformed police officer, investigation, criminal identification, criminalistics, and corrections.
Provide medical care in emergency situations.
Palomar College's Paramedic Academy offers students the opportunity to gain instruction from current professionals with background knowledge and years of experience in such fields as Fire, Paramedic, nursing, and more. During the didactic portion, our classroom is structured with numerous hands-on applications and special events to enhance learning outcomes. During the field internship, the students gain real-life crucial skills in an ambulance setting, and clinical internships are held in fast-paced hospital environments; each providing the likelihood to network and dive deeper into the potential for a specific career path… Become the hero you've always looked up to, become a Paramedic.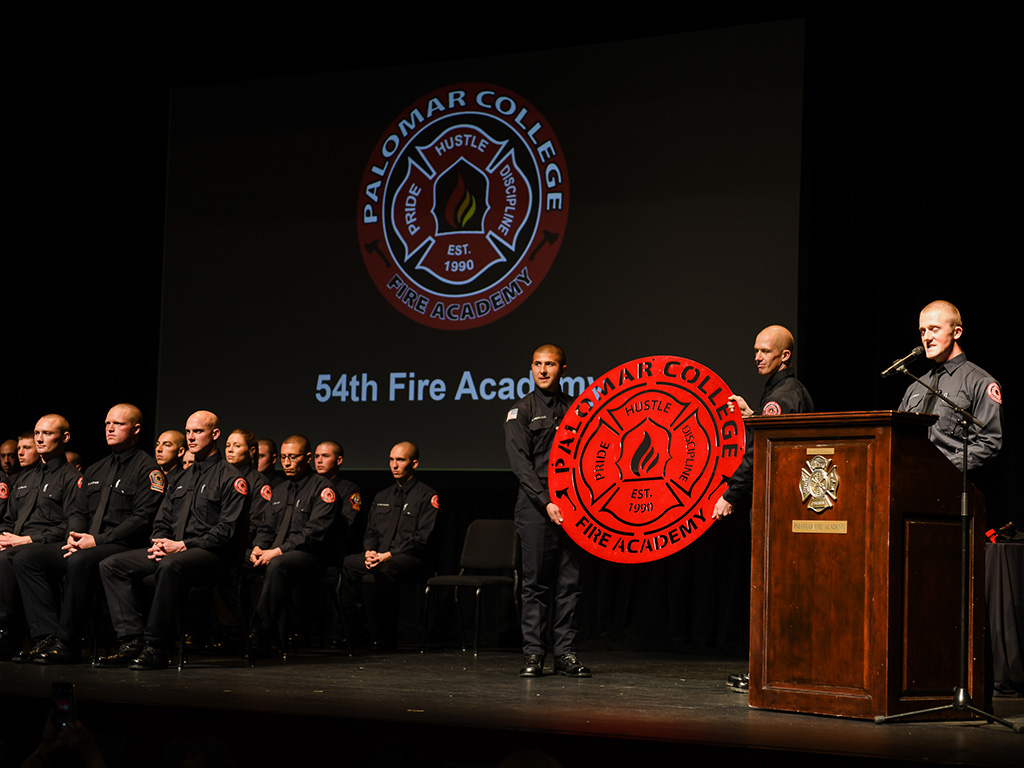 Palomar College's highly acclaimed Fire Academy

.

This program training meets the requirements mandated by the California Office of State Fire Marshal for Certified Fire Fighter 1:  covers fire ground procedures, tactics, strategy, safety methods, fire dynamics, equipment usage and deployment, and subject material pertaining to the role of fire fighters within the fire service; prepares students for a career in the fire suppression/protection field. The student also receives additional certifications from the California State Fire Marshall's Office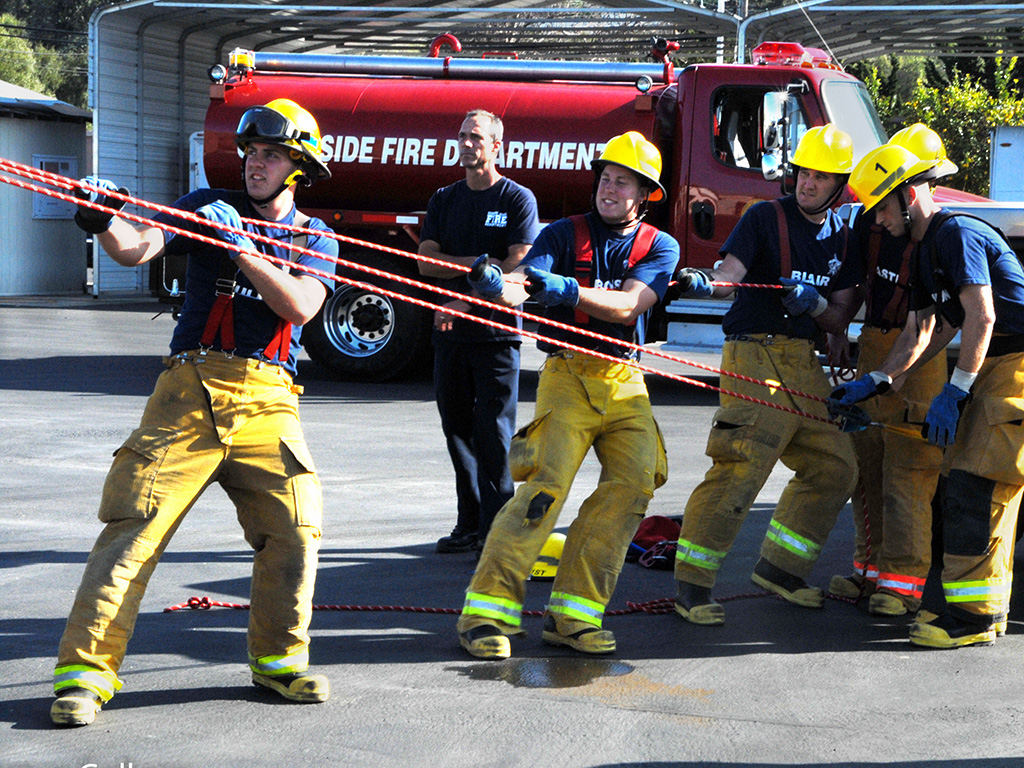 Prepare to enter the Fire Academy or transfer to CSUSM's new four-year program.
This program provides fundamental information regarding the history and philosophy of fire prevention, organization and operation of a fire prevention bureau, use of fire codes, identification and correction of fire hazards, and the relationships of fire prevention with built-in fire protection systems, fire investigation and fire safety education. Teaching skills necessary for California Fire Service Training and Education system.  You will discover an introduction to fire protection, career opportunities in fire protection and related fields; philosophy and history of fire protection, fire loss analysis, organization and function of public and private fire protection services, fire departments as part of local government, laws and regulations affecting the fire service, fire service nomenclature, specific fire protection functions, basic fire chemistry and physics, introduction to fire protection systems,and introduction to fire strategy and tactics.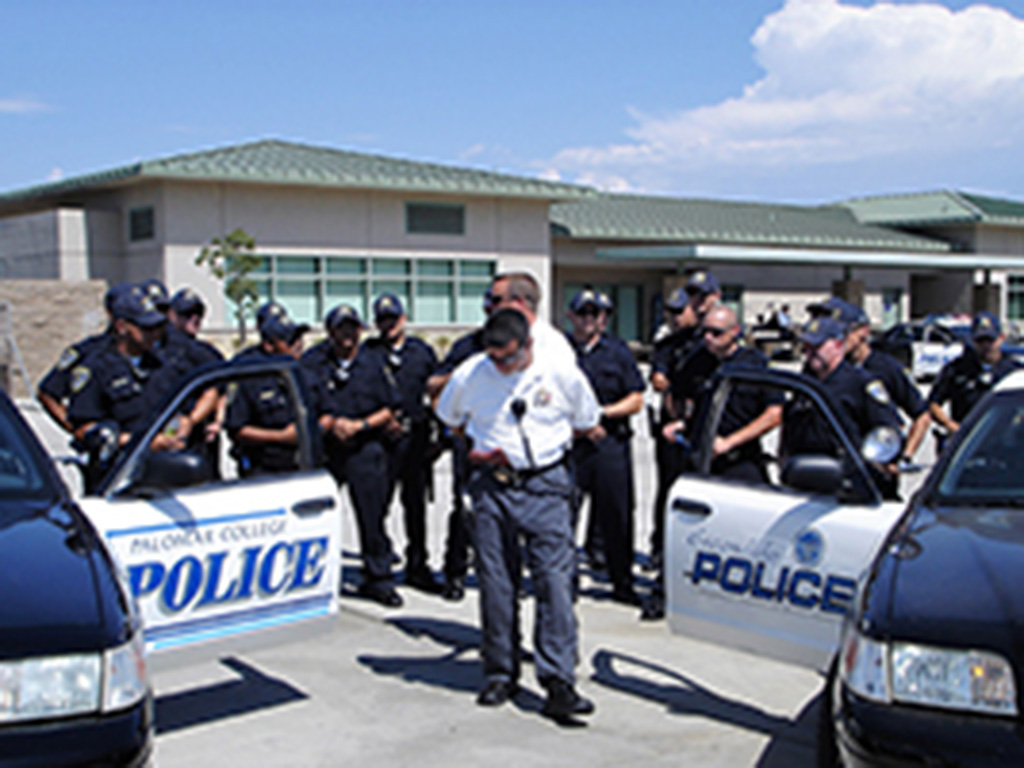 Professionalism through training as a Police Officer!
As a dually accredited program, the Palomar College Police Academy is the best choice for future law enforcement professionals. The Basic Police Academy Program is certified by the California Commission on Peace Officer Standards and Training (POST) and recognized by the Western Association of Schools and Colleges (WASC).The Palomar College Police Academy was redesigned in 2016 as a modular training program.  The modular format also meets the needs of those aspiring to be Level III, Level II, or Level I reserve police officers. Modules are completed in descending order: Module III, followed by Module II, and then Module I.The modules do not have to be completed consecutively in one year. For example, one could complete Modules III and II, leave the program, and then return the next year to complete Module I. Also, the modules do not need to be completed at the same training facility. A recruit could complete Modules III and II at another facility and then take Module I at Palomar College.
Be a leader in Public Works Management

!

Specifically designed for individuals employed by or seeking employment in public works organizations in San Diego County. Provides an overview for field personnel of the basic elements of the Public Works Industry and introduces students to administrative responsibilities and planning. Prepares field personnel for "Lead Worker" positions. Introduces management and administrative concepts to field staff. Classes are designed to prepare Lead Workers for front line supervisory positions in the Public Works field. This is a cooperative program offered by Citrus, Palomar and Santiago Canyon Colleges in collaboration with and approved by the Maintenance Superintendents Association and American Public Works Association.