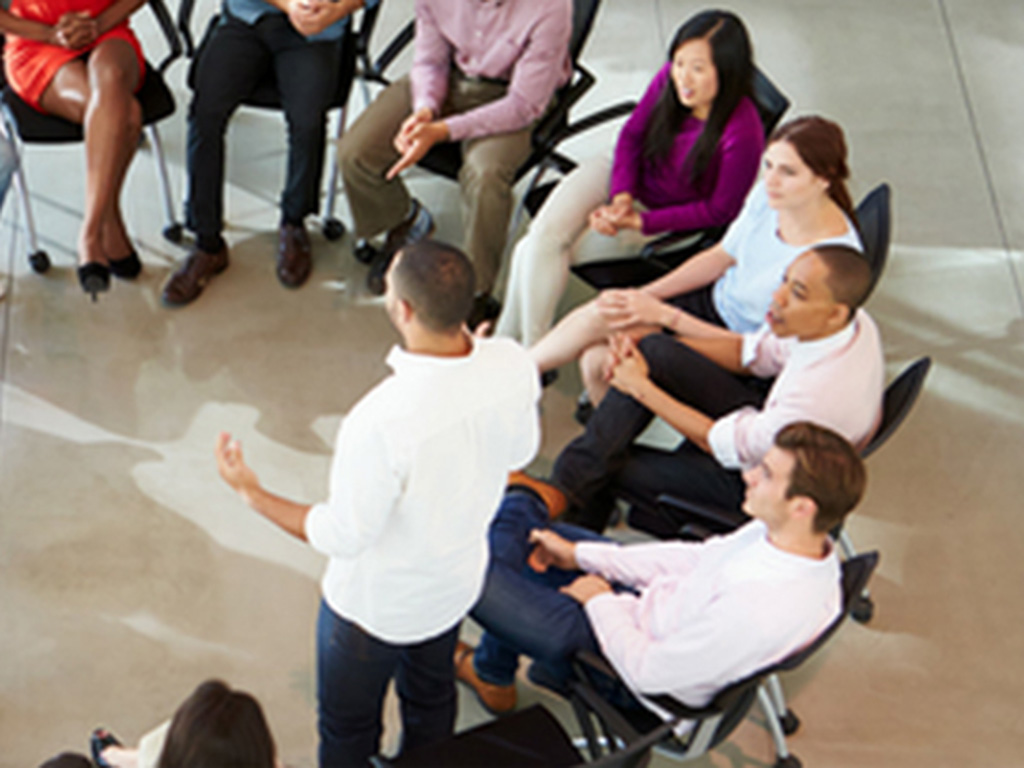 Become a Certified Addictions Treatment Counselor.
The Palomar College AODS program is accredited by both the California Association of Alcohol and Drug Educators (CAADE) ccapp.us and the California Consortium of Addiction Programs and Professionals (CCAPP) ccapp.us 
The AODS Program provides the student with the academic training and hands on experience for entry-level employment in delivery of alcohol and other drug treatment services and serves as a preparation for California state examinations as a certified addictions treatment counselor by CAADE and CCAPP/IC&RC.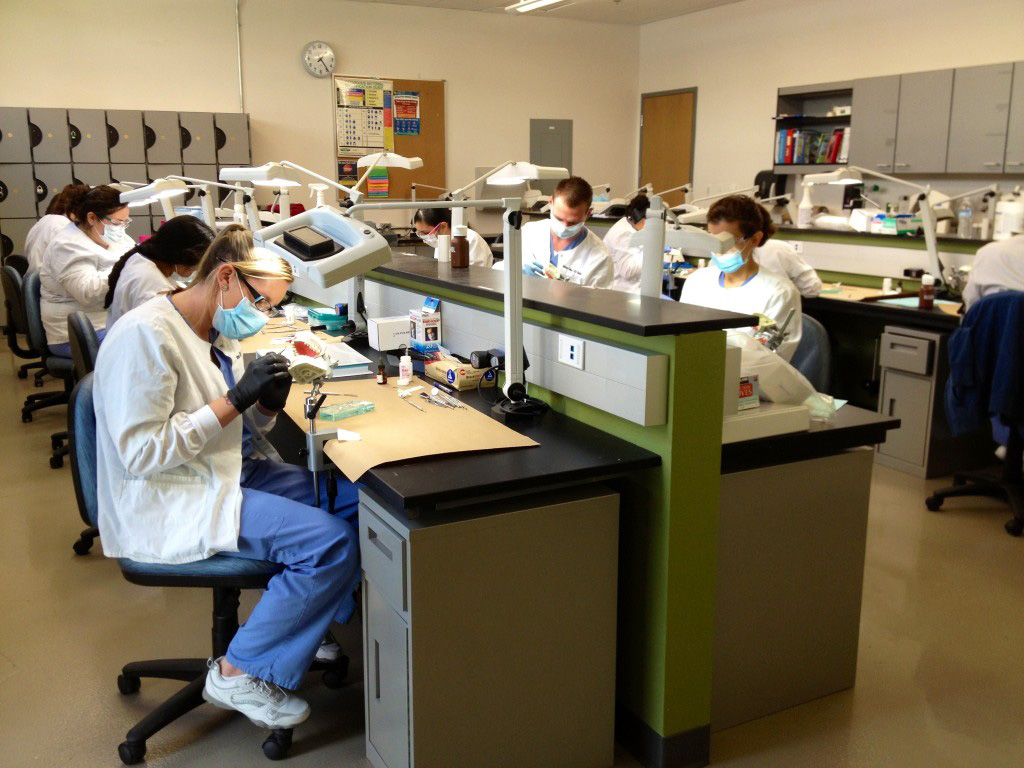 North County's ONLY Nationally Accredited RDA Program.
The Registered Dental Assisting Program at Palomar College is committed to providing the community with Registered Dental Assistants who are capable of working with the dental team to attain the shared goal of providing the best possible care for their patients, and abide by ethical principles of the Dental Assisting profession. The Registered Dental Assisting Program is committed to giving students opportunities to gain knowledge and develop skills, while utilizing critical thinking as an integral part of the process as well.
Palomar College Registered Dental Assisting Program is accredited by The Commission on Dental Accreditation and the Dental Board of California.
Provide medical care in emergency situations.
Palomar College's Paramedic Academy offers students the opportunity to gain instruction from current professionals with background knowledge and years of experience in such fields as Fire, Paramedic, nursing, and more. During the didactic portion, our classroom is structured with numerous hands-on applications and special events to enhance learning outcomes. During the field internship, the students gain real-life crucial skills in an ambulance setting, and clinical internships are held in fast-paced hospital environments; each providing the likelihood to network and dive deeper into the potential for a specific career path… Become the hero you've always looked up to, become a Paramedic.
Play a dynamic and critical role in the field of medicine!
The Nursing Education Department at Palomar College offers a quality program of study to individuals from varied backgrounds leading to an Associate Degree in Nursing. The program provides theoretical and clinical learning experiences in nursing, incorporates knowledge from related disciplines, and adapts to the ever-changing world. The curriculum reflects all competencies identified in the Quality and Safety Education for Nursing (QSEN) standards.
The goal of the program is to prepare a competent entry level nurse to provide quality care in diverse health care settings. On completion of the program, the graduate will be prepared to take the National Council Licensing Examination for Registered Nursing (NCLEX-RN).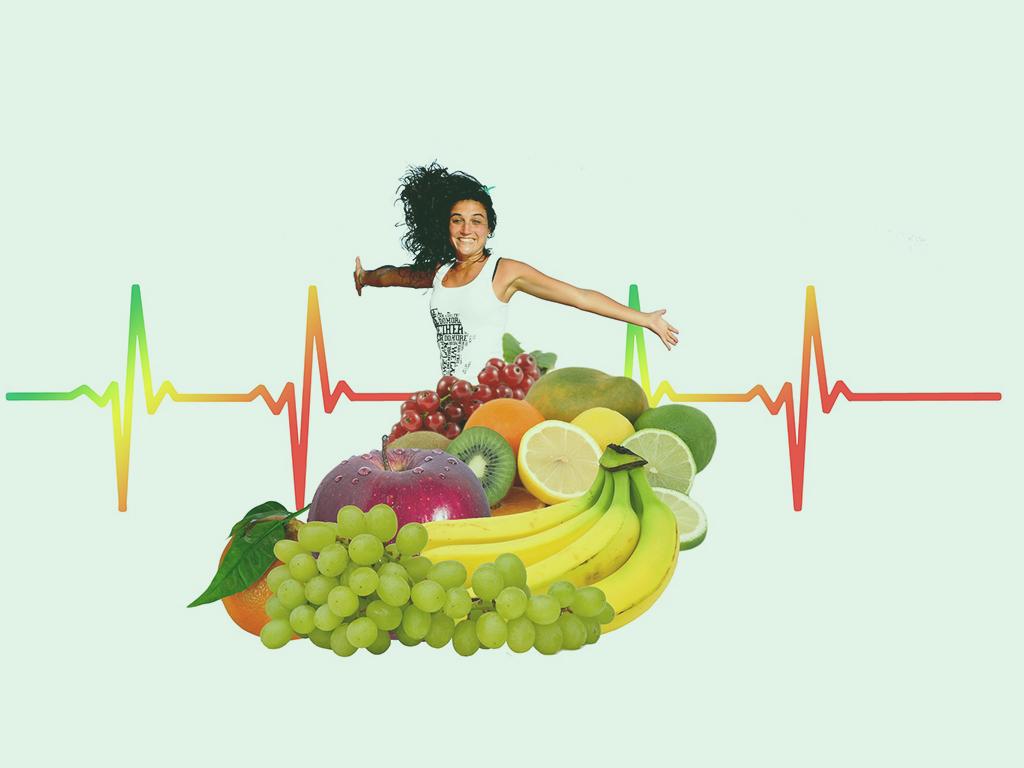 Helping others through good health!
The Nutrition Program offers courses that will provide an overview of nutrition, food science, dietetics, and fitness professions and disciplines.  Discover employment trends, career options, educational paths, ethical issues, and professional networking.  An introduction to the study of  food nourishment.  Investigation of diet fads and fallacies, eating for fitness, and planning meals for optimum health throughout the life cycle.  Exploration of food as an expression of cultural diversity, and examination of how traditional foods reflect geographic area and culture(regional, ethnic, cultural, religious, historical, and social influences on food patterns).  Influence of socio-economic class, beliefs, gender, and age on diet, health, and disease.  Application of food science principles.