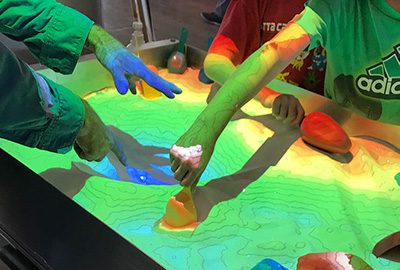 Learn to map information using technology!
This program will give students the technical and conceptual knowledge needed to enter the exciting field of geospatial technology.  In addition to our constantly updated curriculum and state-of-the-art Geographic Information Systems (GIS) laboratory, new equipment and software are regularly acquired in order to keep up with this growing industry.  Our program also has partnerships with four-year universities for students interested in obtaining their bachelor's degrees. This program is perfect for students who are interested in expanding their career options, or anyone who is simply interested in Geography and GIS!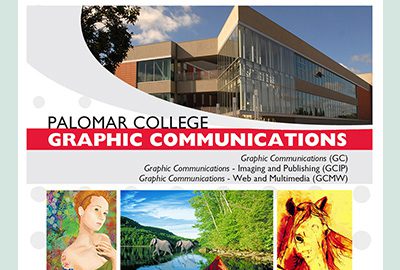 Learn Visual Literacy through Progressive Technology.
Graphic Communications encompasses the techniques of setting a mood and conveying information to the viewer using a variety of printing techniques, multimedia, and the Internet. There are three areas of specialization available :
Imaging and Publishing-More than ink on paper, print media requires effective and efficient layout techniques and skillful shop and project management to provide a cost-effective product.
Web Design-The explosive growth of the Internet continues with rapid developments in the World Wide Web. The GC department provides in-depth instruction in leading edge software tools and techniques including site layout, database design, copyright and accessibility considerations, and portfolio development.
Motion Graphics, Multimedia and Digital Video-The field of motion graphics is becoming more important in advertising, visual effects, online marketing, educational short subjects, and HD video production.
Transform your passion for space enhancement into a career!
The Palomar College Interior Design Program can assist you with transforming your passion into a career.  With two programs of study; AS degree or Certificate of Achievement , our program begins with the foundational elements and principles of design, and continues into residential and commercial design processes. Our program focuses on skill development; such as hand drafting and quick sketching, and technology; such as AutoCAD, Revit, Sketch-up and Adobe programs. Additionally, our Interior Design program is affiliated with the National Kitchen and Bath Association. Students graduate with a portfolio, ready to enter the workforce or transfer to a four-year program.​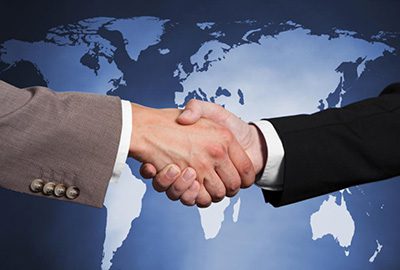 Go global!
The International Business program in the Business Administration Department at Palomar College offers the following program of study:
International Business (AS | CA): This program is designed to prepare individuals for a career in international business and/or management.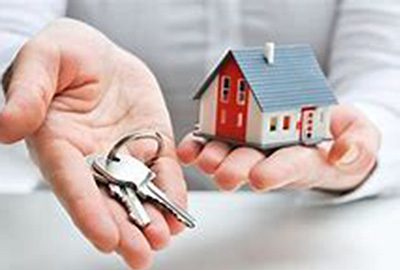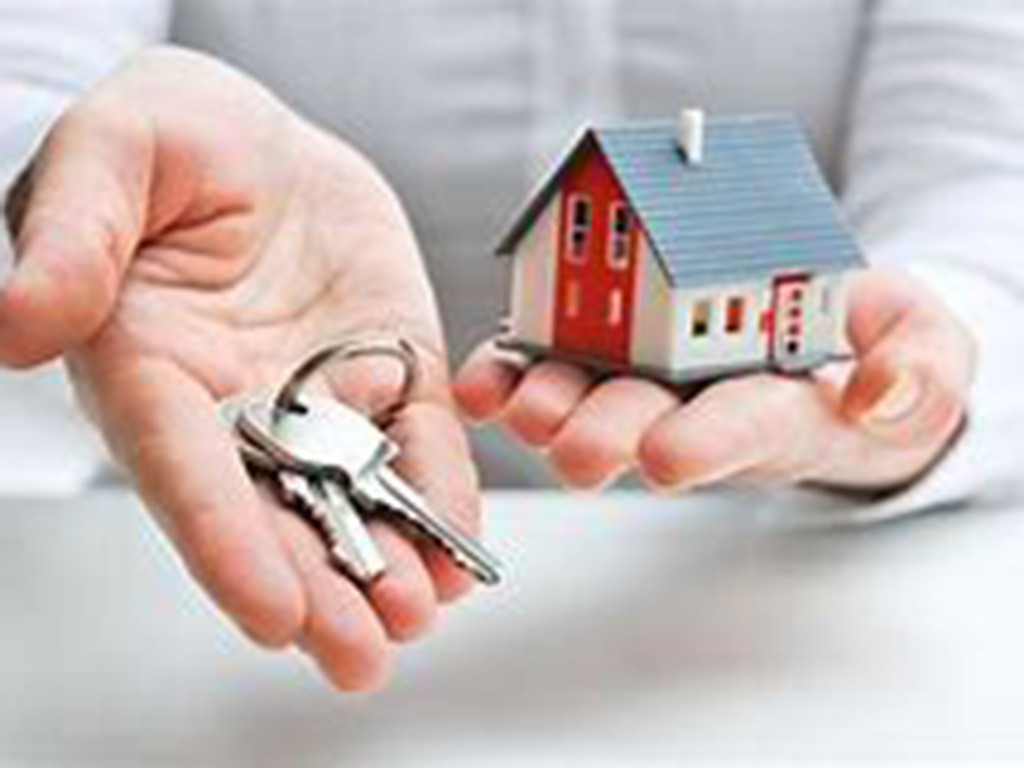 One of the top 10 Best Real Estate Programs.
The Real Estate Program in the Business Administration Department at Palomar College offers the following programs of study:
Real Estate Appraisal License Preparation (CP):  Required of individuals who are to be employed as appraisers under the control and supervision of licensed or certified real estate appraisers.
Real Estate Broker License Preparation (AS | CA): To obtain a real estate broker license, you must first qualify for and pass a written Bureau of Real Estate examination.
Real Estate Salesperson License Preparation (CP):  Required of individuals who are to be employed as salespersons under the control and supervision of a licensed real estate broker.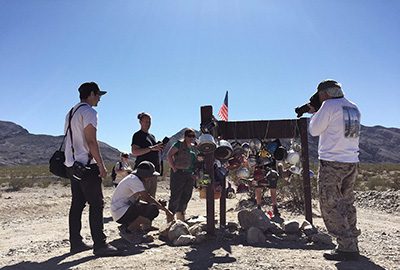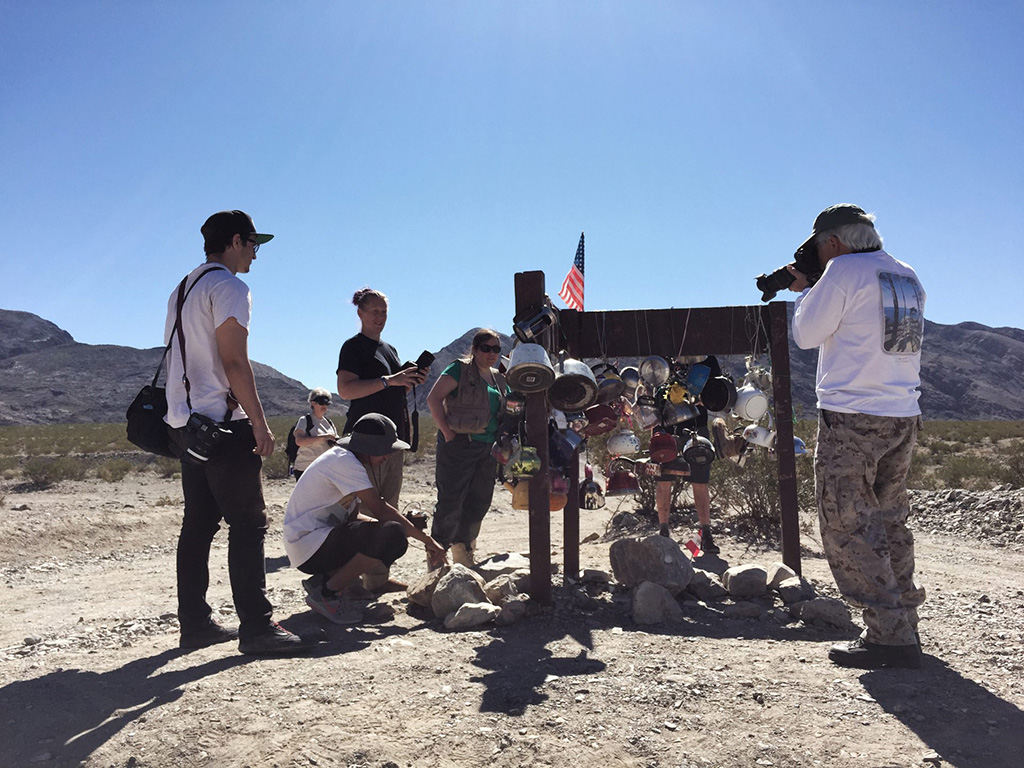 One of the largest industries worldwide!
The Photography Program at Palomar College offers students the opportunity to study photography from beginning to advanced levels in a variety of areas, including fine art, editorial, and commercial photography. The program stresses development of creativity while offering a firm grounding in basic skills, technical knowledge, and applications. Students can earn an Associate in Arts Degree or a Certificate of Achievement in Photography. Additionally, the courses will satisfy lower division requirements for transfer to four-year institutions or photographic specialty institutions.
Palomar's photography instructors are experienced professionals in their field. The instructional facility includes a black and white darkroom, a fully equipped digital lab, and a studio, as well as work areas for film processing and print finishing.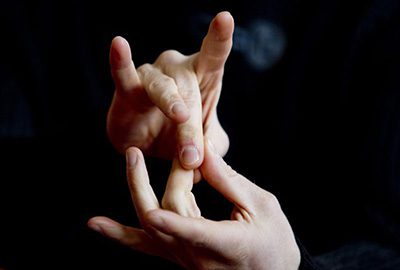 Train to become a nationally certified interpreter!
Palomar College's American Sign Language/English Interpreter Training Program is a two-year course of study that prepares students to pursue employment as American Sign Language/English interpreters. Interpreting students work to develop competency in ASL and refine their English skills for the purpose of interpreting. In addition, they develop an understanding of deaf culture and history. Students learn about ethics, decision-making processes, and professionalism. The interpreter's role is to facilitate communication between users of American Sign Language and English while maintaining sensitivity to cross-cultural dynamics.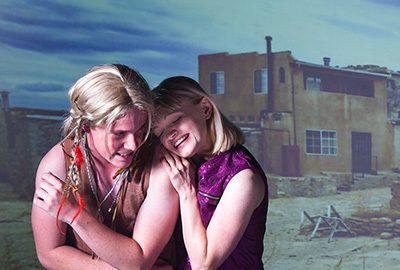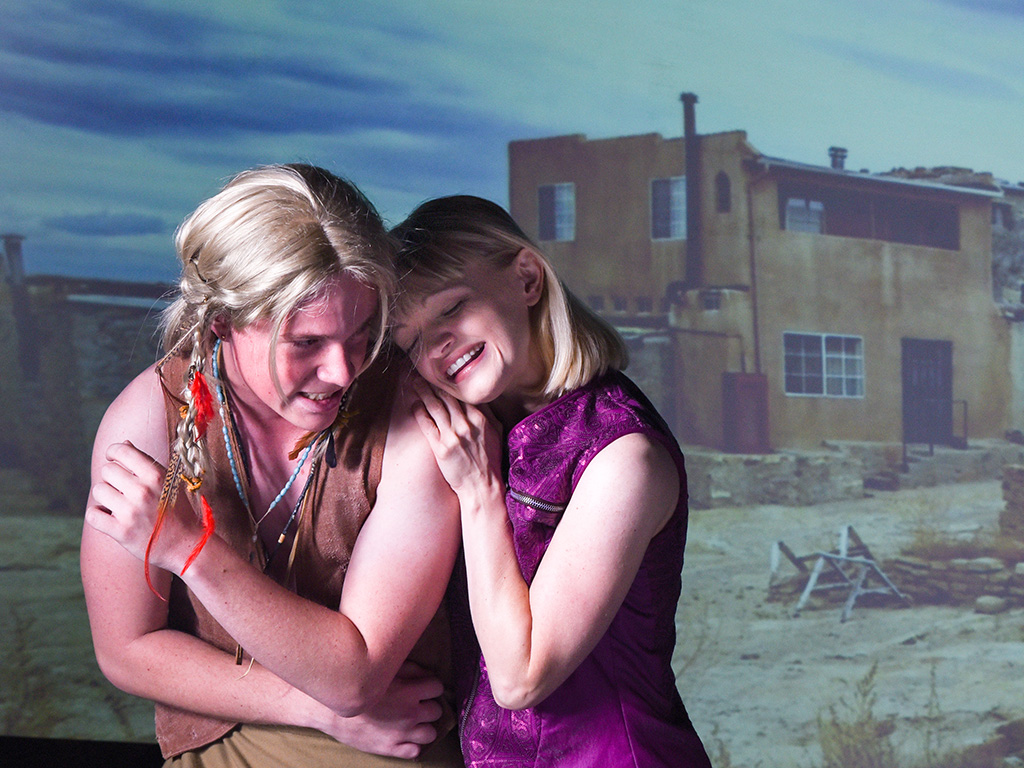 The art of behind-the-scenes.
A program that prepares individuals to apply artistic, technical and dramatic principles and techniques to the communication of dramatic information, ideas, moods, and feelings through technical theatre methods. Includes instruction in set design, lighting, design, sound effects, theatre acoustics, scene painting, property management, costume design, technical direction and production, and use of computer applications to support these functions above.
What are you looking for?
A - Z Index