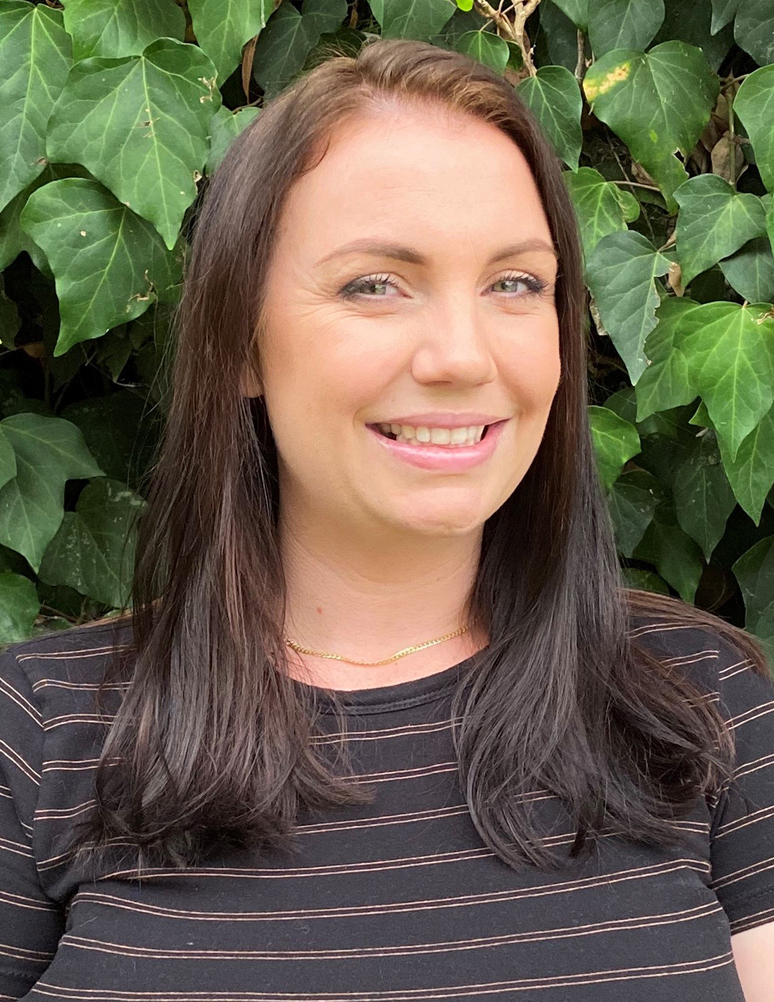 Hannah Parmenter
Front Office Staff 
Past Education highlights: Graduate of Palomar College
Current Education highlights: Human Development student at CSUSM
Favorite Quote: "Good thoughts, good words, good deeds."
Palomar Professor who inspires me and why: Fariheh Towfiq, she displays genuine interest and commitment in student success. I have witnessed her work one on one with many students, all while being the Director of the Math Center.
What I most love about the DRC: Creating a safe space for students on campus (and virtually for the last year and a half).
What is one thing I do at the DRC: I encourage and motivate students to never give up on their ideas, passions, and whatever else they want in life!