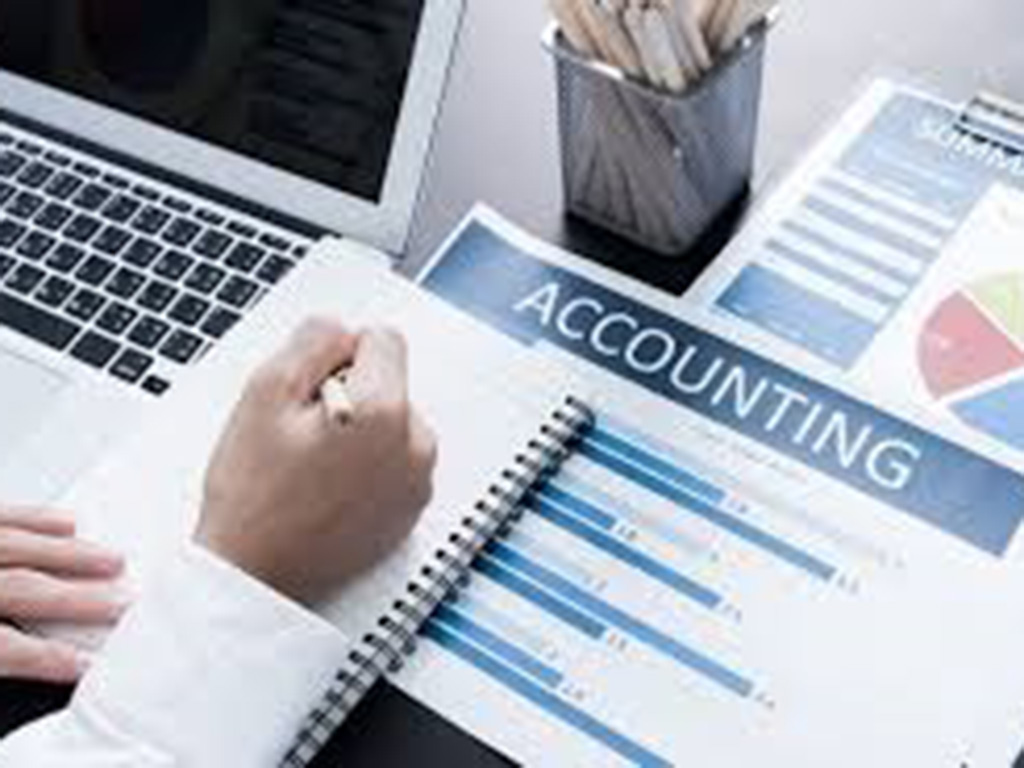 Add++ to your future!
The Accounting program in the Business Administration Department at Palomar College offers the following programs of study:
Accounting (AS | CA): This program is designed to prepare the graduate for entry into positions in industry, public accounting firms, government, and nonprofit organizations. The graduate will have an understanding of accounting and business concepts.
Bookkeeping/Accounting Clerk (CP): Provides a program to prepare the student for an entry-level Bookkeeping/Accounting Clerk position.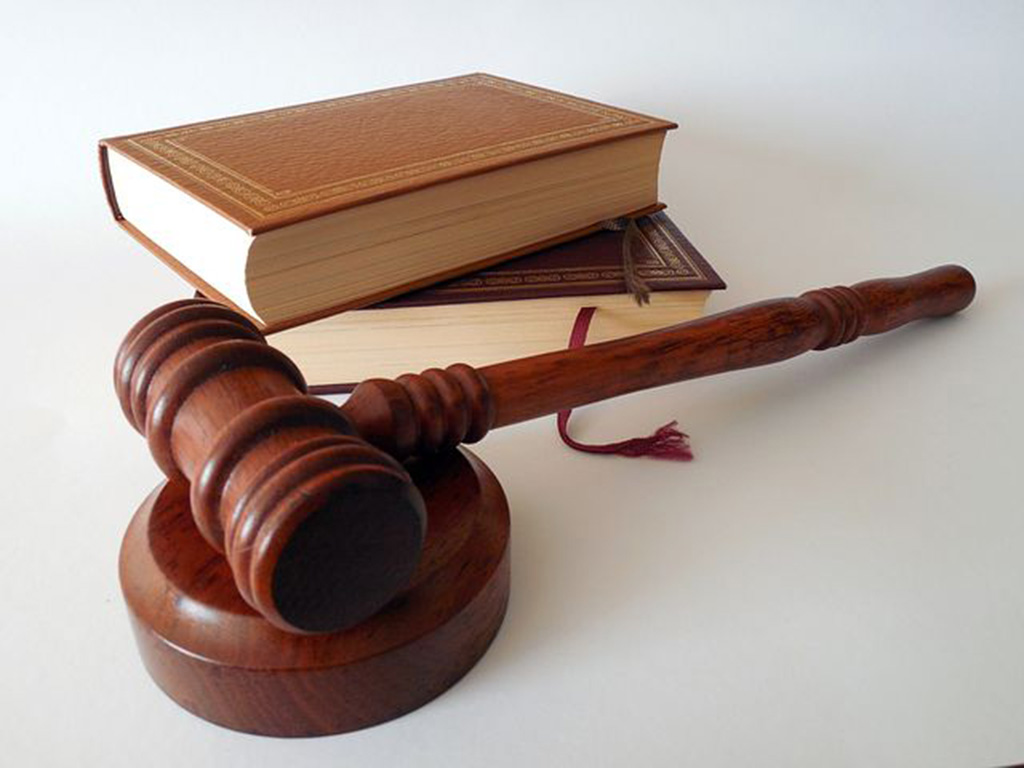 Prepare for a rewarding career in public service.
The field of Administration of Justice is directed toward the prevention, discovery, control and treatment of crimes, criminals, and criminality. We offer a range of courses of study leading to a Certificate of Achievement or an Associate of Science degree in Administration of Justice, Homeland Security, Investigations or Law Enforcement. The Associate in Science in Administration of Justice degree  provides a path to students who wish to build a career in Administration of Justice. The degree allows students to learn the fundamental principles and practices of law enforcement, the court system, and the corrections systems. Students who major in Administration of Justice are preparing for a wide variety of career opportunities in such areas as uniformed police officer, investigation, criminal identification, criminalistics, and corrections.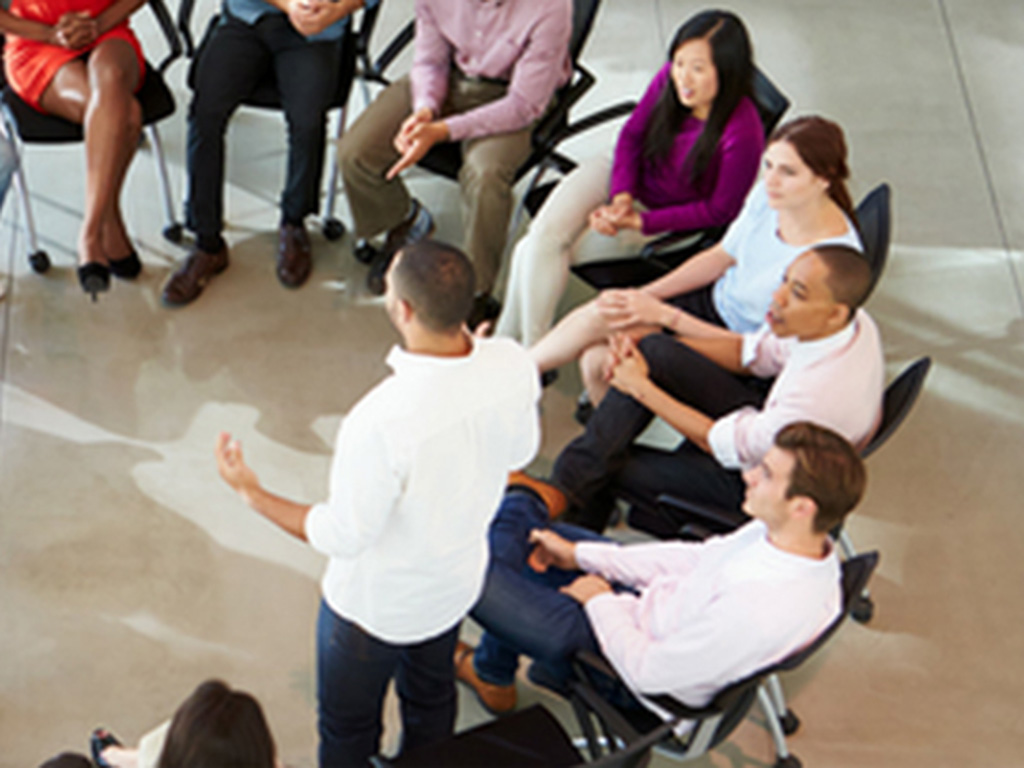 Become a Certified Addictions Treatment Counselor.
The Palomar College AODS program is accredited by both the California Association of Alcohol and Drug Educators (CAADE) ccapp.us and the California Consortium of Addiction Programs and Professionals (CCAPP) ccapp.us 
The AODS Program provides the student with the academic training and hands on experience for entry-level employment in delivery of alcohol and other drug treatment services and serves as a preparation for California state examinations as a certified addictions treatment counselor by CAADE and CCAPP/IC&RC.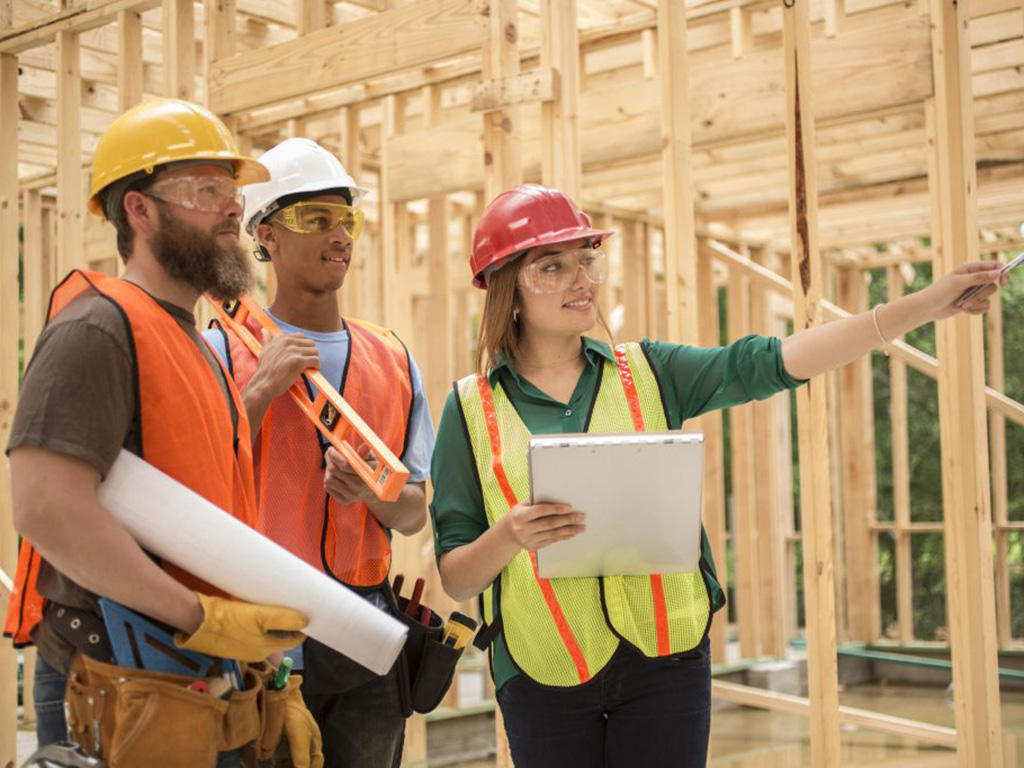 Earn while you learn!
Palomar College, in partnership with local union organizations, provides apprenticeship training programs registered with California Division of Apprenticeship Standards(DAS). Apprentices earn college credit while learning occupational skills in the classroom and implement those skills in paid, on-the-job training while working for local contractors. Apprenticeship wages are a portion of the journeyman wage rate and increase throughout the training program. Upon successful completion of the program, students earn a Certificate of Achievement from Palomar College and a Journey-level Worker Certificate from the CA Division of Apprenticeship Standards.
Instilling excellence in the design of our environments!
The Architecture Department is committed and focused on being the leading provider of education to influence positive change and excellence in the built and natural environments. We celebrate diversity in cultures, beliefs, abilities and needs. We foster a culture of integrity, professional practices, ethical behavior, environmental responsibility and global sustainability. Our instructors will educate, nurture, and inspire our creative-minded  students, immersing them in a culture of professional practices designed to evoke passion and inspiration in the pursuit of their professional goals. Our curriculum is inclusive of individuals pursuing educational enrichment, career and technical training and re-training, certificates of achievement, associate degrees, and transfer-readiness to private schools and universities.
Learn to repair and restore cars.
If collision repair and refinishing sparks your interest or you have the passion to transform vehicles, Palomar College has the training for you! The high demand for skilled Auto Body Technicians will put you in the driver's seat in this career field.  Our program instructors bring their real-world industry experience, industry partners and industry certifications to teach you the hands-on skills needed to reshape and restore a wide range of vehicles. The Palomar College curriculum is developed in close partnership with leading industry partners such as I-CAR, car manufacturers, insurance companies and employers. Palomar College Auto Body Program also uses the latest technologies and equipment in our state-of-the-art labs and classrooms. Visit us today!
PROGRAM OFFERINGS – Associate of Science Degrees & Certificates  Auto Collision Repair – This program will prepare students for an entry-level position in the automotive collision repair industry.

Students, start your engines and enter the field of automotive technology!
Automotive Technology program offering three programs of study:
Auto Chassis and Drive Lines– will prepare students for entry-level positions in all aspects of the Automotive Industry with an emphasis in drive-line repair.
Electronic Tune-Up and Computer Control Systems – will prepare students for entry-level positions in all aspects of the Automotive Industry with an emphasis in drive-ability concerns.
Mechanics – General – will prepare students for entry-level potions in all aspects of the Automotive Industry.
Business makes it happen!
The Business program in the Business Administration Department at Palomar College prepares for transfer and/or a job at the same time! You can choose from the following programs of study:
·       Administrative Assistant (AS | CA) program is designed to prepare the student for an entry-level or higher office position and reflects significant changes in the level of preparedness in Digital Information Literacy that is required to enter business and industry.
·       Advertising, Marketing, and Merchandising (AS | CA) program is designed to provide a general academic background of coursework pertinent to entry-level employment and/or upper division education in the field of product or service distribution.
·       Business Administration Associate in Science in Business Administration for Transfer degree (AS-T) provides students the basic functions of the business;  prepares students for entry into variety of academic studies  in the field of business as well as   provides skills necessary for entry-level positions.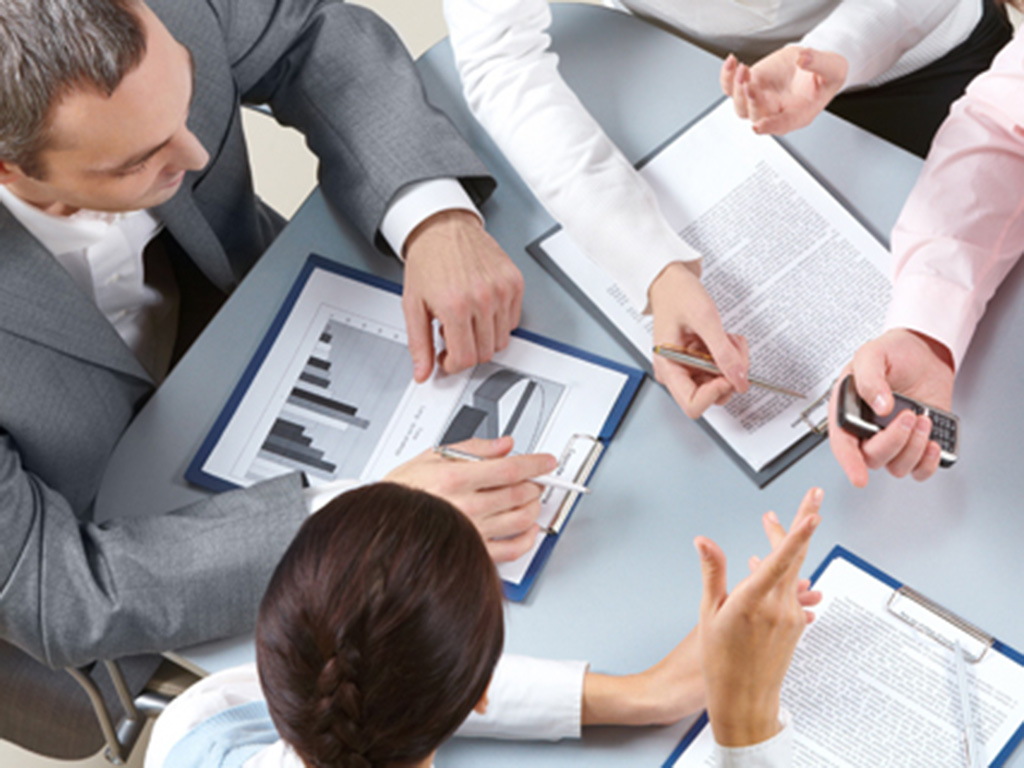 Manage your own future!
Palomar College offers the following program of study:
Business Management (AS | CA): This program includes a selection of courses that provides academic preparation to individuals who are seeking employment, or are currently employed, within the management structure of a business.
Creating Your Business in a GIG Economy (CA):
This unique three-course certificate combines a comprehensive course in small business entrepreneurship to 1) launch a business; 2) a course in social media to advertise and market the business; and 3) a cooperative education course where the student will be mentored on the creation of a new business or improvement of an existing business, via an experienced and certified small business coach.

Learn advanced manufacturing using wood as your medium.
Our programs prepare our students to open their own woodworking business or become employed by a high-end woodworking related business. We currently offer an Associate of Science Degree as well as a Certificate of Achievement in 8 different Program Areas. Students may also take coursework to complete a Certificate. Our courses range from Furniture Design and Instrument Making to Production Cabinetmaking.   Our graduates are highly employable with the diversity of courses available.