Computer Cabinet Layout and Furniture Design, CFT 169
Learn to draw in 3D at Palomar College
 (The class fills up quickly so enroll soon!)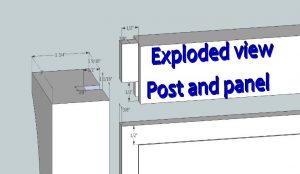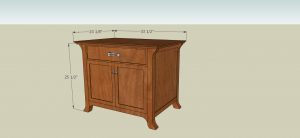 Create an accurate measured drawing                To a presentation model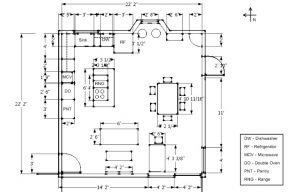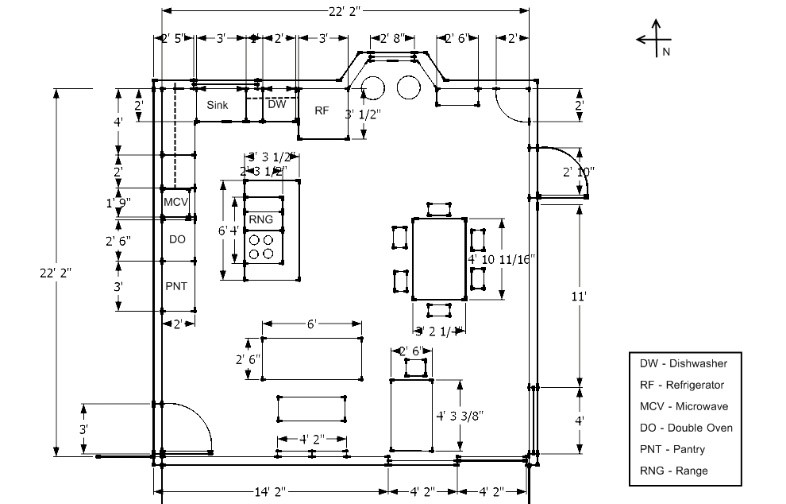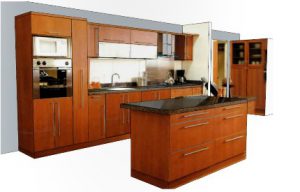 Designing in SketchUp – Introduces you to the basic concepts behind drawing accurately in 3D.
Drawing Quickly – Learn the SketchUp tools and concepts necessary to draw quickly.
Viewing Models in 3D – See your project in 3D space.
Adding Detail to Your Models – Improves accuracy and adds realism to your plans.
Presenting Your Models – Present quality renderings for presentation of your models to clients.
Most importantly, it is fun and the SketchUp program is free!
See Jerry Beaudry on campus or e-mail him at:  Jerrybeaudry@cox.net  for more information about the class.