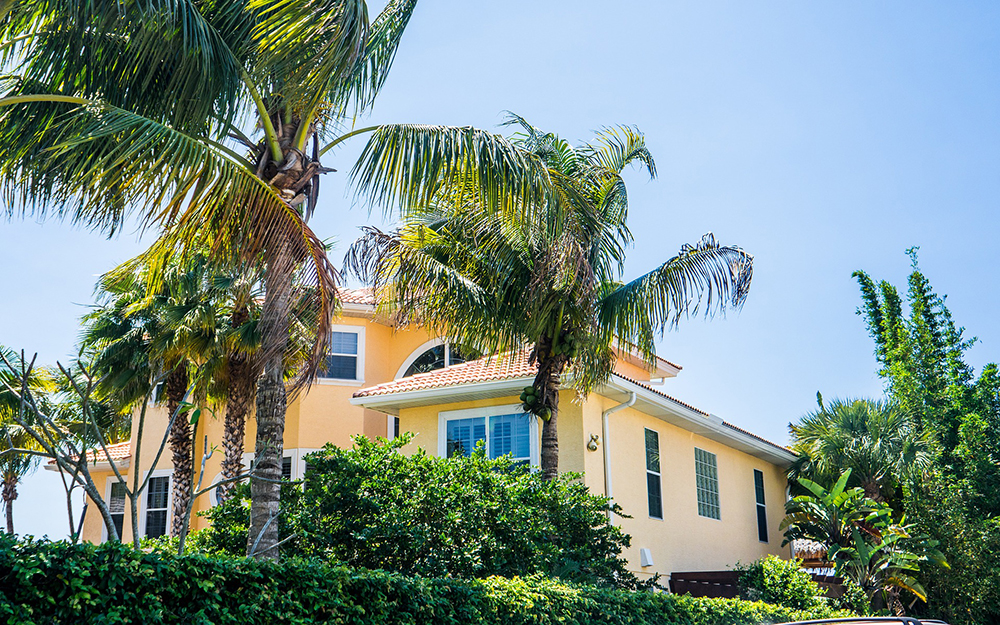 A Real Estate Salesperson license is required of individuals who are to be employed as salespersons under the control and supervision of a licensed real estate broker. Minimum Requirements to qualify to take the Real Estate Salesperson examination:
Age – 18 years of age or older.
Residence – Must be a legal resident of California.
Honesty – License applicants must be honest and truthful.
Education – Applicants must provide evidence of successful completion of three courses: Real Estate Principles, Real Estate Practice, and one additional elective course listed below. Completion of the Real Estate Salesperson License Preparation Certificate satisfies the California Department of Real Estate-mandated pre-license requirements.
Certificate Requirements
Course
Units
Offered
Pre-Req
Requirements:
RE 100
3
Fall, Spr, Sum
None
RE 115
3
Fall, Spr , Sum
None
Electives (select 3-7):
ACCT 201
4
Fall, Spr, Sum
None
BUS 115 or BUS 117
3
Fall, Spr, Sum
None
RE 105
3
Fall
None
RE 110
3
Fall, Sum
None
RE 120
3
Spring only
Face to face class
None
RE 140
3
Fall, Spr
None
All online courses may have an in-person orientation;
but online orientation will be available as well.