IT'S NOT TOO LATE TO ENROLL IN FALL CLASSES!
Fall Fast Track 2 classes begin October 16
ENROLL IN CLASSES THROUGH YOUR MyPALOMAR ACCOUNT TODAY!
Apply and enroll in the Fall semester now!
Please check out our Camp Pendleton FAQ page for additional information!
BASE ACCESS IS REQUIRED FOR ALL CAMP PENDLETON STUDENTS/FACULTY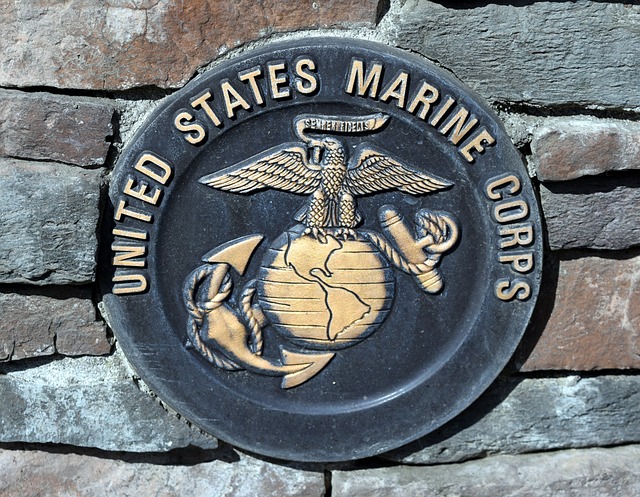 If you are taking classes on base or transporting someone to/from their class, you will need to request a Base Pass in order to access Camp Pendleton.
YOU WILL NOT BE PERMITTED TO ACCESS THE BASE if you do not have valid DBIDS pass/credentials, valid sponsorship, or vetted military credentials.
If you need base access, contact us at:
(760) 744-1150, Ext. 7818, or email us at CPPEN@Palomar.edu
For more details, or to complete the base access request form, visit Base Access-Civilian Students
Faculty, please visit the Faculty Information page, or contact Yvette Maynard for more information.
New to Palomar College? Be sure to Activate Your Palomar Student Email!
Look for your Palomar Student ID number, over email, 24 – 72 hours after your CCCApply application is complete.
Contact the Admissions Office if you do not receive your IS number after 72 hours at 760-744-1150, Ext. 2164.
Activate your Palomar student email in the MyPalomar student portal.
Academic Skills Program
Looking to improve your Marth, English, and Reading skills? This four-week Academic Skills Program refresher course will prepare you for college-level coursework!
This non-credit class is open to the public, priority and guaranteed admission are given to active-duty service members with those holding a GT score of 99 or less.
What Makes the Academic Skills Program Great? Ask it's Founder!

Robert Mifflin has been one of our instructors for the Academic Skills Program (ASP) since he designed the math side of the class in 2005. His background includes generating hardware, software, and System on Chip designs for over 30 companies as a consultant. He holds a BSEE from UCI, MS in Bioengineering from UCSD, and worked on a Doctorate in materials for micro/nanosystems in a DNA lab. When asked how he landed at Palomar his reply was "pure serendipity".

"I had enrolled as a Palomar student to refresh my Calculus skills before going back to graduate school. In addition to consulting and school, I volunteered to tutor math and science for Marines. One fine day I stopped to check in with my wonderful wife (a full-time math instructor at Palomar) at her office. She received a phone call while I was standing there and handed me the phone – which was a wee bit odd. It was from the Camp Pendleton BEC. They were trying to track down the volunteer "math guy" as they wanted him to set up a math program.

I have always enjoyed moving the world forward by designing devices and systems to improve the world. This was a new opportunity to reach 20 to 30 Marines at a time and the potential to change lives through a better understanding of math while I was prepping for grad school. I was fortunate in that I had access to first-class math instructors at Palomar to gather their best techniques. I then used the UCSD library to access research journals on optimal techniques for transferring knowledge to my students. In a typical class, we cover the complete Aufmann pre-algebra book in 2 to 3 weeks and then use the remaining time for tests and review.

This format works because Marines are constantly training as a way of life in their MOS. They are willing to work hard, execute assignments, and set aside their previous math experience while embracing new techniques. They are the absolute best students which makes the teaching fun."