Here are a variety of resources for information, insight, inspiration, imagination and multiple perspectives. One aspect of antiracims work is devoting more of your attention to listening to BIPOC voices and perspectives. Our resources include recurring Podcasts that center BIPOC analysis, limited series that reveal untold histories, and podcast episodes that dive into specific issues. The list also includes books, articles, art works and curriculum.  You can see all the resources or view them by category. Also, We'd love to get your suggestions for resources to add.  Please use the comments box at the bottom of the page to make suggestions.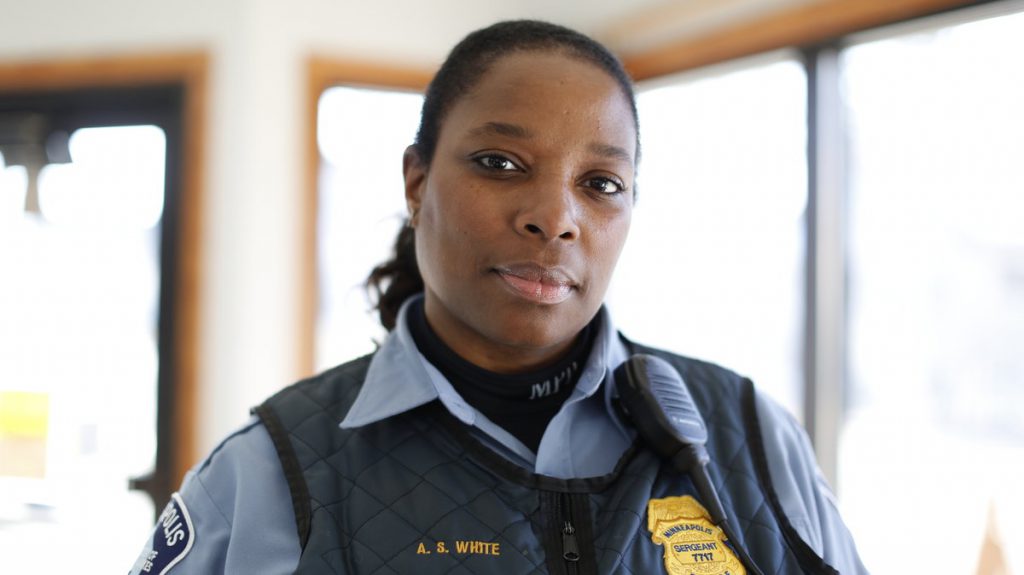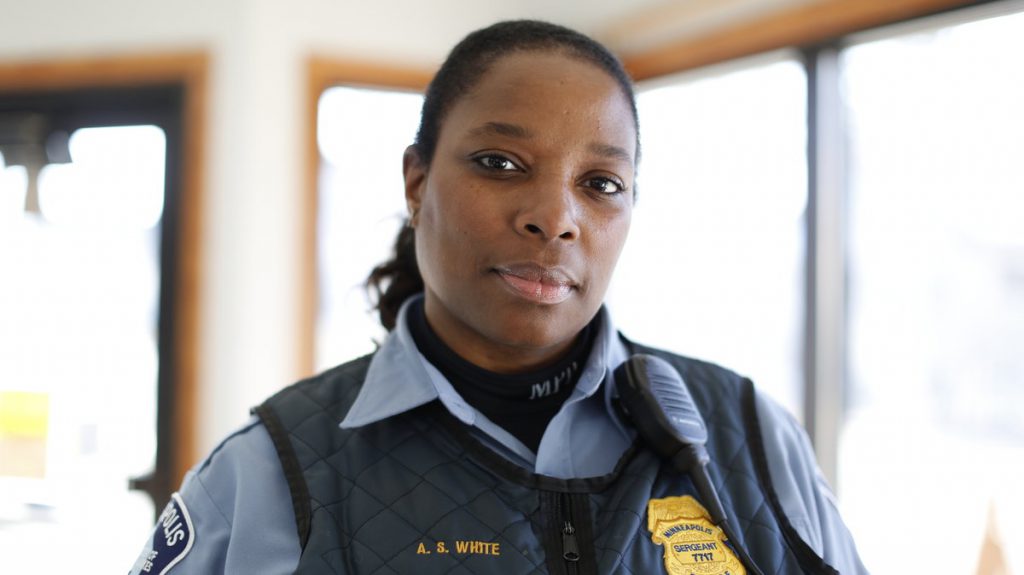 In 2014, Eric Garner, an unarmed black man, was killed on a sidewalk in Staten Island, N.Y., when a male police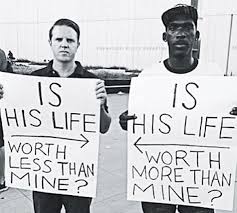 This is a list of characteristics of white supremacy culture that show up in our organizations. Culture is powerful precisely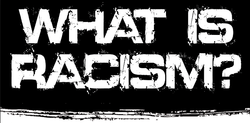 ​Dismantling Racism Works (dRworks) is ​pleased to offer our workbook and other resources. We hope you find the material here
The 1619 Project is an ongoing initiative from The New York Times Magazine that began in August 2019, the 400th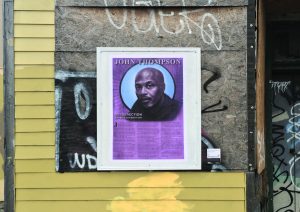 Paper Monuments was a public art and public history project designed to elevate the voices of the people of New
Please use the comments box below to suggest additional resources to include.