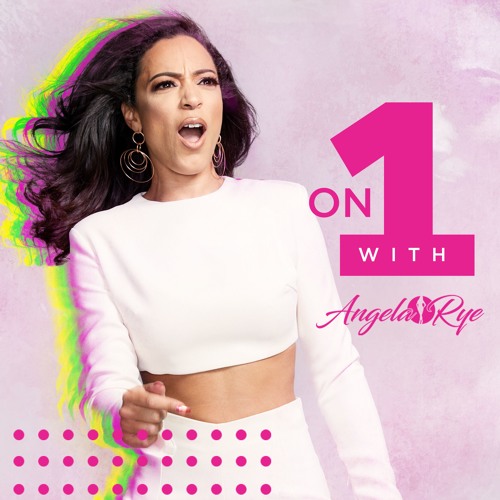 Welcome to On One With Angela Rye. Tune in every week for the most honest answers to the pressing political, racial, and pop culture questions of the day.
Angela Rye is Principal and CEO of IMPACT Strategies, a political advocacy firm in the nation's capital. She is a CNN Political Commentator and NPR Political Analyst. She has been featured as an influential politico, lawyer, and advocate by several publications and outlets from Marie Claire to Ebony and the Washington Post, Rye has an unwavering commitment to ensuring positive change in the political process.
Rye served as the Executive Director and General Counsel to the Congressional Black Caucus for the 112th Congress. In her role as Executive Director, Rye was tasked with developing the overall legislative and political strategy for the Caucus. Prior to working for the CBC, she served as Senior Advisor and Counsel to the House Committee on Homeland Security under the leadership of Congressman Bennie G. Thompson.
Find it on all podcast platforms or Watch On Youtube