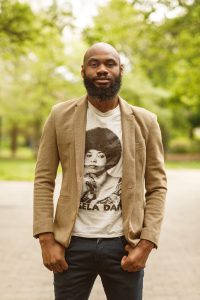 A podcast about politics, foreign affairs, and travel -from a Black perspective.
DECOLONIZING THE CONVERSATION ON FOREIGN AFFAIRS.
Black Diplomats is hosted by Terrell Starr, a writer and speaker on American politics and foreign affairs. Starr is a Fulbright scholar and Russian speaker with two Master degrees. He has been a journalist for more than ten years, and a Black Diplomat from the start.