Hope Mondala Rull, RN, BSN, PHN
Registered Nurse - Full Time
Hope earned her Bachelor of Science degree from CSUSM in 2010. She began her nursing career as a medical acute-care nurse at Scripps Memorial Hospital in Encinitas, California, where she was awarded Nurse of the Year in 2014. Hope has served in Palomar's Student Health Center since January of 2014, where she continues her passion in educating and helping Palomar students, faculty and staff. She enjoys hiking, baking, calligraphy, and exploring new places with her family.
---
Contact Information
Location:
Email:
Phone: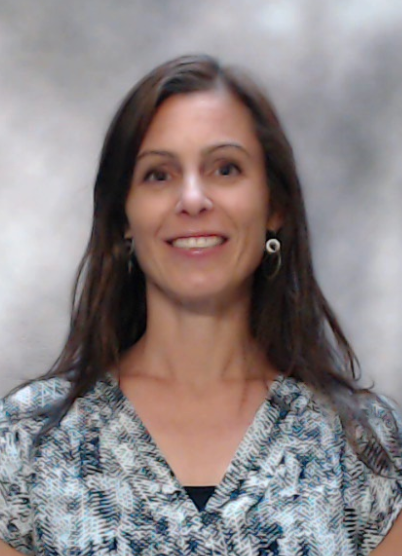 Amanda Stubbs, RN, BSN
Registered Nurse - Part Time
Amanda has a BSN degree from Saint Joseph's College in Maine and began working as a registered nurse in 2010. She spent her first 2 years working at Elliot Hospital in NH on a medical surgical floor that specialized in oncology and urology. After that she spent the next 3 years working in the Endoscopy unit at Elliot Hospital and most recently she has enjoyed her time working as a school nurse in the middle and high school setting. Amanda enjoys promoting health and wellness in the school setting and is excited to be a part of the health care team at Palomar College! ​
---
Contact Information
Location:
Email:
Phone: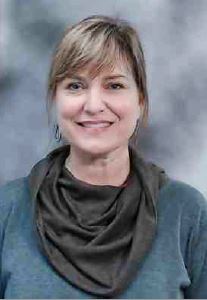 Amy McGuire, RN
Registered Nurse - Part Time
Nurse Amy has over 18 years of experience working as a Register Nurse in San Diego County. Her nursing experience includes Orthopedic Medical/Surgical, Labor & Delivery, Lactation and school nursing. Amy looks forward to being a part of the Palomar College community.
---
Contact Information
Location:
Email:
Phone: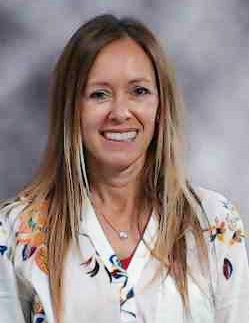 Heather Dorny, RN
Registered Nurse - Part Time
Heather Dorny earned her BSN degree from Brigham Young University in 1998. Since, she has worked at Primary Children's Hospital, Palo Alto Medical Foundation in Pediatrics, Urology, Endocrinology, orthopedics, and same day surgery. She is thrilled to have joined such a great team here at Palomar College and loves the opportunity to educate and help students and staff.
---
Contact Information
Location:
Email:
Phone: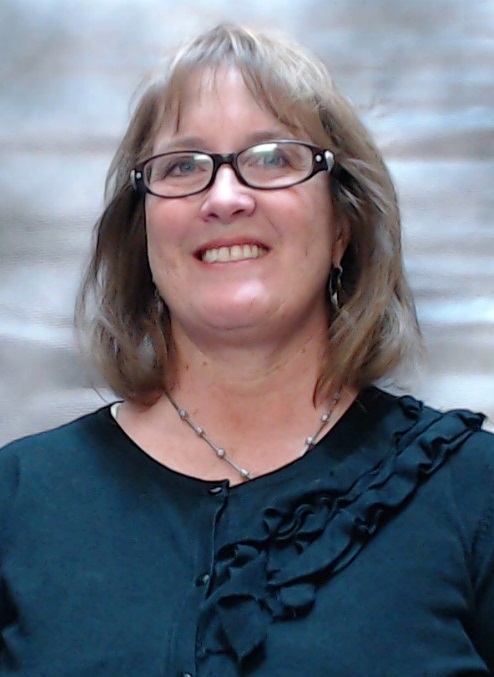 Liz Gould, RN, MSN, PHN
Registered Nurse - Part Time
---
Contact Information
Location:
Email:
Phone: