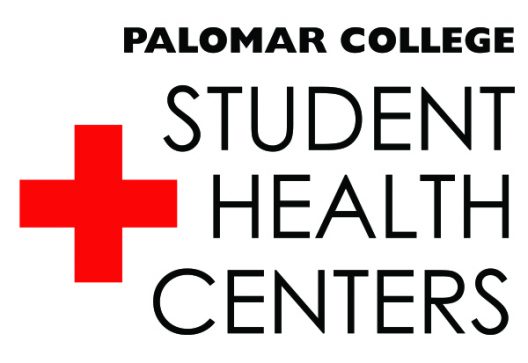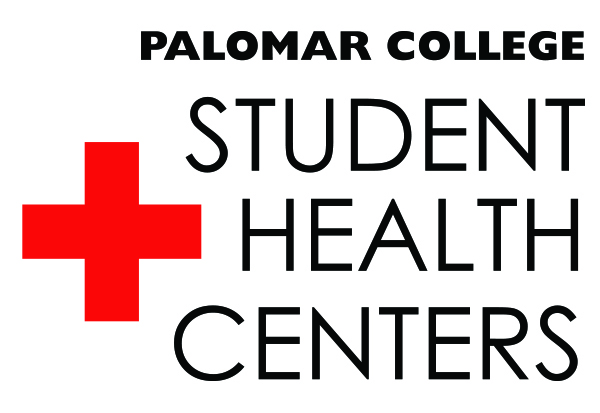 Our medical team is available to provide a range of basic medical services for Palomar College students Monday through Friday.
To help mitigate the spread of COVID-19, we request that students call ahead to speak with our administrative staff who will assist you with scheduling an appointment.
The Student Health Center offers Nursing and Primary Care services in person and via Telehealth through phone and secure video. For in person appointments, all students will be required to complete the daily health screening in Cleared4 and must wear a facial covering per CDC regulations in healthcare settings.

Announcements
Nutrition Month Promotion:
March is Nutrition Month! This year's theme is Fuel for the Future! During March, the Student Health Centers are offering students an opportunity to get their Glucose checked at a discounted rate of only $5.00 and receive nutrition guidance. Please visit us or call to schedule your appointment: (760) 891-7530.
Monthly Vaccination Events:
We are hosting monthly vaccination events for Palomar College students, employees and family members on the 2nd Thursday of each month this spring. COVID-19 vaccines and boosters are available for people 6 months and older. For additional information, visit our Health Promotion website.
CampusWell Online Magazine:
Comets, check out the online magazine called CampusWell that provides a variety of health and wellness education on topics including Food, Body, Mind, Academics, Relationships and so much more. Plus, enter to win a $50 Amazon gift card!
Get the CampusWell app for free!
Download on the App Store. Get it on Google Play.