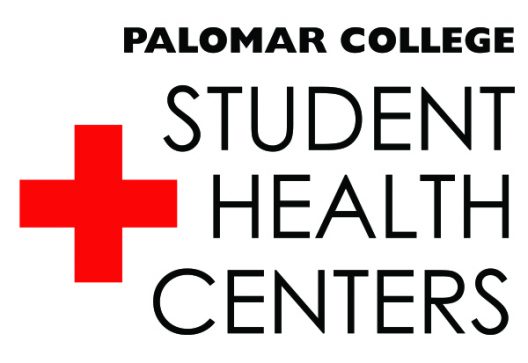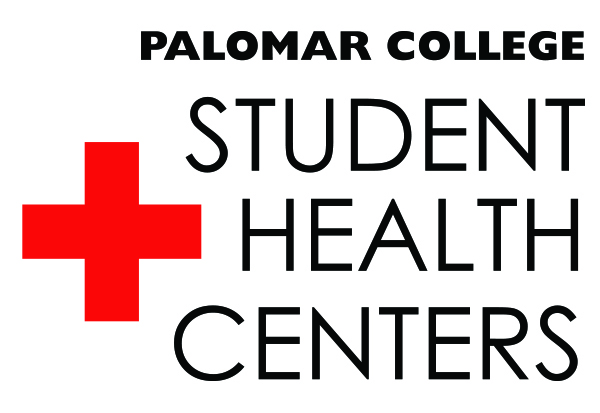 Our medical team remains available to provide a range of basic medical services for Palomar College students. As we begin our return to campus for the Fall 2021 semester, the majority of services will still be provided via virtual formats. To help mitigate the spread of COVID-19, we request that students call ahead to speak with our administrative staff who will assist you with scheduling an appointment. You may be asked to leave a voicemail and one of our team members will call you back as soon as possible. Walk-in appointments are not available at this time.
In order to optimize social distancing, Student Health Center appointments have transitioned primarily to telehealth platforms including phone and secure video appointments. While we do NOT have the capacity to treat or diagnose COVID-19, our medical team can answer your questions and provide guidance on where to access appropriate care, if needed. We also continue to offer nursing and primary care visits, and you may be offered an in-person visit if deemed appropriate and in line with public health guidelines and Palomar regulations. Prior to entering the clinic, all students will be screened for temperature and symptoms of COVID-19, and all students must wear a facial covering per CDC regulations in healthcare settings.
Announcements
CampusWell:

Visit our CampusWell online magazine for Health & Wellness education and resources.
Health Promotion:
For information about our Calendar of Events, Student Wellness Advocacy Group (SWAG) or to request a Class Presentation, please visit our Health Promotion website.