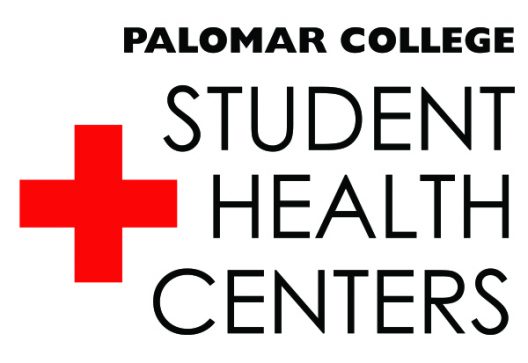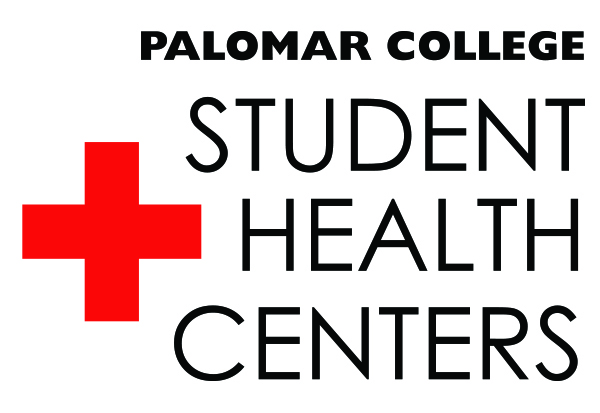 Our medical team is available to provide a range of basic medical services for Palomar College students Monday through Friday.
To schedule an appointment, please give us a call at 760-891-7530 and our administrative staff will assist you with scheduling an appointment. You may be asked to leave a voicemail and one of our team members will call you back as soon as possible.  You can also stop by the HC Building on the San Marcos campus to schedule an appointment in person.
The Student Health Center offers Nursing and Primary Care services in person and via Telehealth through phone and secure video.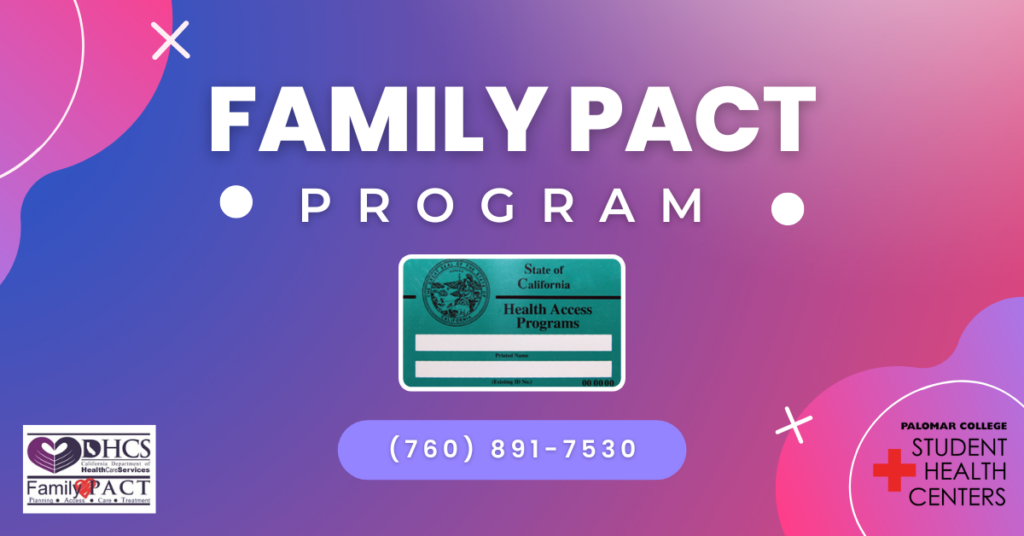 Announcements
Family PACT Program
Family PACT is a program that provides family planning and related services to those who qualify. Check with us to see if you are eligible so you can receive family planning services (including birth control and STI testing) for free! Visit our Family PACT website for information on how to apply.

Monthly Promotion
September is National Cholesterol Education Month! High blood cholesterol typically has no signs or symptoms but can lead to heart attacks and strokes. That's why it's important to have your cholesterol checked by your health care team. All it takes is a simple blood test. The Student Health Center at the San Marcos campus is offering Palomar students an opportunity to get their cholesterol checked in September at a special rate of $10.00 (cash only). Free blood pressure screening is available at both Student Health Centers in San Marcos & Escondido Education Center. To schedule an appointment, please visit our Student Health Centers or call: (760) 891-7530.
Narcan Administration Training
Learn to Save a Life! Our Lead Nurse is offering monthly Narcan Administration Training this fall for all staff, faculty and students. Learn what it is, how to use it and receive a free dose upon completion of training. For more details, visit our Narcan Saves Lives website.

At-Home COVID-19 Tests
Free At-Home COVID-19 Tests are available to Palomar College students. Please pick up your test kit at the Student Health Center during our hours of operation.