Medical Providers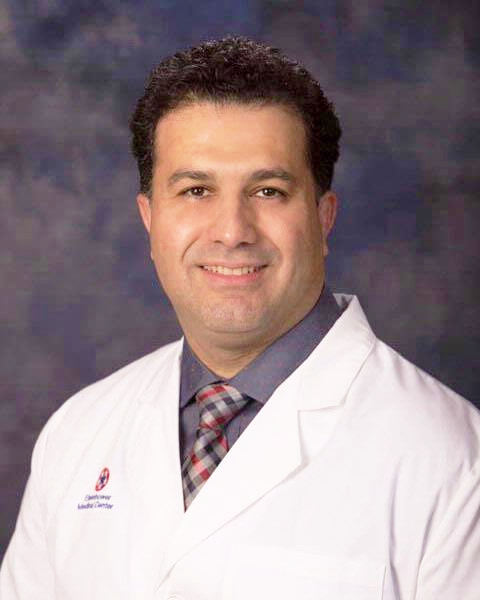 Kourosh Khamooshian, MD, PC
Medical Doctor - Part Time
Dr. Khamooshian attended college, medical school & completed his internship in Iran at Kermanshah University of Medical Science between 1990 and 1998. He started his medical career in the ER and private practice from 1998 to 2003 in Iran and was a volunteer physician at a refugee center in Istanbul-Turkey in 2003 and 2004.
​Dr. K conducted clinical research from 2004 to 2006 with the Department of Electrophysiology - Cardiology at UCSD on the implications and indications of AICD for patients with cardiomyopathy and CHF. He also completed an internship in Internal Medicine at Brookdale University Hospital, Brooklyn, NY and did his Internal Medicine Residency at UCLA-Kern, CA.
His publications include "Outbreak of Acenitobacter Baumannii in Kern Medical Canter" Epidemiology and Treatment. Dr. K's certifications include the American Board of Internal Medicine along with memberships in American College of Physicians and Sand Diego County Medical Society.
Currently, he is a hospitalist and internist at Sharp and Alvarado hospitals. Additionally, he is a faculty member of the residency teaching program at Eisenhower Medical Center, Rancho Mirage, CA (Affiliated with UCR and USC). He enjoys sports and hobbies like soccer, road biking, swimming, hiking and music.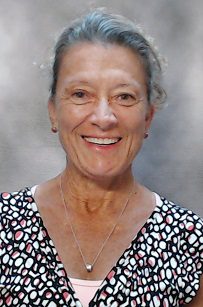 Sarah Adams, RN, MSN, FNP-BC
Nurse Practitioner - Full Time
Family Nurse Practitioner with over 30 years of experience with a BSN from Syracuse University and a Masters in Science and Family Nurse Practitioner from UCSF/UCSD. She started her career as a nurse on a bone marrow transplant unit in San Francisco. After becoming an NP, her focus has been family primary care with an international emphasis, having lived and worked overseas as a Health Educator in a refugee camp in Sudan, Peace Corps Medical Officer and American Embassy Medical Provider in various countries around the world.
Sarah has been providing health care to Palomar College students for the last four years and has discovered a new passion in doing so…providing health and wellness care to a diverse group of young (and some not so young) adults facing life's challenges.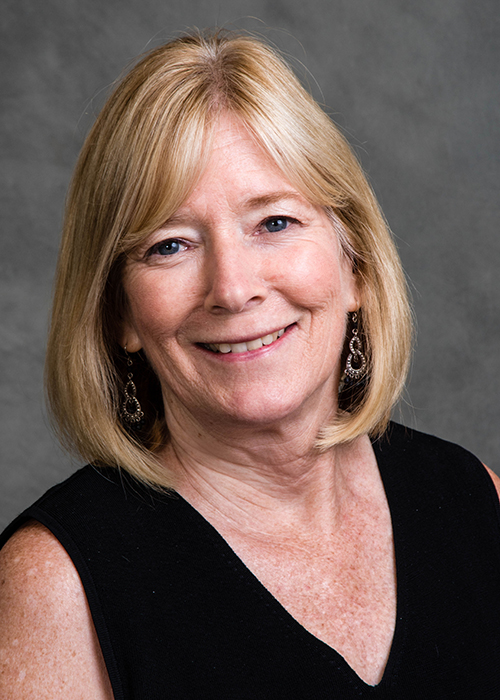 Jackie Cotten, MSN, APRN, FNP-BC
Nurse Practitioner - Part Time
Jackie Cotten, MSN, RN, CFNP/CFNP, is a graduate of Palomar College, San Diego State University and the University of San Diego. She has worked at Palomar College Health Services for approximately 25 years and loves assisting students develop healthy habits which will last a lifetime.
Nursing Staff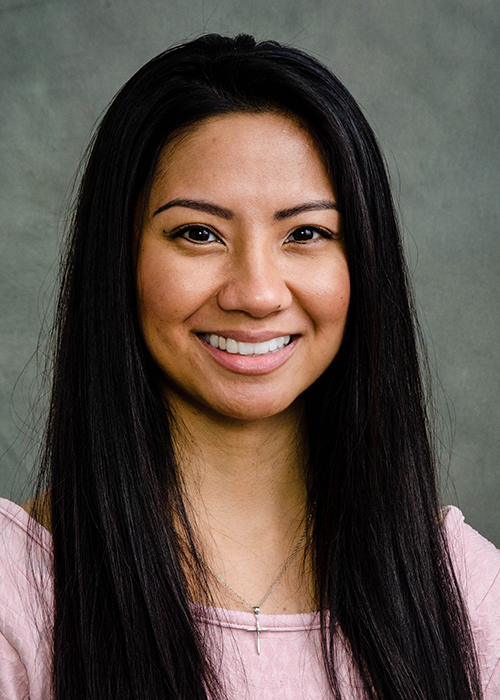 Hope Mondala Rull, RN, BSN, PHN
Registered Nurse - Full time
Hope earned her Bachelor of Science degree from CSUSM in 2010. She began her nursing career as a medical acute-care nurse at Scripps Memorial Hospital in Encinitas, California, where she was awarded Nurse of the Year in 2014. Hope has served in Palomar's Student Health Center since January of 2014, where she continues her passion in educating and helping Palomar students, faculty and staff. She enjoys hiking, baking, calligraphy, and exploring new places with her family.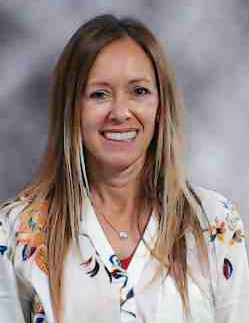 Heather Dorny, RN
Registered Nurse - Part Time
Heather Dorny earned her BSN degree from Brigham Young University in 1998. Since, she has worked at Primary Children's Hospital, Palo Alto Medical Foundation in Pediatrics, Urology, Endocrinology, Orthopedics, and same day surgery. She is thrilled to have joined such a great team here at Palomar College and loves the opportunity to educate and help students and staff.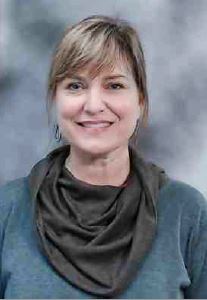 Amy McGuire, RN
Registered Nurse - Part Time
Nurse Amy has over 18 years of experience working as a Register Nurse in San Diego County. Her nursing experience includes Orthopedic Medical/Surgical, Labor & Delivery, Lactation and school nursing. Amy looks forward to being a part of the Palomar College community.