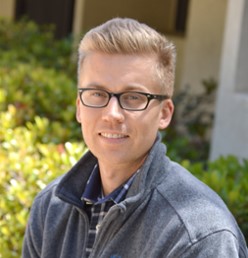 Patrick J. Savaiano, PsyD
Director, Behavioral Health and Wellness
Dr. Patrick Savaiano has devoted his career in mental health to working with students in higher education. Originally from Chicago, IL, he completed his undergraduate work at the University of Notre Dame and subsequently earned a Master's Degree in Counseling Psychology and a Doctoral Degree in Clinical Psychology from Adler University. Patrick completed his Predoctoral Internship at San José State University's Counseling and Psychological Services and his Postdoctoral Residency at Kaiser Permanente, Santa Clara. Prior to joining the team at Palomar College in 2019, he worked as a staff psychologist for UC San Diego Counseling and Psychological Services. Patrick is committed to social justice and multicultural frameworks as well as preventative services that reduce stigma and reach students who may not historically have had access to mental health services. He brings a specialty in mindfulness and self-compassion based interventions as well as a wealth of experience in crisis intervention, peer education, student mentorship, outreach and education, and consultation with college staff and faculty.
License: Psychologist PSY26216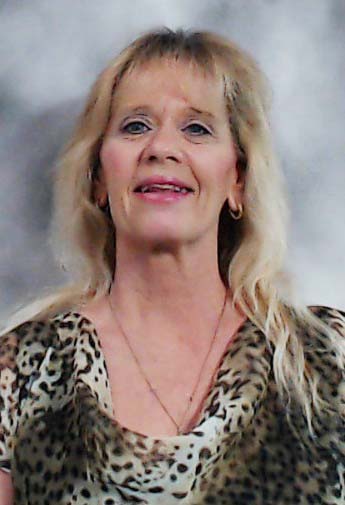 Kimberlee Ahinger
Student Health Administrative Assistant
Kimberlee is a former Palomar College student with an AA in Business Administration. Her background is in Healthcare Administration and Accounting. She is a Southern California resident and is happy to join the Health Services team.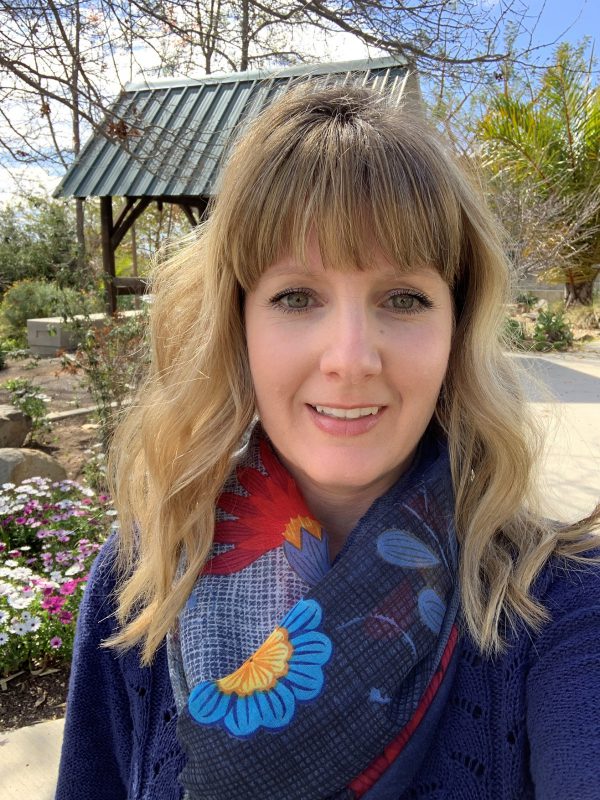 Lenka Schalkle, MPH, CHES
Health Services Specialist
Lenka Schalkle is a Certified Health Education Specialist with a master's degree in Public Health from Cal State Fullerton. She attended American River College, Cal State Sacramento and Cal State Fullerton for her education. When Lenka moved to southern California in 2005, she discovered her passion for college health as she started her career in Student Health and Counseling Services at Cal Sate Fullerton and then Cal State San Marcos. She joined the Palomar College Health Services team in 2010 and has enjoyed coordinating wellness programs ever since!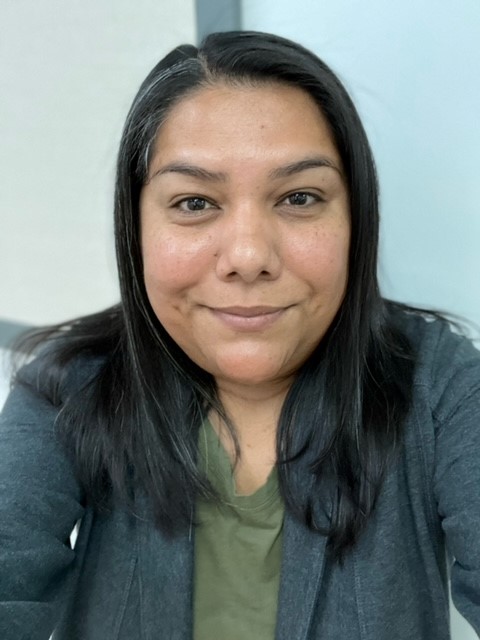 Raquel Zepeda
Administrative Specialist II - Student Health Center
Raquel Zepeda is a former Palomar College student that transferred to Cal State San Marcos to receive her B.S in Biology and minor in Spanish. She was born and raised in Southern California and absolutely loves spending time with her family as much as possible. Raquel joined the Student Health Center in August of 2017 and enjoys being of service to the Palomar College community.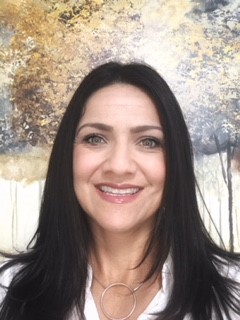 Martha Carranza
Administrative Specialist II - Behavioral Health Counseling Services
Martha is a former Palomar College student. Her background is in the health care field; with over 20 years' experience in varied clinical and administrative office settings from supporting the Executive Team at our local Palomar Hospital to working in Medical Research. She is a San Diego native, enjoys the outdoors with her husband and two boys. Martha joined the Behavioral Health Counseling Services team in April 2018 and thoroughly enjoys assisting and guiding our students and supporting their personal and emotional well-being.