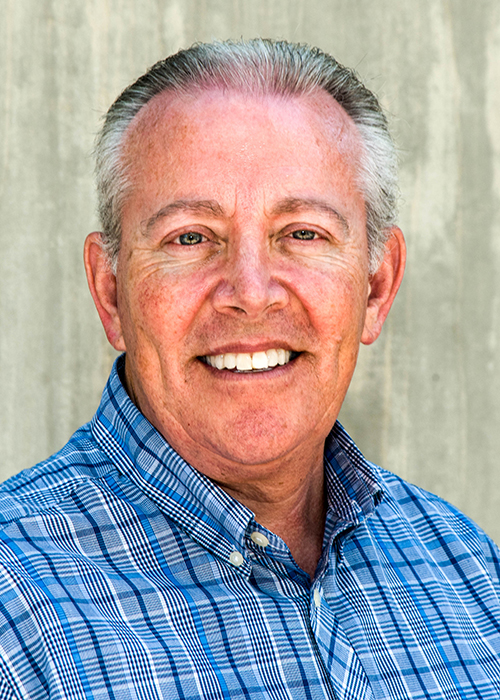 Jim Coil, Ed.D, LMFT
Licensed Marriage and Family Therapist
Jim has provided counseling services for more than 25 years in the form of individual, couples, family and group therapy to families, adults, couples, adolescents, and children. Jim has served as the Director of the Wellness Center and the Director of Counseling Services and Training at Point Loma Nazarene University and teaches graduate psychology courses for the Department of Graduate Psychology at Azusa Pacific University. He has a private practice and is a frequent presenter at college campuses, conferences, seminars, churches, and community organizations.
CA License: LMFT 35598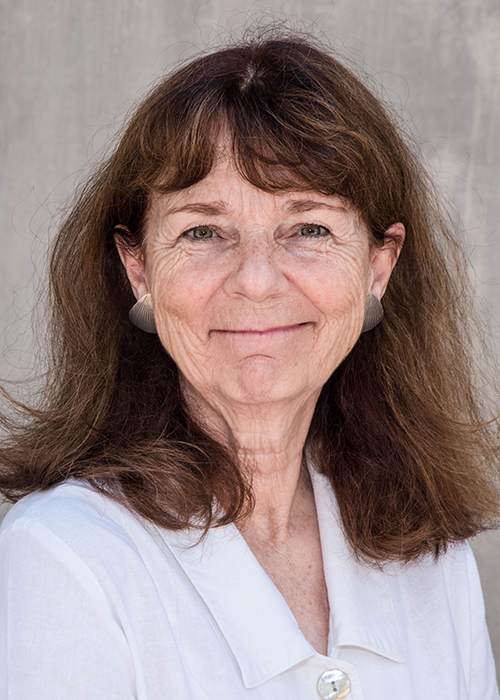 Jean Cook, PsyD, LMFT
Licensed Marriage Family Therapist
Jean joined the Behavioral Health Counseling Services staff in March 2016. A transplant from Iowa to California since 1981, she has provided counseling services to kids, teens, adults, and families for the past 40 years. Jean has worked in the private and public sector including both inpatient and outpatient programs.
CA License:  LMFT 18795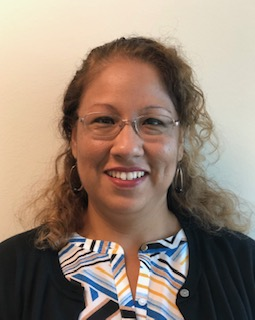 Mariana Guzman, LMFT, LAADC
Licensed Marriage Family Therapist
Mariana Guzman, MA., is a bilingual counselor providing student services in English and Spanish. She earned her B.A. in Psychology at CSUSM and her M.A. in Counseling Psychology at National University. She has worked in nonprofit for over 11 years and has experience working in school counseling settings, diversion program, court referred adult programs, and private practice. Areas of special interest include PTSD/trauma, anxiety, and substance abuse.
CA License:  LMFT 80015
Certification: LAADC/ICAADC LR02601116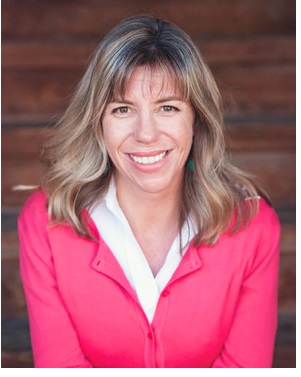 Kimberly Lesnick, LCSW, PPSC
Licensed Clinical Social Worker
Kimberly offers over 25 years of professional experience serving individuals of all ages and their families. She has provided clinical services in substance abuse, inpatient and outpatient treatment facilities, public and private educational settings, and private practice. Throughout the last 10 years she has increased her focus on enhancing her skillset in specializing in work with trauma informed interventions including the use of Animal Assisted Therapy. Kimberly currently holds a private practice and is a board member of the Red Skelton Rescue and Service Dog Society.