AJ Lewis, MSW
BH Counseling Intern II
Originally from Placerville, California, AJ came to San Diego ten years ago to attend college. Following a brief career in fundraising for the San Diego Symphony and UC San Diego, AJ received a master's degree in Social Work at Cal State San Marcos. AJ is passionate about counseling, social justice, and intersectionality. Previous social work experience includes case management at the Domestic Violence Program at CRC, and the Postpartum Health Alliance. They are currently working for both Palomar Community College and Community Research Foundation in therapeutic roles for young adults.
ASW #103737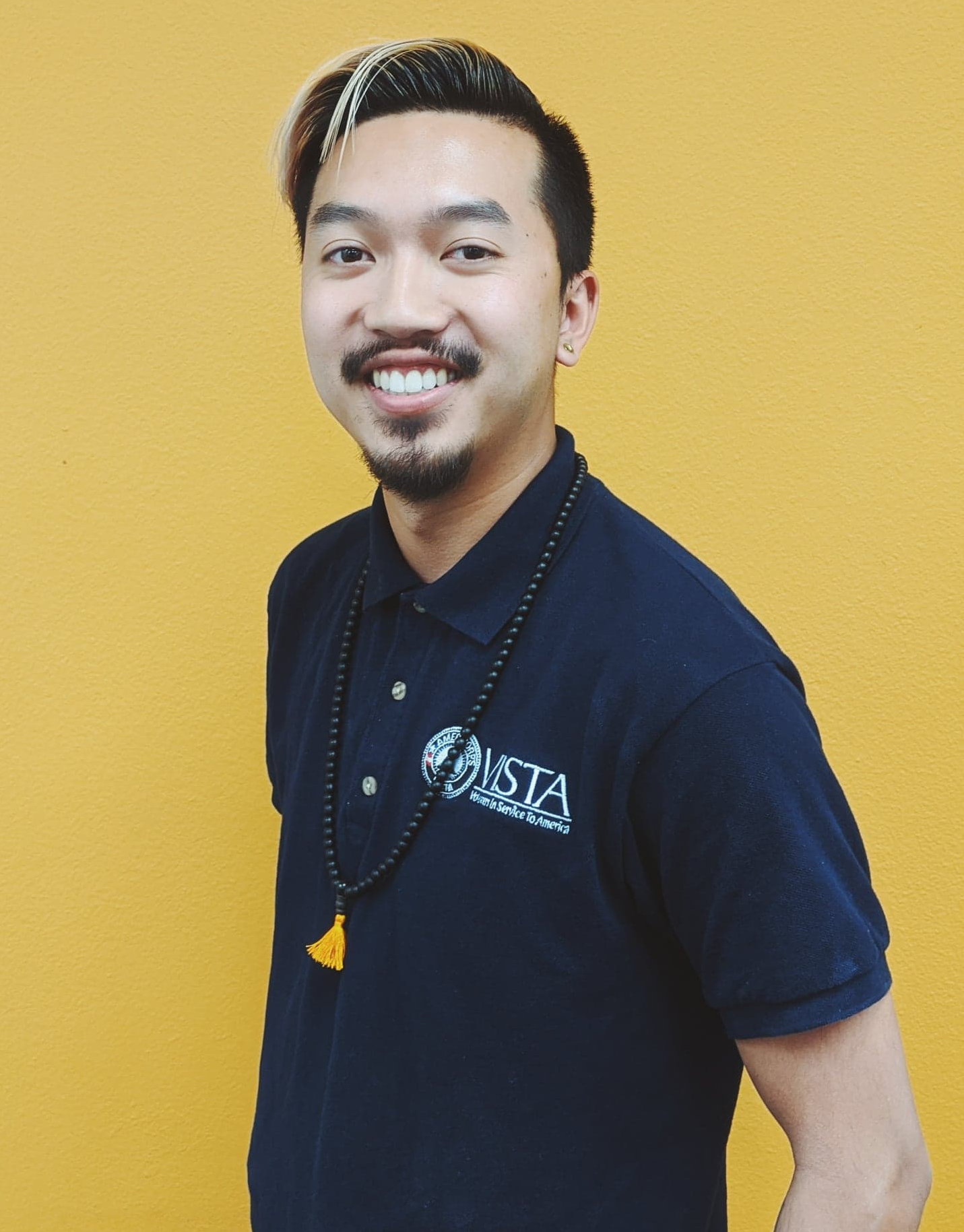 Ignatius Nguyen
BH Counseling Intern I
One of Ignatius's life goals is to bring the practice of mindfulness into the mainstream everyday conversation. Having previously worked in the mental health field for three years before entering grad school, Ignatius has experience working with vulnerable populations, primarily transition age youth, through using the arts to de-stigmatize mental illness. He is currently attending San Diego State University for his Masters in Social Work. Ignatius brings passionate energy for the creative arts, mindfulness and mental health advocacy and hopes to share that with the Palomar community.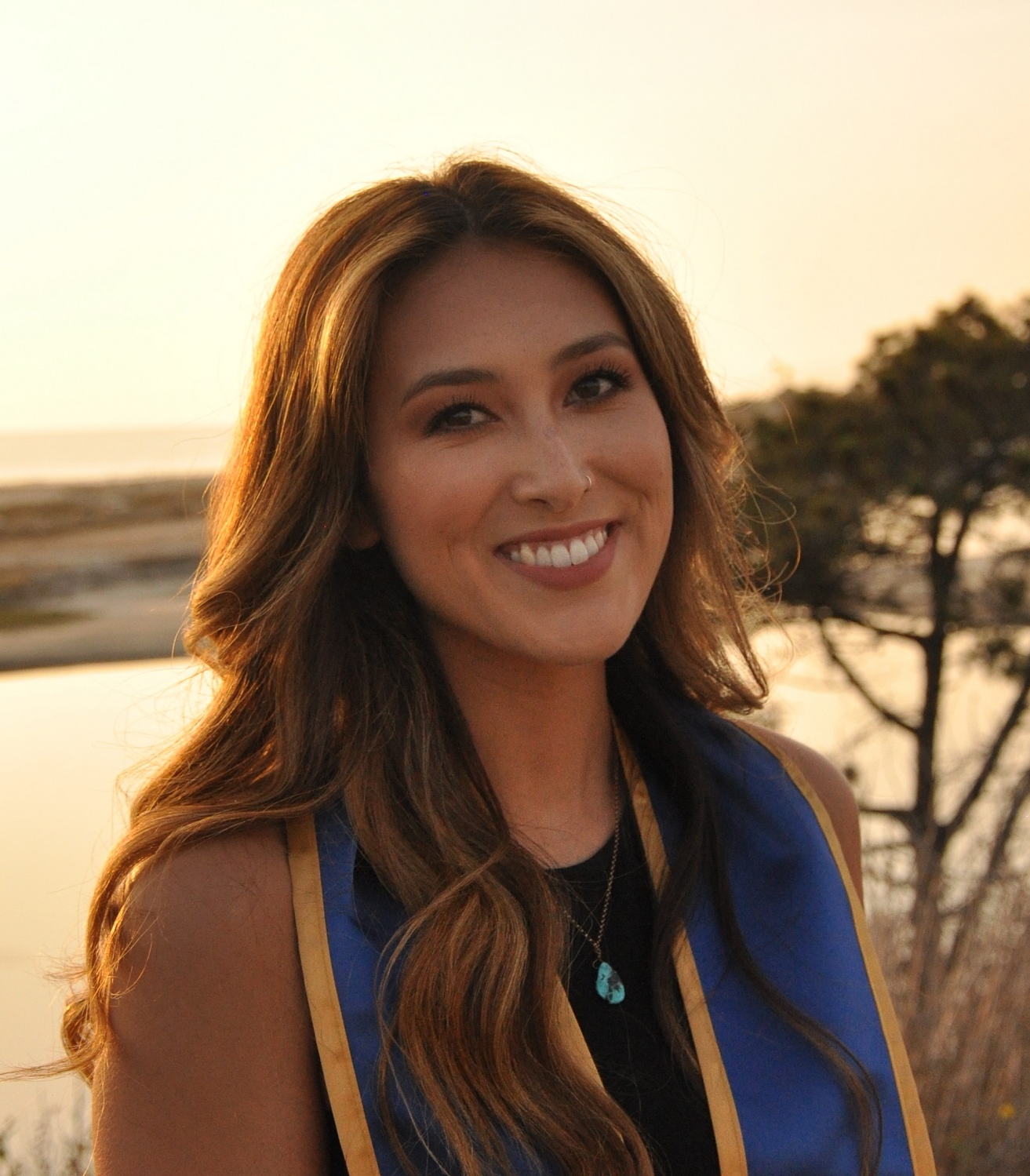 Niki Plasse
BH Counseling Intern I
Niki has a passion for supporting students in their growth and learning journey. As a transfer student herself, pursuing a Master of Social Work, she strives to support the needs of students in a way that is client-centered, and empowerment based. In her final year of her Master's program at Cal State San Marcos, Niki is excited to implement the knowledge she has learned to be an effective, culturally humble, member of the Behavioral Health Counseling Services and to be of service to the students of Palomar College.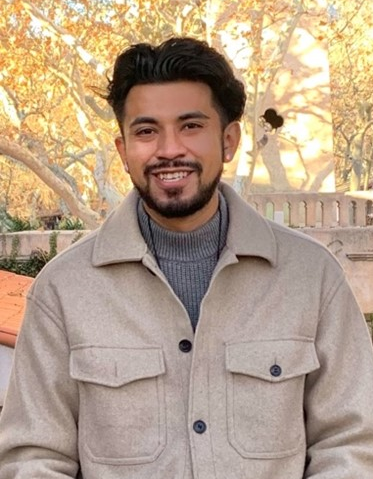 Carlos Velasco
BH Counseling Intern I
Hola! Hey all. My name is Carlos Velasco, my pronouns are (He/Him/El) and I am one of the Master's in Social Work (MSW) Interns for this year. I was born and raised in Oceanside, CA. and feel privilege to have my family roots from Oaxaca, Mexico. I identify as a First-Generation student and as Mexican American. I feel honored to be able to be part of this team and part of this community at Palomar Community College. Growing up I attended the local public schools in my neighborhoods and later found my way to my local Community College(s). I take great pride in being able to serve north county and communities that have been underserved and disproportionately impacted. On my free time I enjoy exploring new places, restaurants, activities and being active (playing Fútbol is my favorite in this category).