AJ Lewison, MSW
BHCS Intern III
Originally from Placerville, California, AJ came to San Diego ten years ago to attend college. Following a brief career in fundraising for the San Diego Symphony and UC San Diego, AJ received a master's degree in Social Work at Cal State San Marcos. AJ is passionate about counseling, social justice, and intersectionality. Previous social work experience includes case management at the Domestic Violence Program at CRC, and the Postpartum Health Alliance. They are currently working for both Palomar Community College and Community Research Foundation in therapeutic roles for young adults.
ASW #103737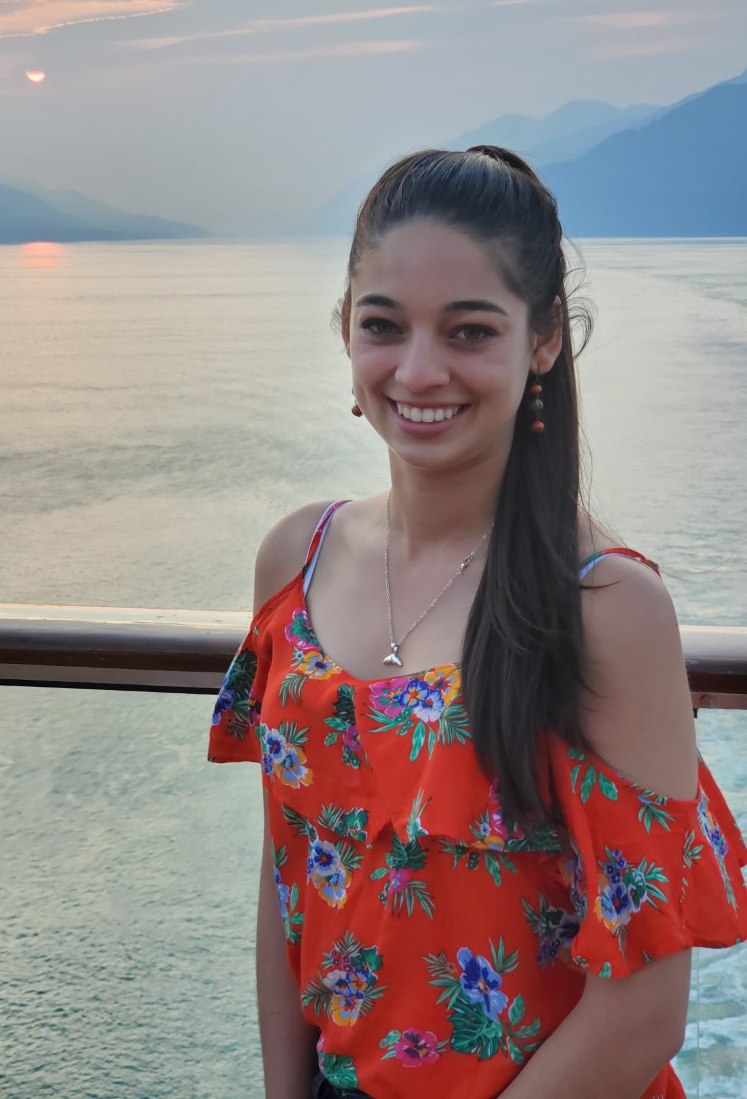 Ratermann, Alison
BHCS Intern
Alison is a Behavioral Health Intern at the Behavioral Health Counseling Services. She is currently pursuing her Master of Social Work and is in her last year of the 3-year Direct Practice program at SDSU. She obtained a B.A in Psychology and in Communications from UC Davis. She has a background in providing services to under-served and under-represented populations in the San Diego County area struggling with depression, anxiety, trauma, and substance use. She is passionate about mental health advocacy and in providing support to students through their college journey.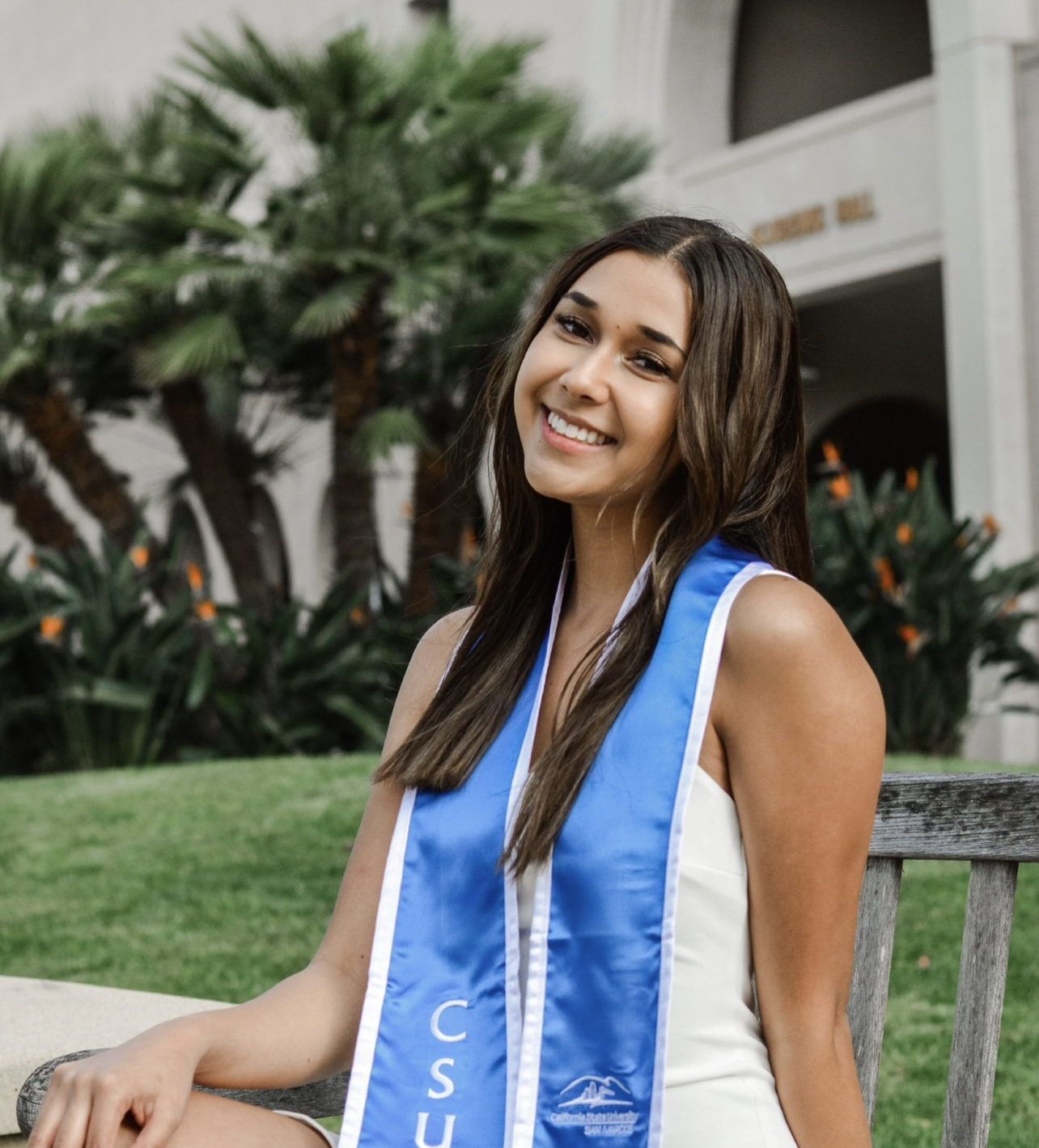 Sengstacke, Jasmine
BHCS Intern
Jasmine is a Behavioral Health Counseling Services Intern pursuing her Masters in Social Work. Jasmine began her college journey at Palomar College and went to receive her B.A in Sociology at California State University San Marcos. She has previously worked at a non-profit organization in Family and Community Outreach and worked for the San Diego County Office of Education in the Migrant Education Program as a tutor for Migrant children across SD County. Jasmine is passionate about helping other students through their college journey and achieve their life goals.