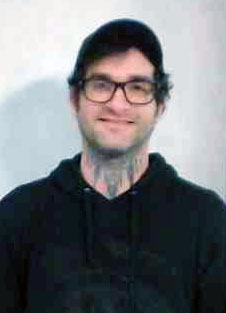 Don Morris
Student Wellness Advocacy Group (SWAG) Peer Mentor
Don is a current Palomar student who is pursuing an AA degree in psychology. After a 15-year career as a touring drummer he has decided to change directions and follow his passion for helping people. He plans on becoming a therapist that specializes in addiction and trauma recovery. Don enjoys reading about stoic philosophy and is an advocate for mental health awareness, 12 step programs and one-on-one therapy. As a SWAG Peer Mentor, he hopes he can use his experience touring around the world to connect with other students and help them turn the obstacles in their lives into opportunities to live into their higher self.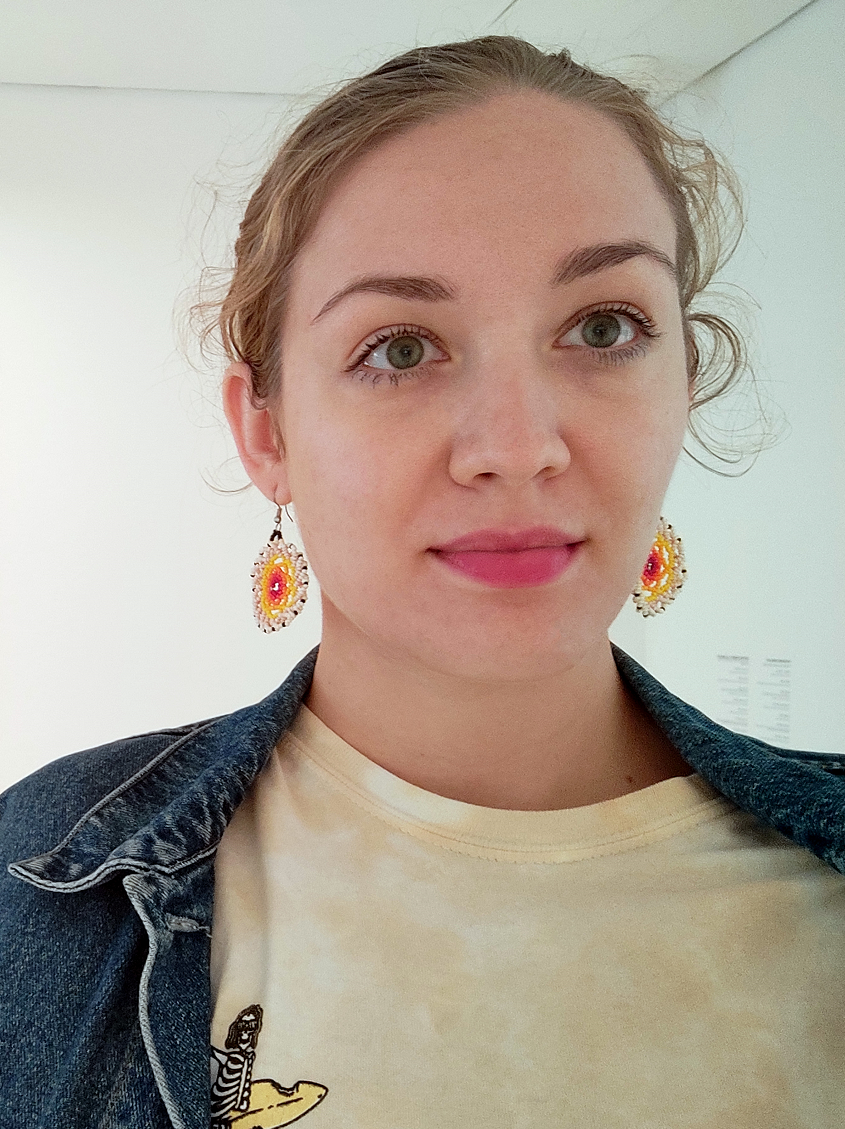 Alina Maslyukova
Student Wellness Advocacy Group (SWAG) Peer Mentor
Alina is an international student majoring in Psychology at Palomar College. Over 10 years in Education have led her to develop a strong interest in human behavior and mental health problems student face while studying. Alina is a passionate researcher with interests in depression treatment, positive psychology, aerospace psychiatry and psychology, resilience and data-driven, scientifically proven therapy approaches. Currently, she is focused on mental health issues that arise with forced displacement and immigration.