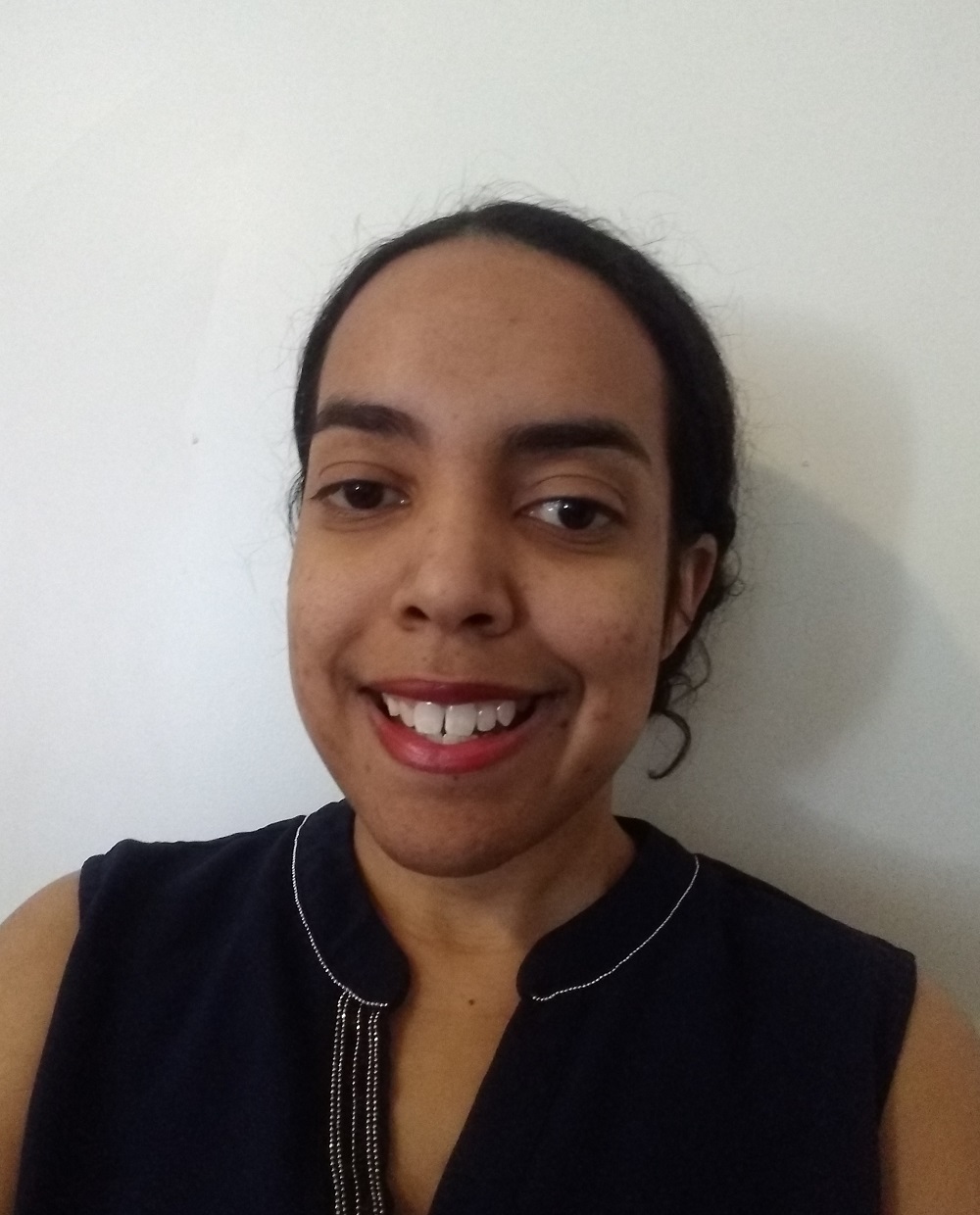 Ayanna Richardson
Student Wellness Advocacy Group (SWAG) Lead Peer Mentor
Ayanna is a current Palomar college student passionate about peer support, wellness education, and mental health advocacy. She has had the honor and pleasure of working with other peer mentors and staff to help educate and support fellow Palomar students since Fall 2020. She is a Palomar College 2021 graduate with an AA Degree in General Studies Social and Behavioral Sciences. She aims to pursue her education further with the hopes of transferring and earning a bachelor's degree in Psychology. Ayanna is excited to expand her experience at Palomar and help promote a campus culture based on inclusivity, open access to health services, and student-focused care.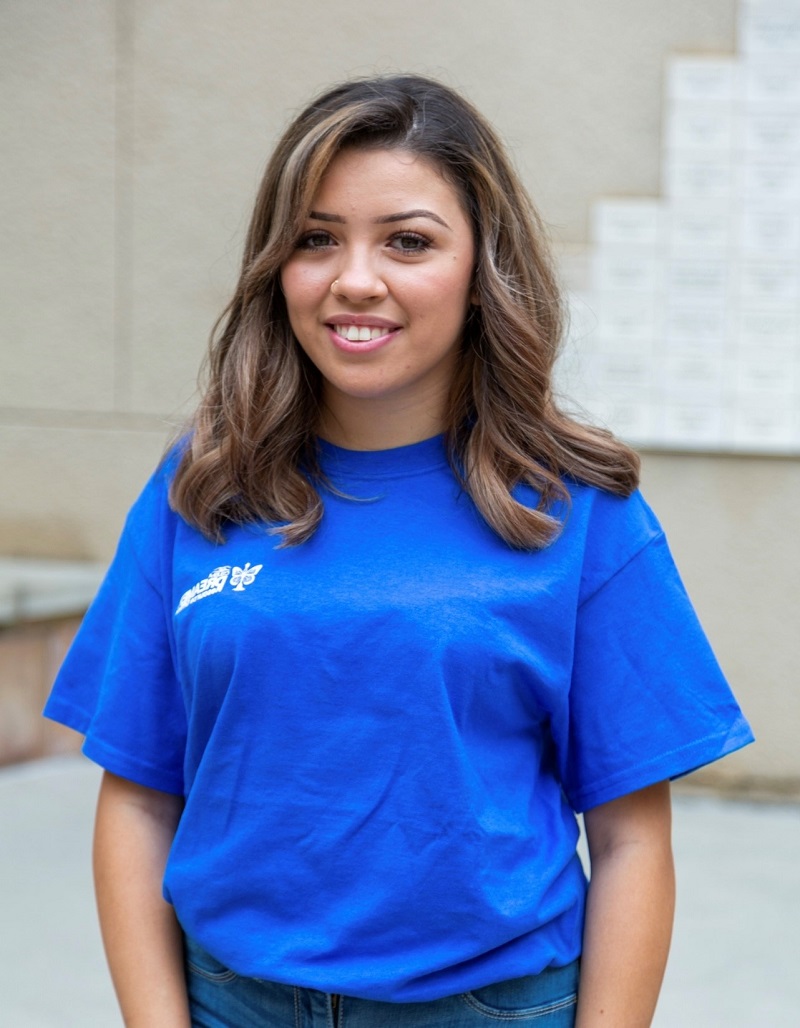 Yanely Romero
Student Wellness Advocacy Group (SWAG) Peer Mentor
Yanely is a recent CSUSM graduate. There she obtained a B.A. in Human Development with a concentration in Health Services and a minor in Spanish. She is passionate about helping others, especially underrepresented students. At CSUSM, she was a DREAMer ambassador where she helped mixed status, undocumented and DACAmented students receive the assistance and resources needed to succeed academically. As a SWAG peer mentor, she now hopes to use her experiences to continue assisting students and focus on the mental well-being of our community. Eventually she wants to become a Registered Nurse and continue fulfilling her passion of making an impact on the individuals she will care for.