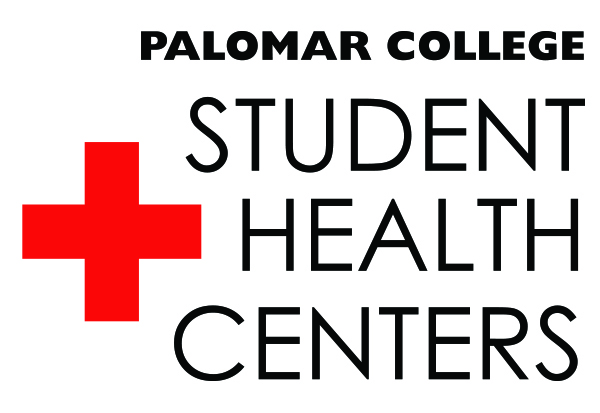 Kourosh Khamooshian, MD, PC
Medical Doctor - Part Time
Dr. Khamooshian attended college, medical school & completed his internship in Iran at Kermanshah University of Medical Science between 1990 and 1998. He started his medical career in the ER and private practice from 1998 to 2003 in Iran and was a volunteer physician at a refugee center in Istanbul-Turkey in 2003 and 2004.
​Dr. K conducted clinical research from 2004 to 2006 with the Department of Electrophysiology - Cardiology at UCSD on the implications and indications of AICD for patients with cardiomyopathy and CHF. He also completed an internship in Internal Medicine at Brookdale University Hospital, Brooklyn, NY and did his Internal Medicine Residency at UCLA-Kern, CA.
His publications include "Outbreak of Acenitobacter Baumannii in Kern Medical Canter" Epidemiology and Treatment. Dr. K's certifications include the American Board of Internal Medicine along with memberships in American College of Physicians and Sand Diego County Medical Society.
Currently, he is a hospitalist and internist at Sharp and Alvarado hospitals. Additionally, he is a faculty member of the residency teaching program at Eisenhower Medical Center, Rancho Mirage, CA (Affiliated with UCR and USC). He enjoys sports and hobbies like soccer, road biking, swimming, hiking and music.
---
Contact Information
Location:
Email:
Phone: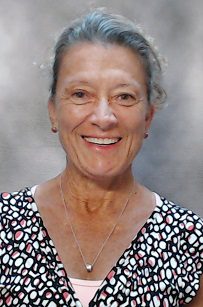 Sarah Adams, RN, MSN, FNP-BC
Nurse Practitioner - Full Time
Family Nurse Practitioner with 26 years of experience with a BSN from Syracuse University and an MSN/Family Nurse Practitioner certification from UCSF/UCSD. Her focus is on family primary care with an international focus, having worked both as a Peace Corps Medical Officer and State Department Nurse Practitioner in the United States and overseas.
---
Contact Information
Location:
Email:
Phone: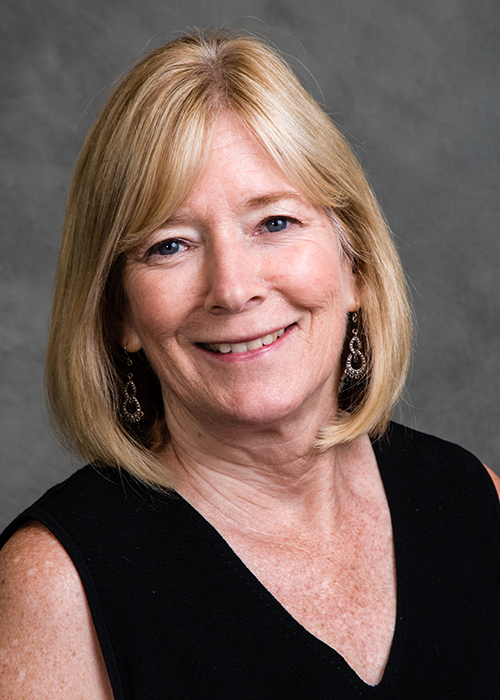 Jackie Cotten, MSN, APRN, FNP-BC
Nurse Practitioner - Part Time
Jackie Cotten, MSN, RN, CFNP/CFNP, is a graduate of Palomar College, San Diego State University and the University of San Diego. She has worked at Palomar College Health Services for approximately 25 years and loves assisting students develop healthy habits which will last a lifetime.
---
Contact Information
Location:
Email:
Phone: