ECELS San Marcos Teaching Team
---
Room 1 – Infant Program (6 months – 18 months)
Master Teacher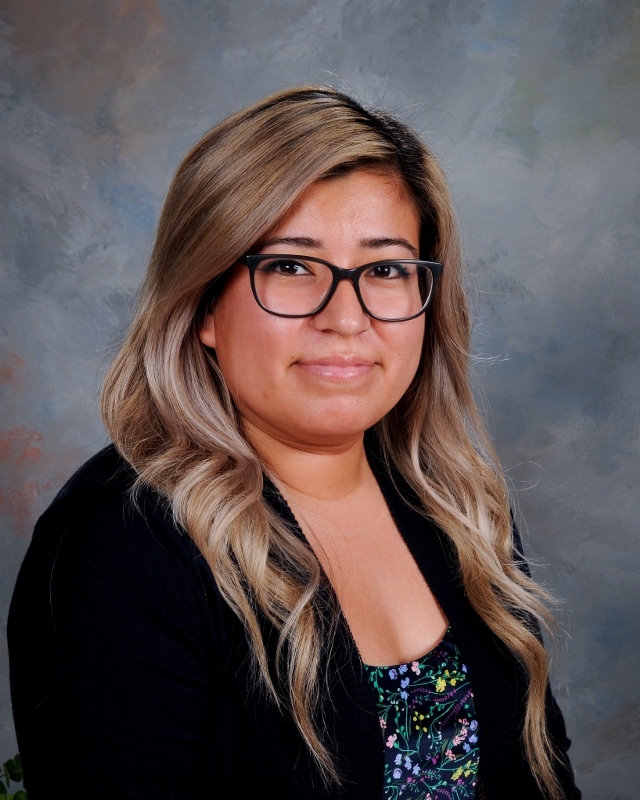 Hello, my name is Karina Gutierrez-Ortiz and I have been working with children at the lab school for five years. I recently graduated from Palomar College with an AA in Child Development and plan on returning to school for my Bachelor's degree. My favorite part about being a Master Teacher in early childhood is watching children learn new skills through play. In my classroom expect to see children enjoying water play, using sign language, and listening to music from different cultures. I am also very passionate about working with parents because parents are a child's most important teacher. When I'm not at the Lab school, I enjoy taking my dog to the beach and spending time with my family.
---
Room 2 – Toddler Option (18 months – 36 months)
Master Teacher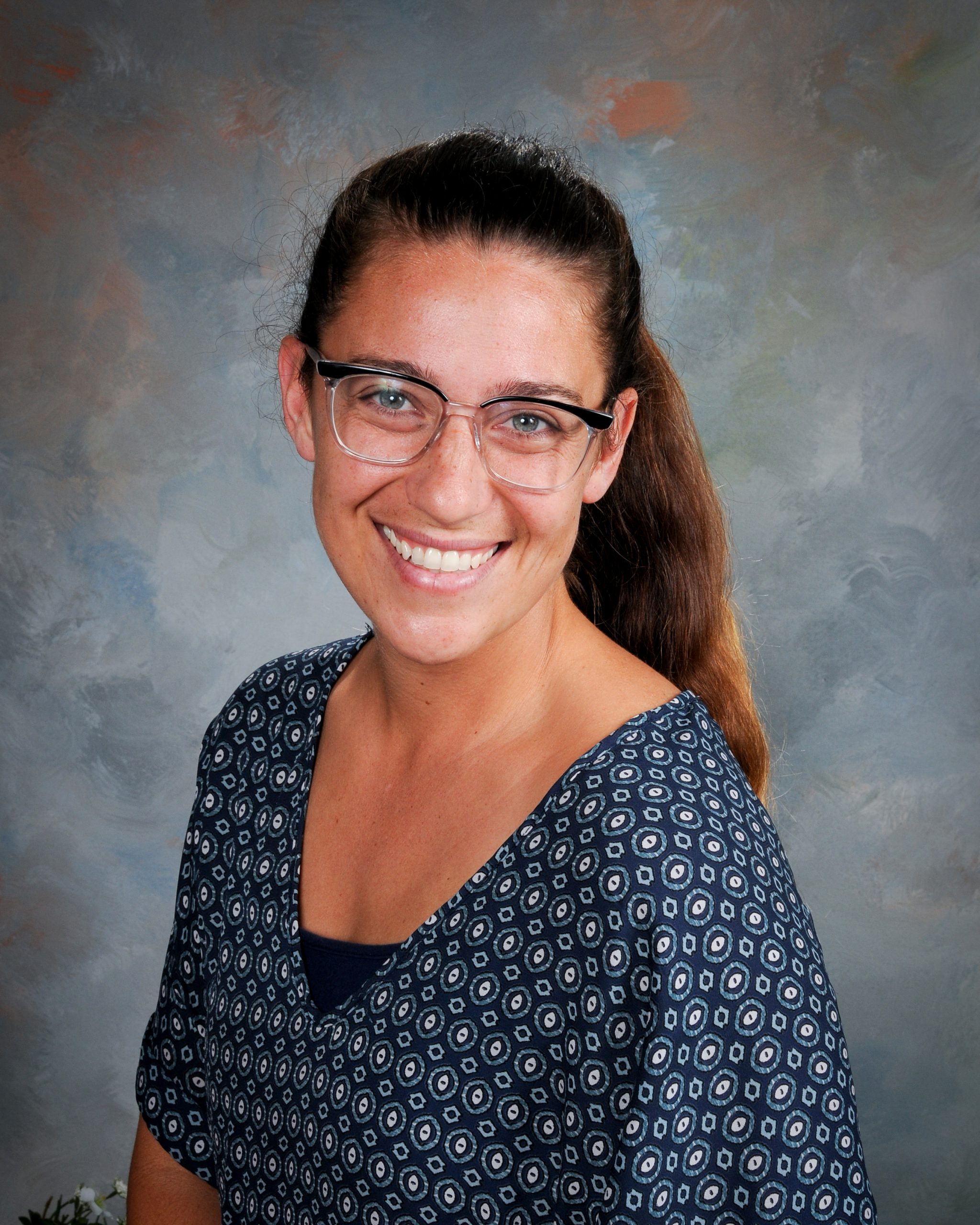 My name is Shelbi Morales. I have been working at the Lab School for the last 10 years. I love it here and cannot imagine working anywhere else. I have my BA in Early Childhood and a Site Supervisor Permit from the State of California Department of Education. I have been the lead teacher at the Escondido site and I am very excited to start my new journey at the San Marcos campus. When not at work I enjoy spending time in the desert with my fiancé and our son.
---
Room 3 – Early Preschool (24 months+)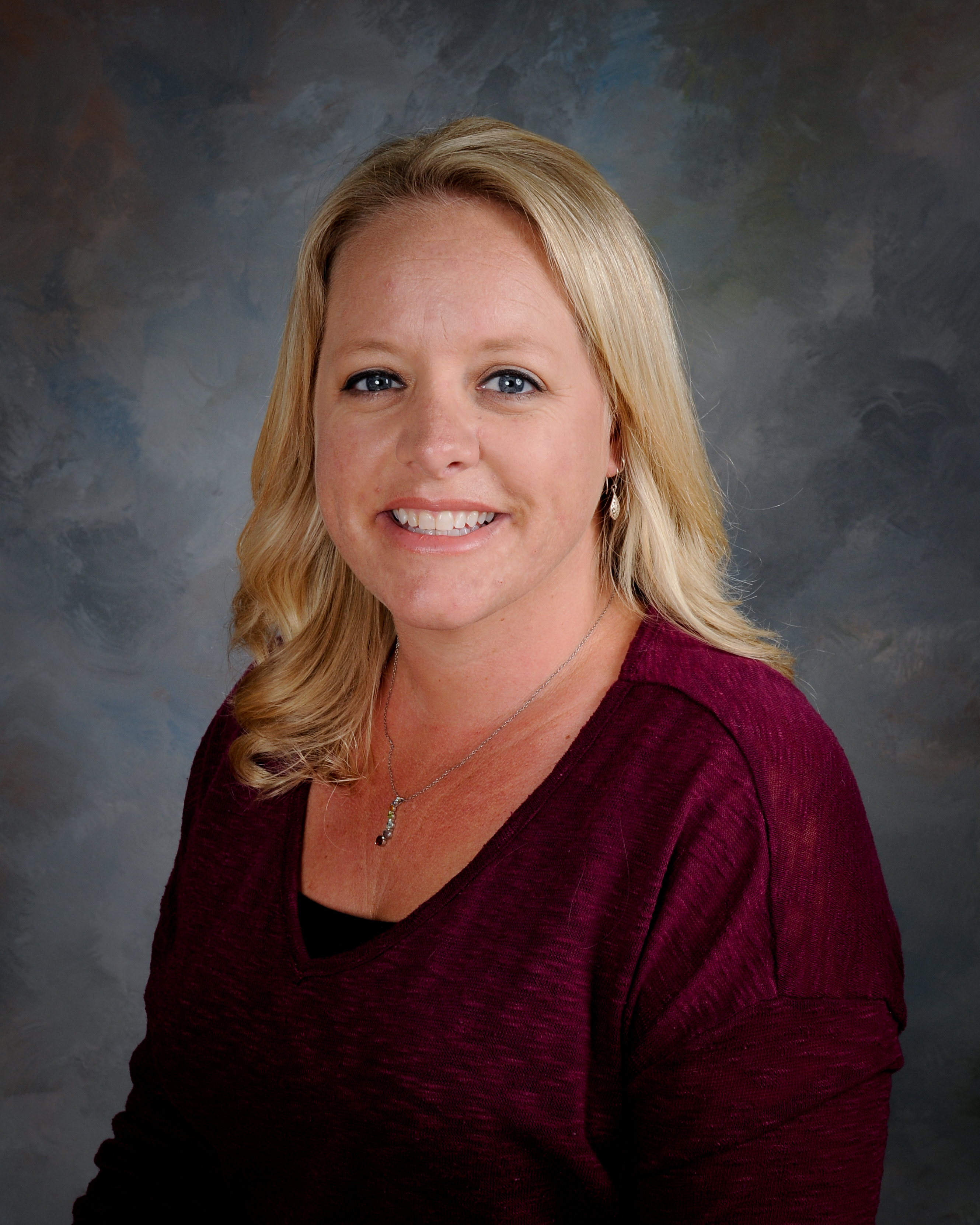 I have worked at the ECE Lab School since 2004. I went through the Child Development Program at Palomar College and obtained my AA in Child Development, as well as 3 certificates in Child Development. I decided to go back to school to further my education in 2008, and I obtained my BS in Social Science with a concentration on children. I have a son who was born in 2012 and we enjoy spending time in sunny San Diego at the beach, park, and local amusement parks. I feel I can go to work every day and enjoy the children in my classroom who encourage me to look at things in a different way. These children are the future and I enjoy watching them grow and develop.
---
Room 4 – Preschool (ages 3-5)
Master Teacher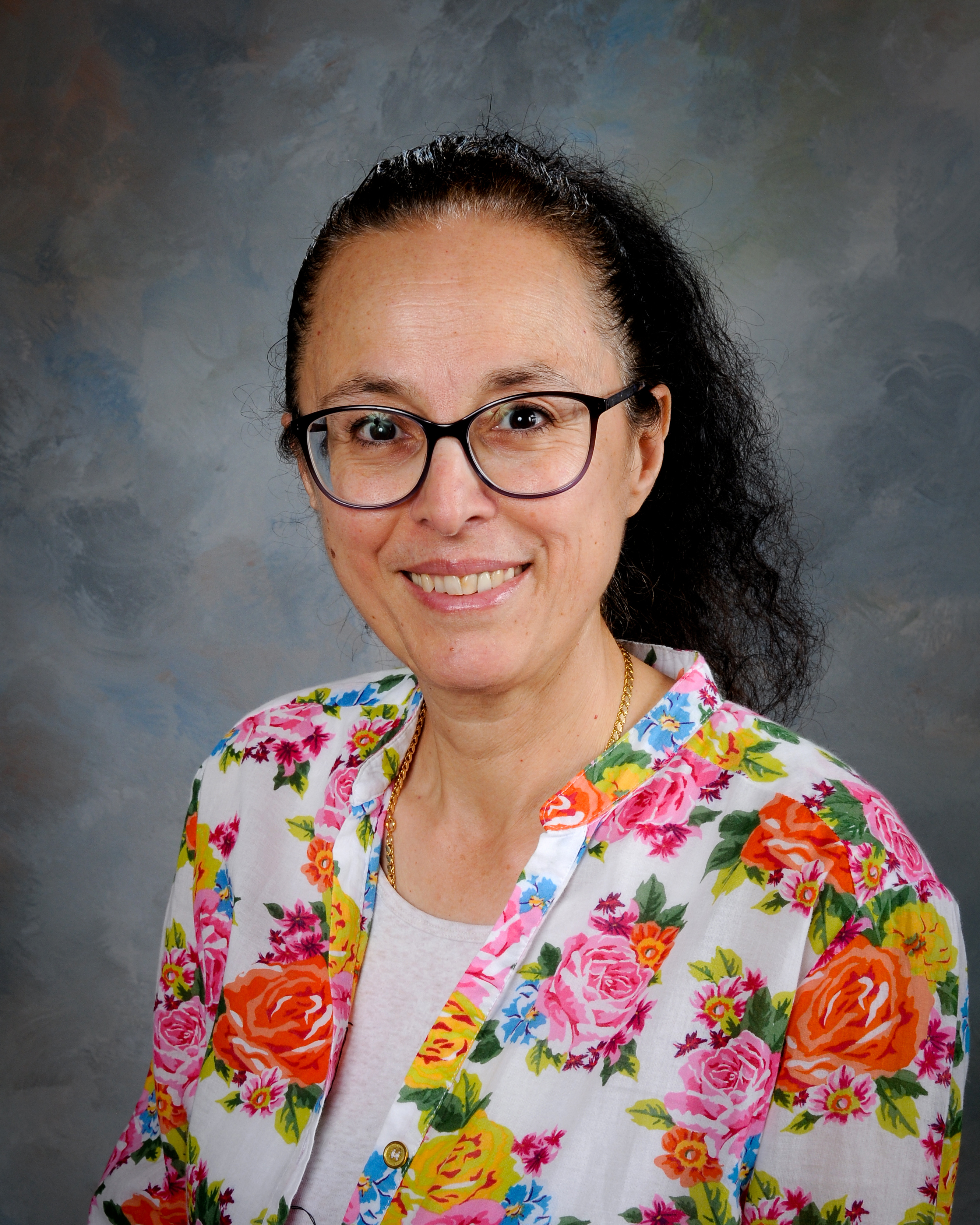 My name is Nahla Yakzan. I am looking forward to meeting you all and glad to have your child in my classroom. I have been working at the ECE Lab School for ten years. I have a Bachelor's degree in Child and Adolescent Development. I live with my family in San Diego. I enjoy the outdoors, especially hiking and walking on the beach.
I like art, music, cooking, and gardening and try to bring my experiences in these areas to the classroom. I do believe that children do their best when they are happy in a safe and well-prepared environment and see play as an essential part of the child's early years.
Through play, children have the freedom to explore and learn independently. They interact with other children and learn how to communicate their ideas and feelings, take turns, and share. They learn math and science from their observations. Physical play is also very important for their growing bodies and social and emotional development. My part in this journey is to observe the children, facilitate their learning, encourage good behavior, and instill in them the love of learning that is the basis of future learning. Also, teach them essential life skills and the importance of respect for others and the environment
---
Room 5 – Preschool (ages 3-5)
Master Teacher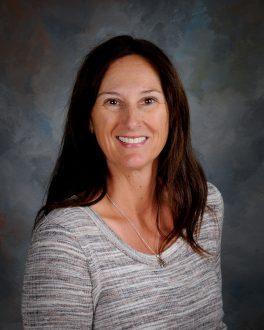 My name is Sylvie McCann and I am the master teacher in room 5. I am from Belgium and have lived in San Diego for about 20 years. I have two daughters in their twenties. I have been working with children from 18 months to 5 years old at Palomar College since 2004. I have my AA in Child Development and my Bachelor in Science of Human Services.  I really enjoy working with children and truly believe that preschool is very important for the development of the whole child.
---
 Room 6 – Preschool (ages 3-5)
Master Teacher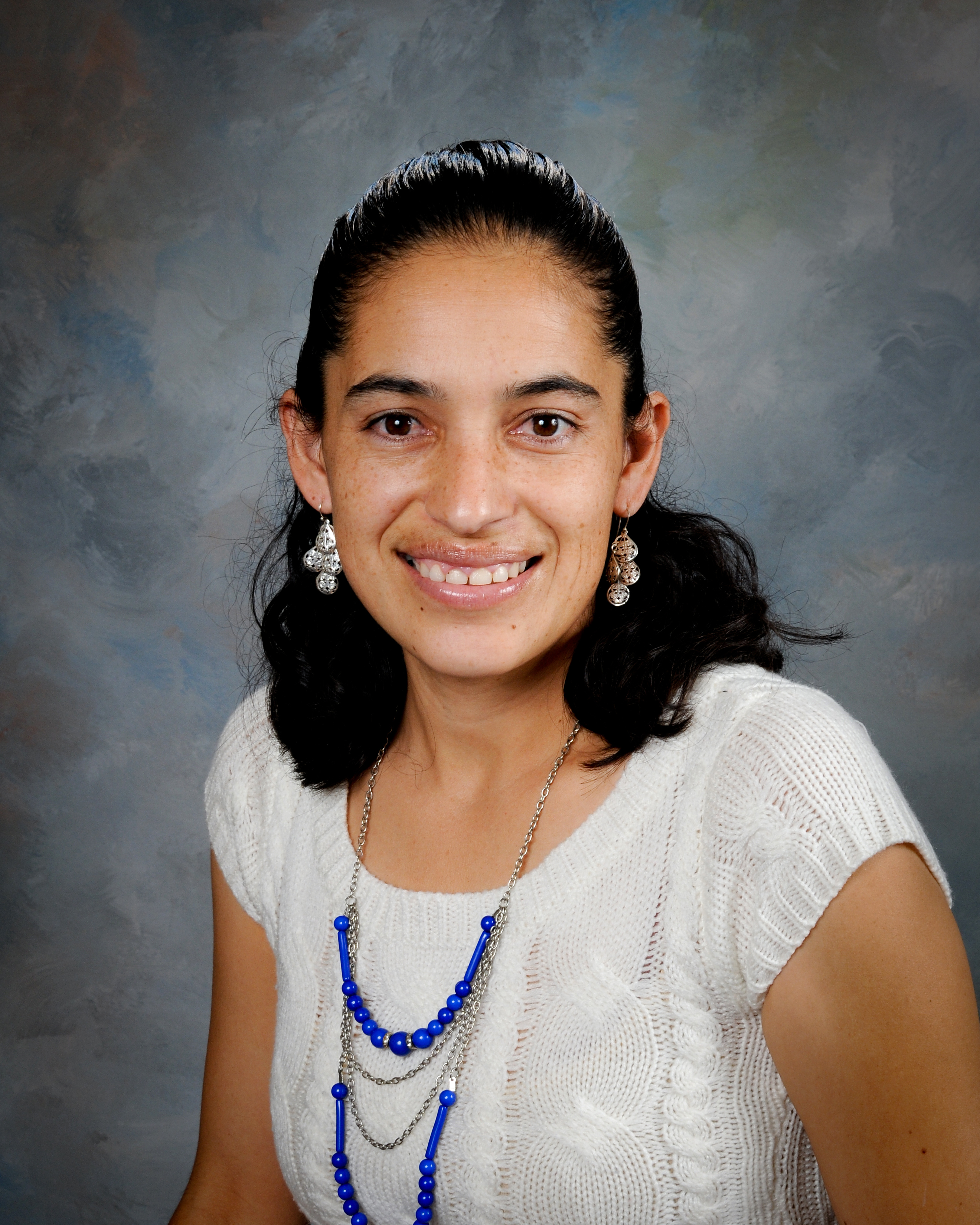 Martha Cortes-Rodriguez

I have been working for the ECE Lab School at Palomar College since 2010 and I have my BA in Human Development, concentration in Children Services as well as my AA as a Preschool Teacher. I also hold my permit as Program Director and I am certified as a Mentor Teacher.
I enjoy working with parents and helping them understand the importance of Socialization, Self-regulation, love, and interest in Literacy and Math activities and Physical Development which are focus areas for our center.
---
Room 7 – Preschool (ages 3-5)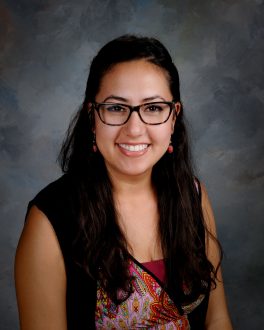 I have been working at the ECELS since 2011 and couldn't see myself anywhere else. I absolutely enjoy working with children and have been since I was 13 years old. I started as a volunteer, helping out in a small local child care center, then became a nanny shortly after as I got into high school. I received an AA in Child Development and General Studies with an emphasis in Special Education. I graduated from CSUSM, with a Bachelors of Art in Child and Adolescent Development. Last year I incorporated sign language into the classroom and will be continuing to do so this year.  I love going to the beach, camping, and going on road trips to Texas (my favorite place in the world!) or anywhere else.
---
Photos used with permission from Great Expressions Photography