Although our program has been flourishing for over 40 years, we moved into our new site on March 28th, 2016, and have been settling in and enjoying all the features that the new site has to offer. If you are interested in educational services for your child and have not already filled out a waitlist application, please fill out an application here.
---
We are thrilled about the opportunities this new facility provides our teachers, staff, children, and students. The classrooms are large, FILLED with natural light, all brand new furniture and equipment, and tons of space. We have a dedicated gross motor room, yards for every class, an infant room and yard for a future infant program, conference space, a full kitchen, a large staff lounge, and tons of storage! We brought materials, memories, and experiences from our beloved "old" lab school location to help as we build new memories and experiences in this new space. Thank you to the voters who voted for Prop M in 2006, and thank you to Professor Mark Bealo from Graphic Communications for creating this amazing video!
---
Shows our location on Campus Map.
---
Some of the features of the new site:
To provide increased security throughout the site, and promote communication between families and staff, there is a central entrance. Parents will sign their children in and out and visitors and students will be authorized to enter via the central reception area.
Larger classrooms, with a significant increase in square foot space per child.
The outdoor, water-wise environment with care taken to ensure that it is both child-safe and challenging.  Outdoor space includes many gross motor opportunities and child-sized bathrooms.
Kitchen with abundant appliances to accommodate providing meals for the entire site.
Modern, clean design throughout.
The following photos were a first look at our site.  Some of the following photos are courtesy of Melinda Finn, from the Communications, Marketing, and Public Affairs Department at Palomar College.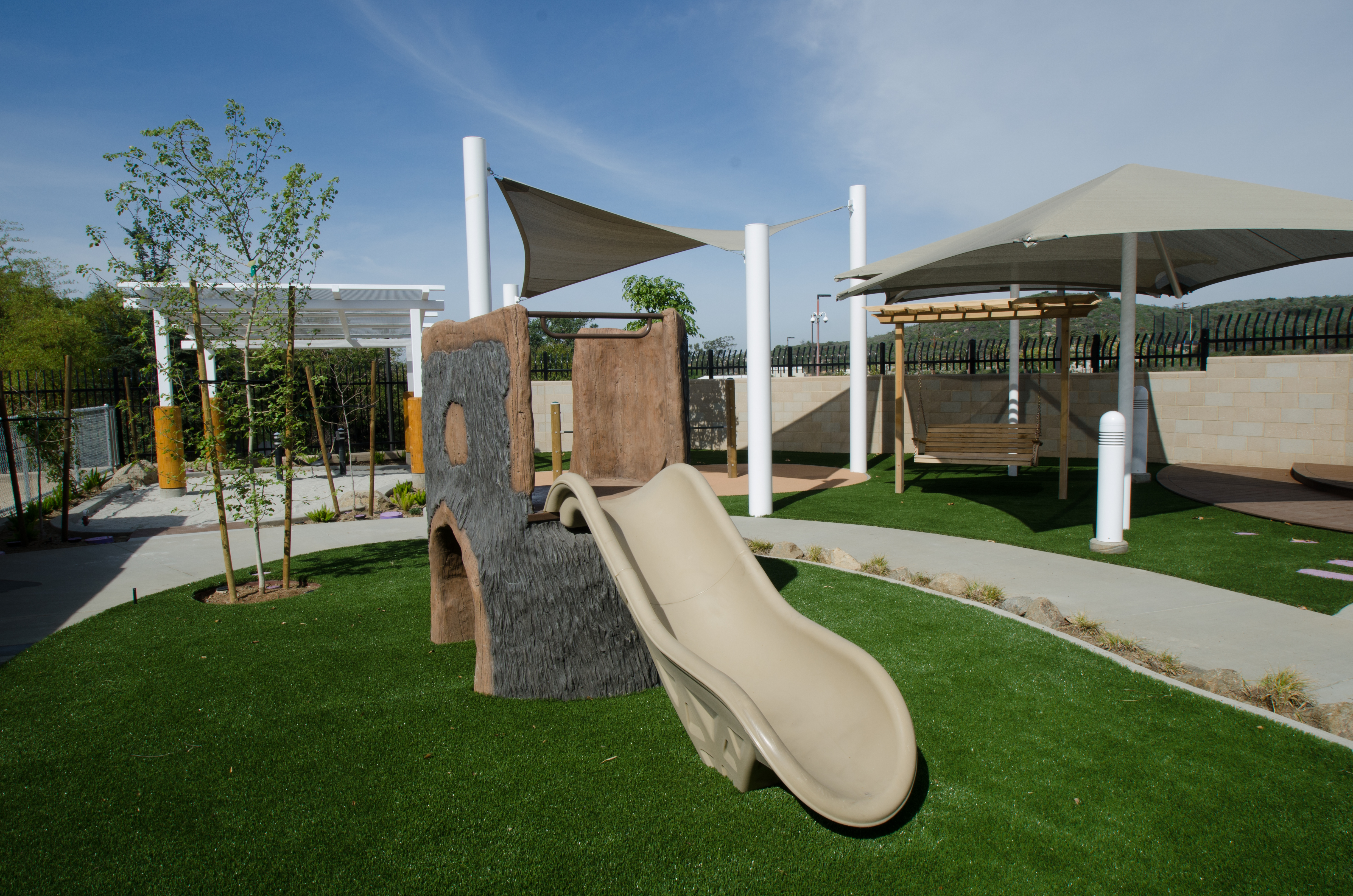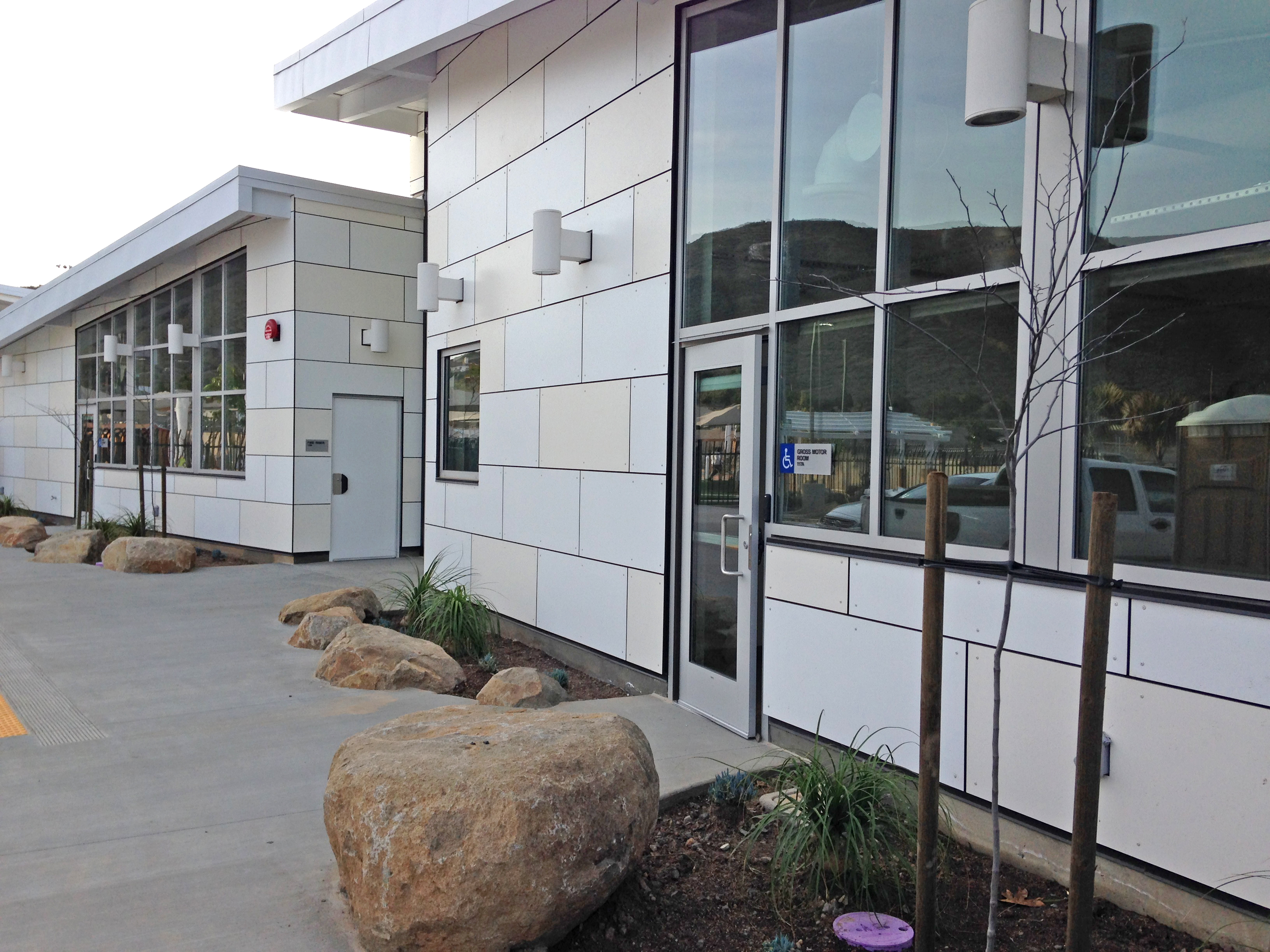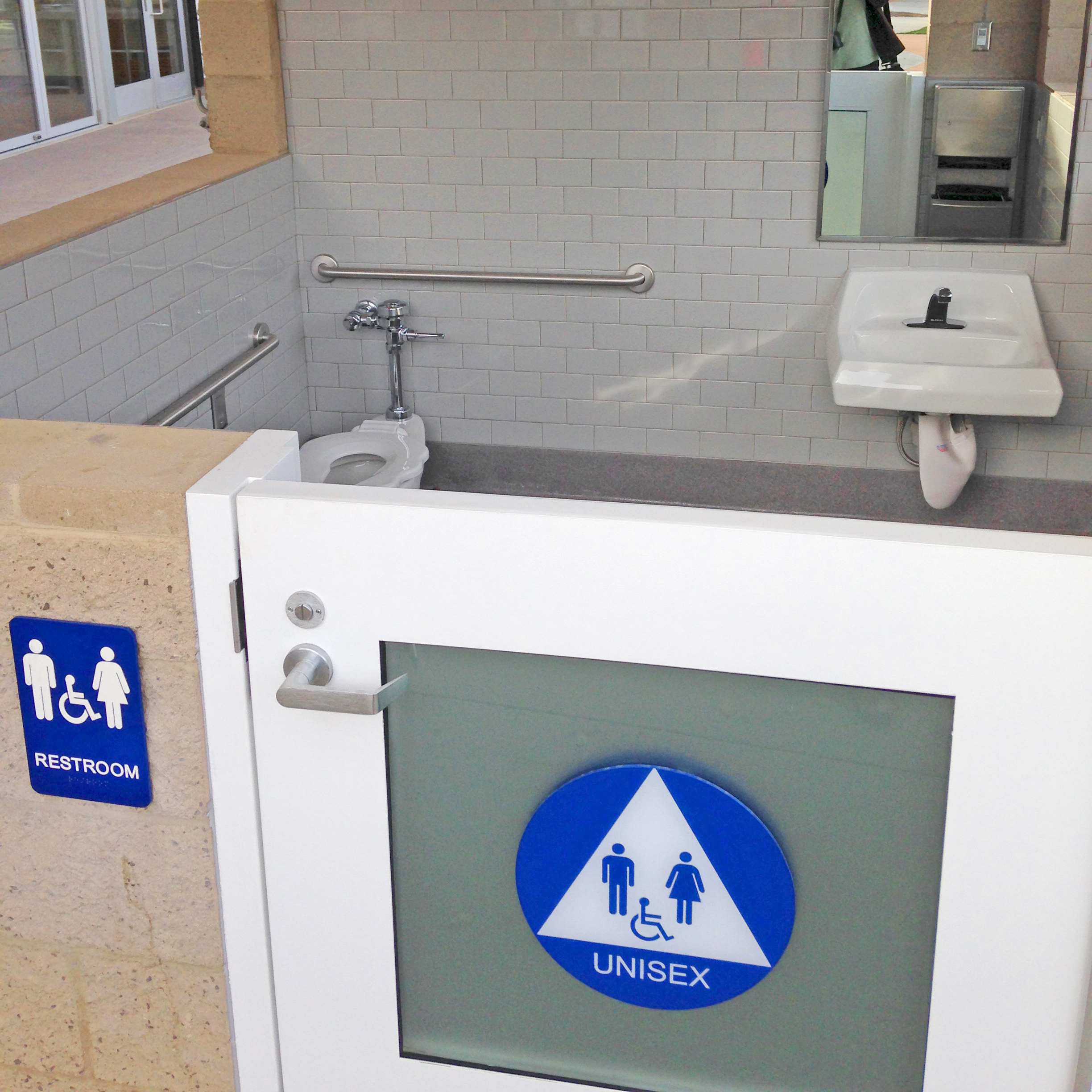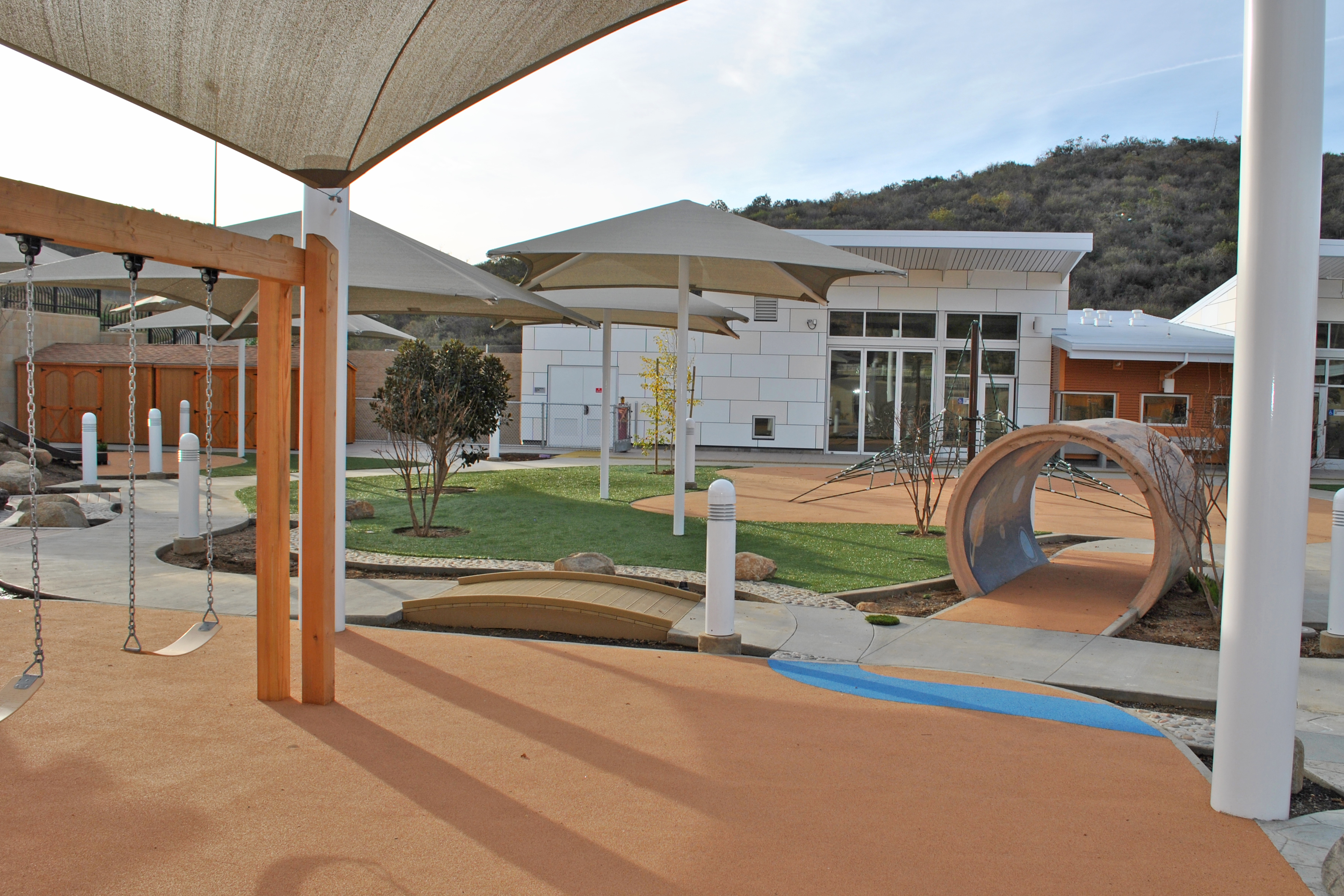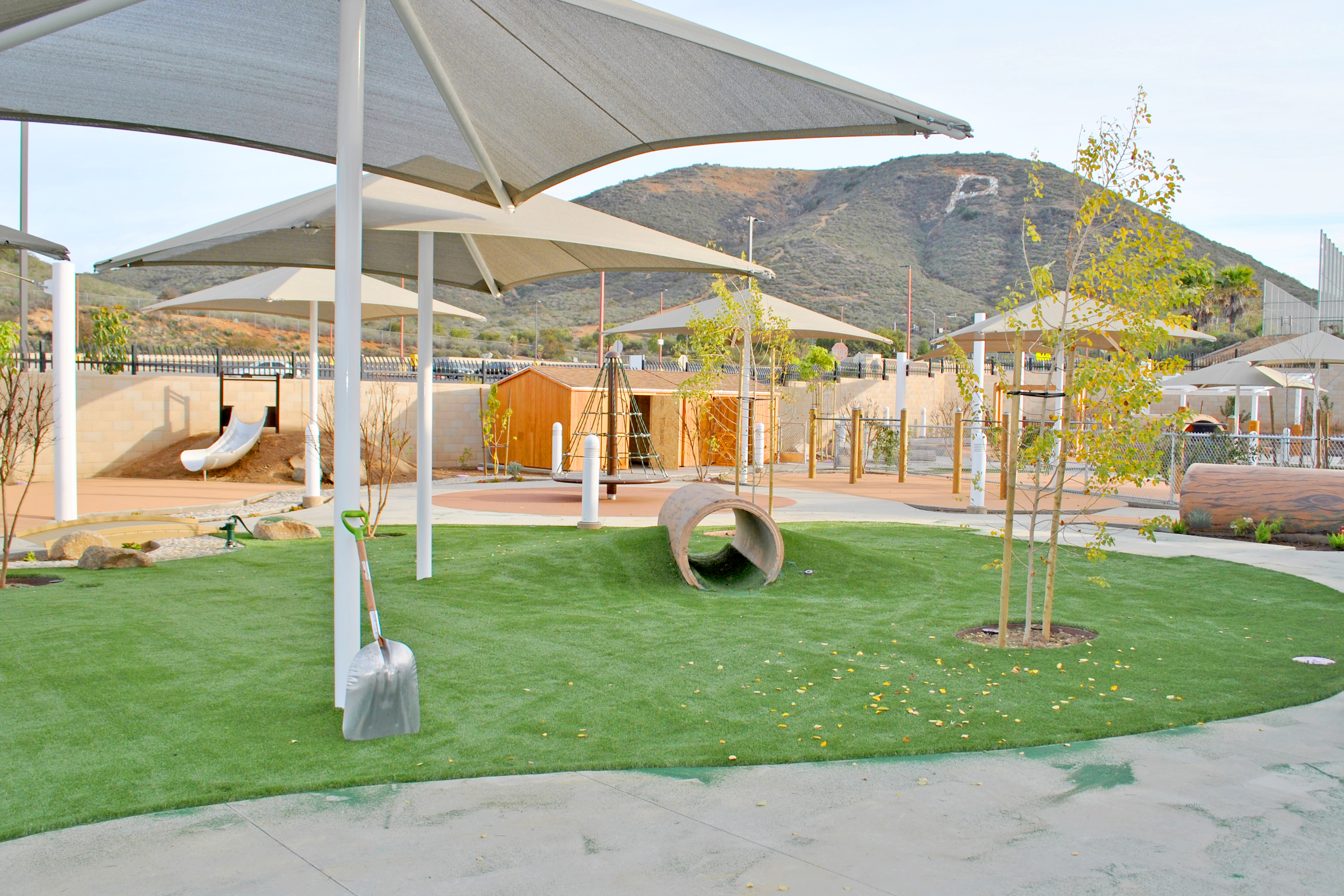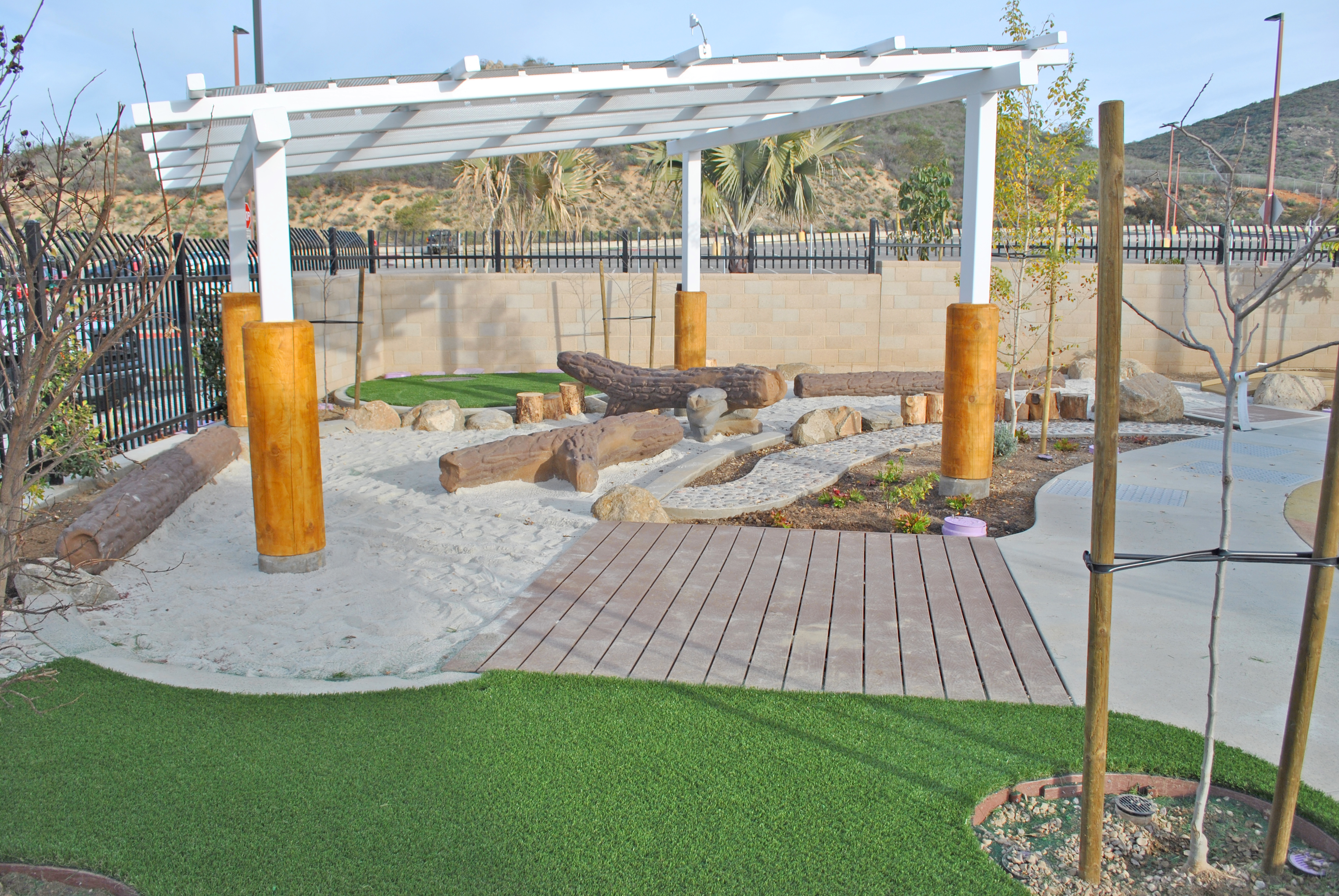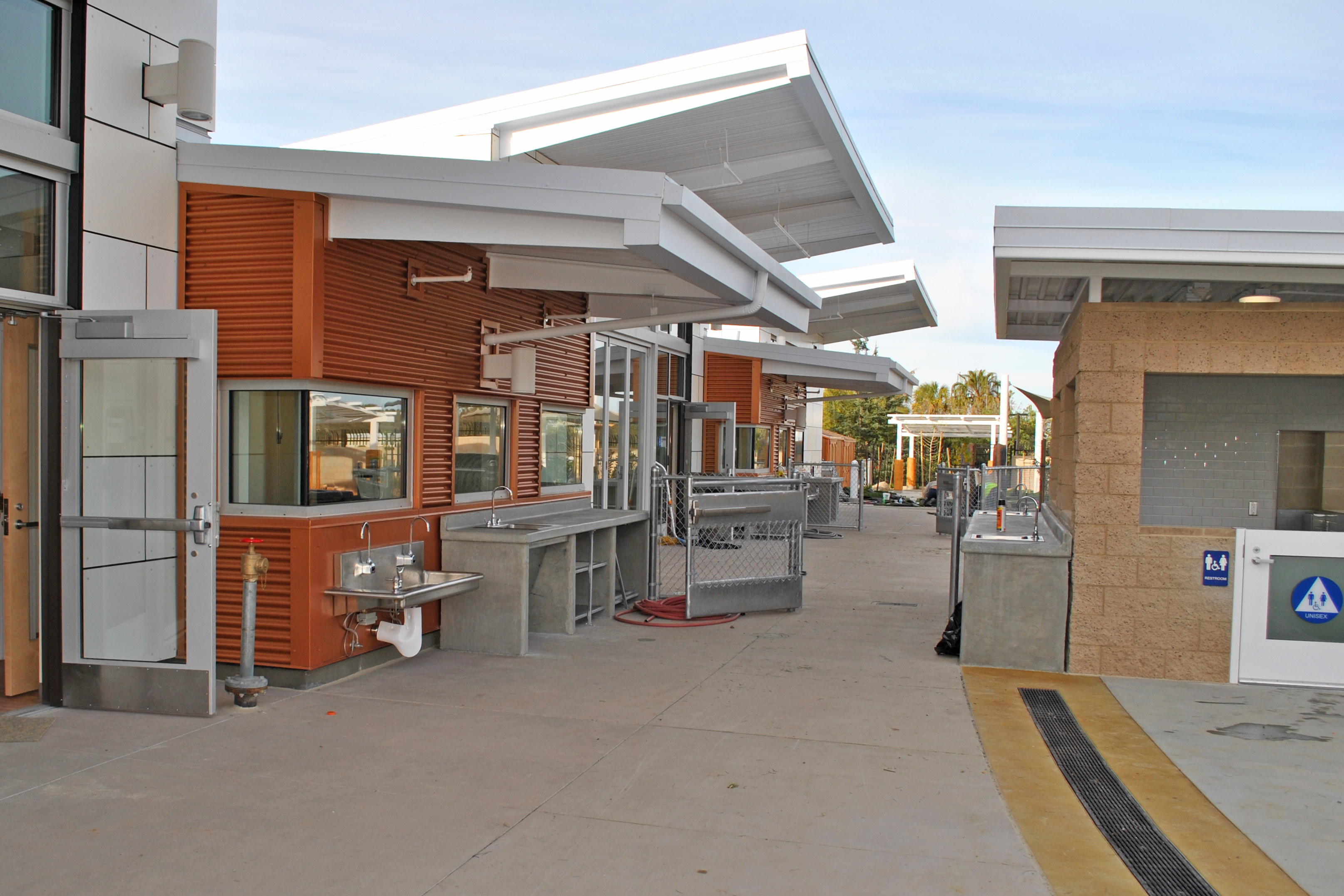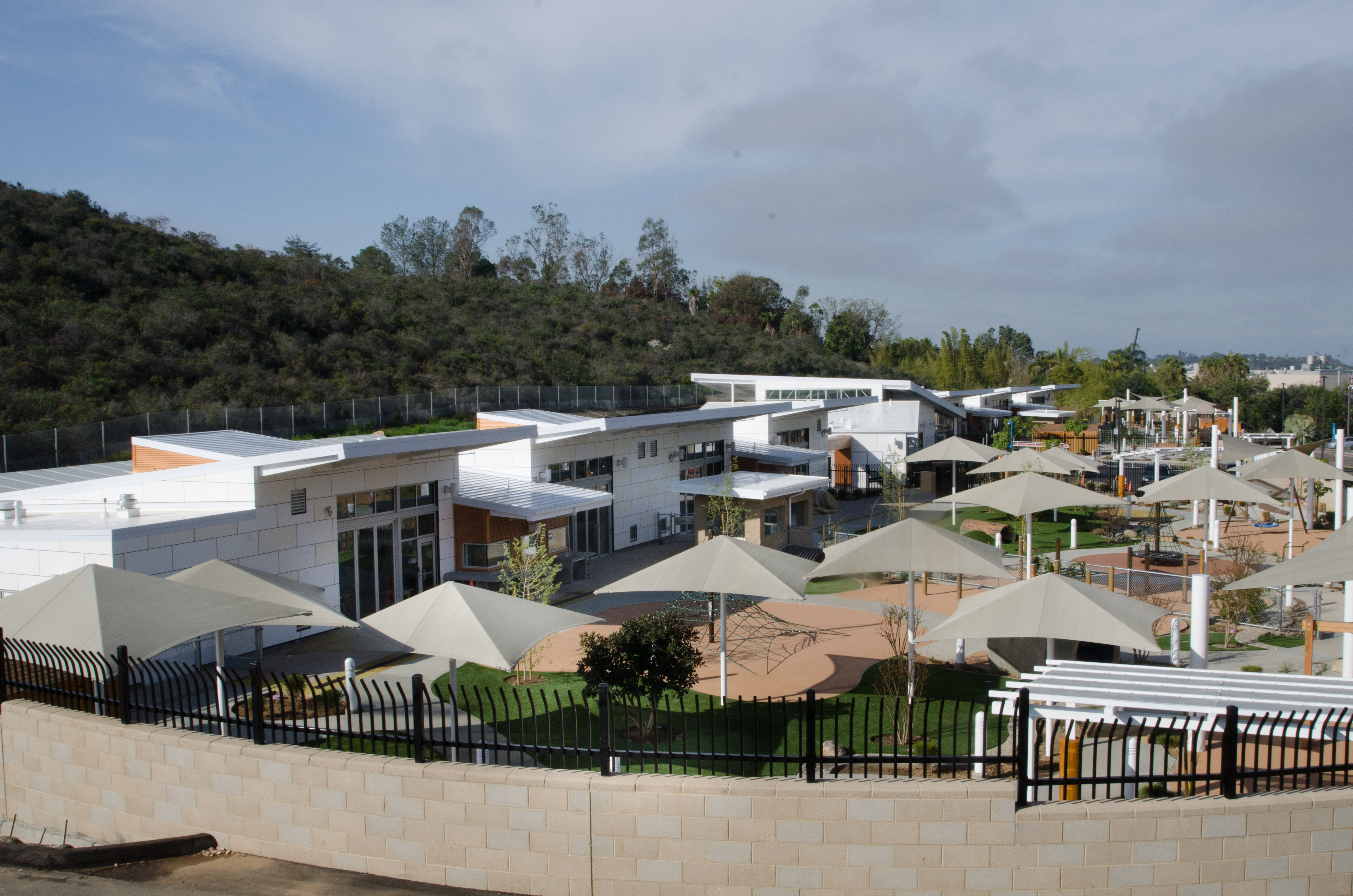 ---
---