ECELS San Marcos Teaching Team
---
Room 1 – Infant Program (6 months – 18 months)
Master Teacher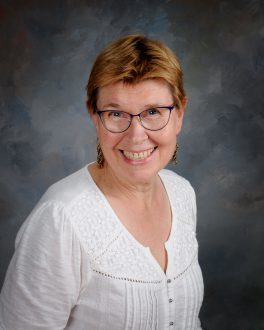 Sari Morris
760-744-1150 Ext. 3476
I have worked at Palomar College since 2005 when I started working part-time with the 3-year olds. I have also worked with our 4 and 5-year olds. From April 2014- June 2019,  I was the Master Teacher of the toddler class in Room 2. I am excited to work with infants now in our new infant program.
I have three AA degrees from Palomar College: Child Development, Liberal Arts and Sciences, and Psychological and Social Services. Additionally, I have earned a Certificate of Achievement in American Indian Studies.
I enjoyed being a stay-at-home mom with my own two children, and now continue my work with children at Palomar: preparing an environment where they can explore and discover with all their senses and keep on learning at their own pace.
When I'm not working, I enjoy weight lifting, especially kettlebell sport, baking, cooking, and dancing Finnish and other Scandinavian folk dances. I also like to volunteer at the Howard Brubeck Theatre here on campus.
---
Room 2 – Toddler Option (18 months – 36 months)
Master Teacher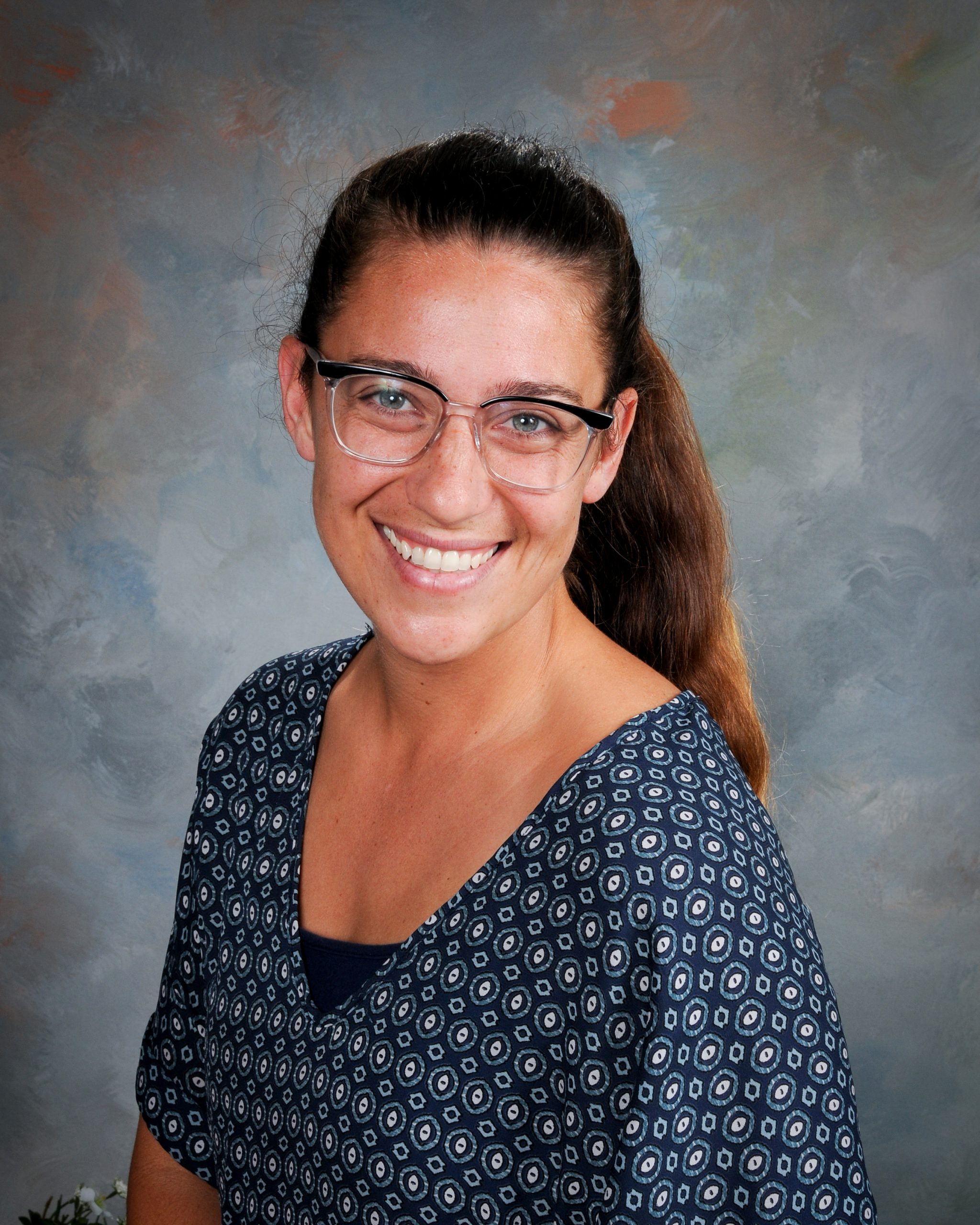 Shelbi Morales
760-744-1150 Ext. 3380
My name is Shelbi Morales. I have been working at the Lab School for the last 10 years. I love it here and cannot imagine working anywhere else. I have my BA in Early Childhood and a Site Supervisor Permit from the State of California Department of Education. I have been the lead teacher at the Escondido site and I am very excited to start my new journey at the San Marcos campus. When not at work I enjoy spending time in the desert with my fiancé and our son.
---
Room 3 – Early Preschool (24 months+)
Master Teacher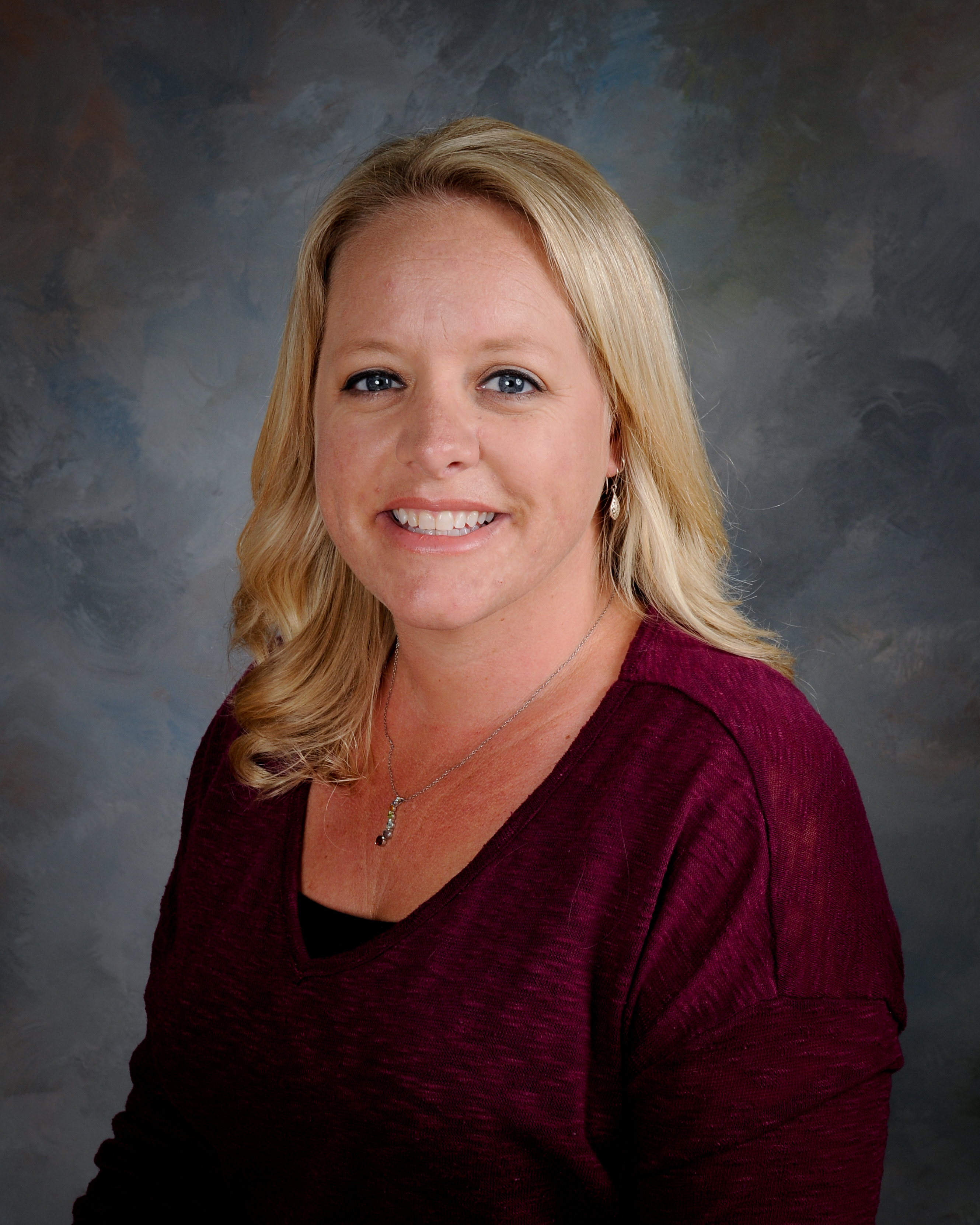 Carol Adams
760-744-1150 Ext. 3381
I have worked at the ECE Lab School since 2004. I went through the Child Development Program at Palomar College and obtained my AA in Child Development, as well as 3 certificates in Child Development. I decided to go back to school to further my education in 2008, and I obtained my BS in Social Science with a concentration on children. I have a son who was born in 2012 and we enjoy spending time in sunny San Diego at the beach, park, and local amusement parks. I feel I can go to work every day and enjoy the children in my classroom who encourage me to look at things in a different way. These children are the future and I enjoy watching them grow and develop.
---
Room 4 – Preschool (ages 3-5)
Master Teacher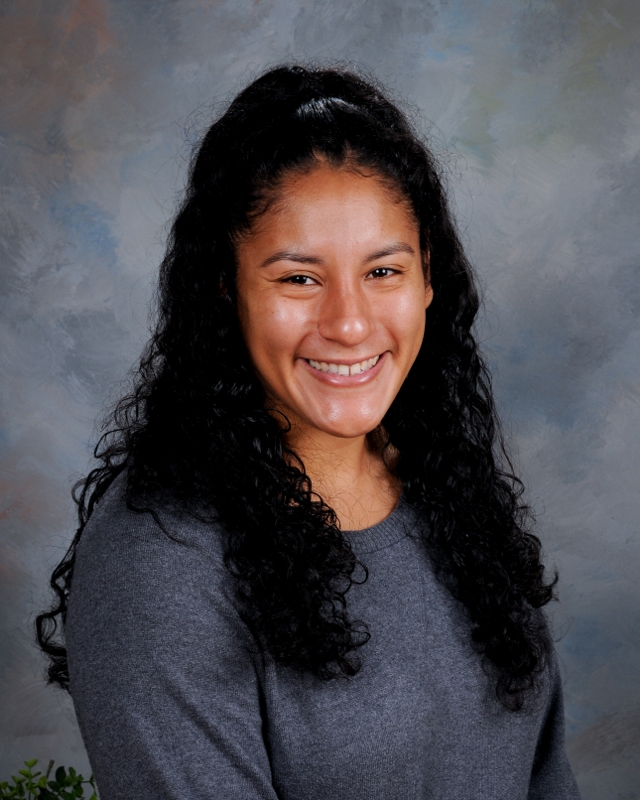 Christina Mendez
760-744-1150 Ext. 3332
My name is Christina Mendez and I have had the privilege of being part of the ECE Lab School for about 7 years. I have worked at both the San Marcos Campus and the Escondido campus. I have really enjoyed working for the lab school as I have grown and learned so much. I majored in Human Development with an emphasis in Children Service and received my Bachelor's degree at Cal State San Marcos. I currently hold a site supervisor permit and also have an Associate's Degree in Child Development with an emphasis in Working with Families.
I love to implement a lot of art in the classroom and watch the children use their creativity, hands, and imagination. Not only does art help development within the brain, but it is a way of self-expression and communication. Outside of the workplace, I am a wife and a mommy and I couldn't be any happier. I enjoy doing outside activities, traveling with my family, music, and sporting events.
---
Room 5 – Preschool (ages 3-5)
Master Teacher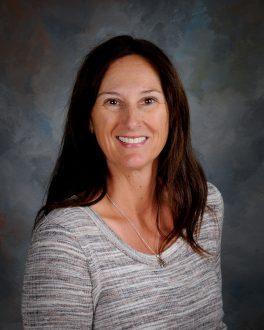 Sylvie McCann
760-744-1150 Ext. 2576
My name is Sylvie McCann and I am the master teacher in room 5. I am from Belgium and have lived in San Diego for about 20 years. I have two daughters in their twenties. I have been working with children from 18 months to 5 years old at Palomar College since 2004. I have my AA in Child Development and my Bachelor in Science of Human Services.  I really enjoy working with children and truly believe that preschool is very important for the development of the whole child.
---
 Room 6 – Preschool (ages 3-5)
Master Teacher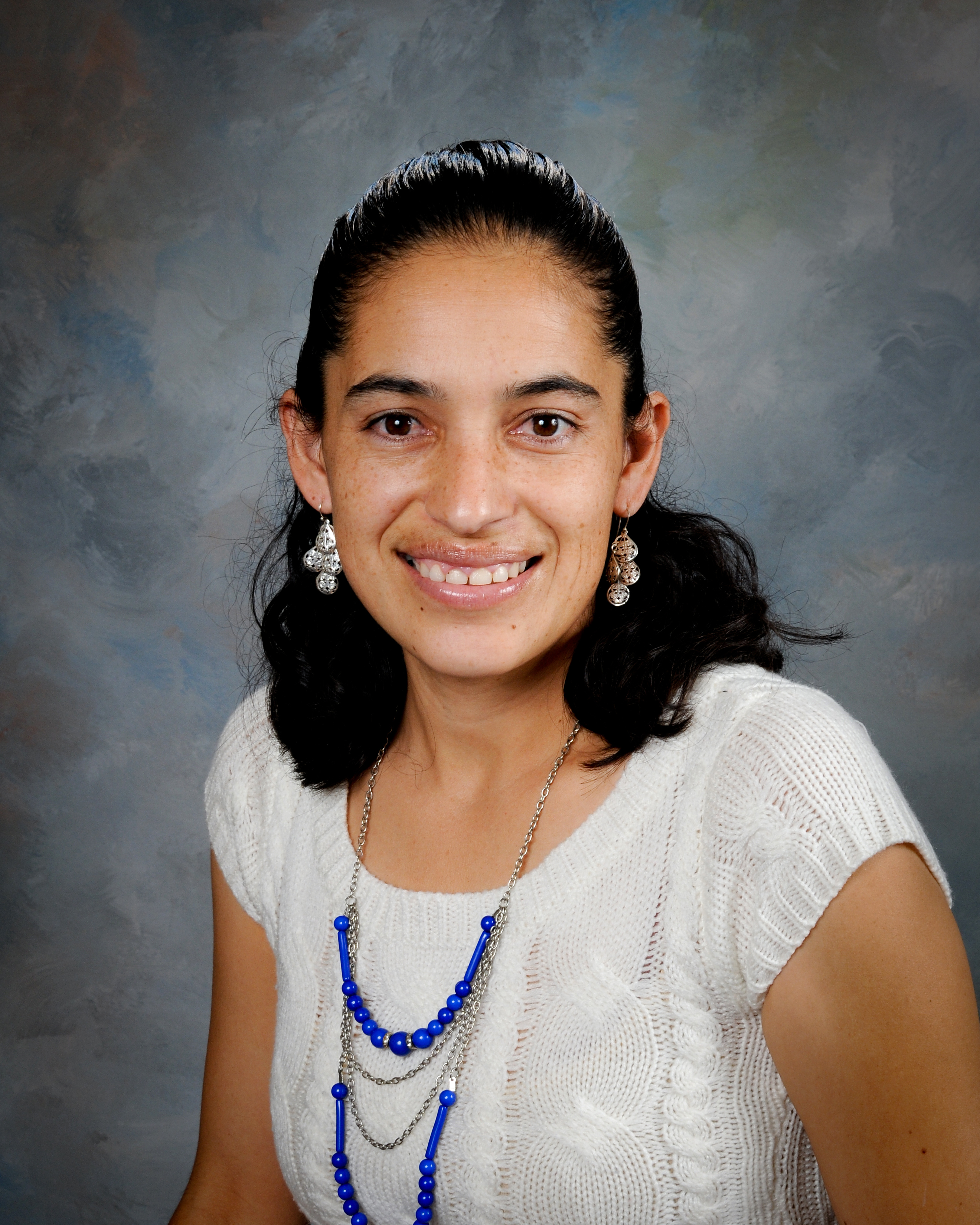 Martha Cortes-Rodriguez

760-744-1150 Ext. 3376
I have been working for the ECE Lab School at Palomar College since 2010 and I have my BA in Human Development, concentration in Children Services as well as my AA as a Preschool Teacher. I also hold my permit as Program Director and I am certified as a Mentor Teacher.
I enjoy working with parents and helping them understand the importance of Socialization, Self-regulation, love, and interest in Literacy and Math activities and Physical Development that are focus areas for our center.
---
Room 7 – Preschool (ages 3-5)
Master Teacher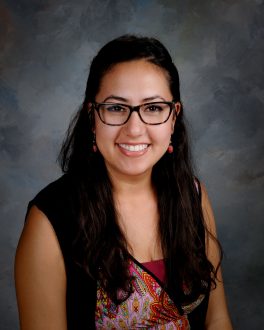 Rachel Thompson
760-744-1150 Ext. 2579
I have been working at the ECELS since 2011 and couldn't see myself anywhere else. I absolutely enjoy working with children and have been since I was 13 years old. I started as a volunteer, helping out in a small local child care center, then became a nanny shortly after as I got into high school. I received an AA in Child Development and General Studies with an emphasis in Special Education. I graduated from CSUSM, with a Bachelors of Art in Child and Adolescent Development. Last year I incorporated sign language into the classroom and will be continuing to do so this year.  I love going to the beach, camping, and going on road trips to Texas (my favorite place in the world!) or anywhere else.
---
Photos used with permission from Great Expressions Photography