Room 8 AM Master Teacher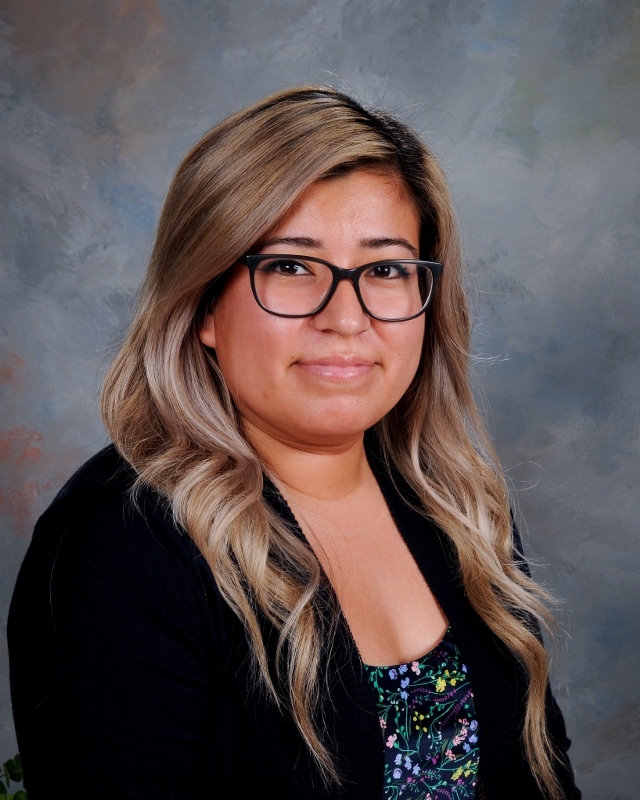 Karina Gutierrez-Ortiz

kgutierrezortiz@palomar.edu
760-744-1150 Ext. 8183
Hello, my name is Karina Gutierrez-Ortiz and I have been working with children at the lab school for five years. I recently graduated from Palomar College with an AA in Child Development and plan on returning to school for my Bachelor's degree. My favorite part about being a Master Teacher in early childhood is watching children learn new skills through play. In my classroom expect to see children enjoying water play, using sign language, and listening to music from different cultures. I am also very passionate about working with parents because parents are a child's most important teacher. When I'm not at the Lab school I enjoy taking my dog to the beach and spending time with my family.
---
Room 7 PM Master Teacher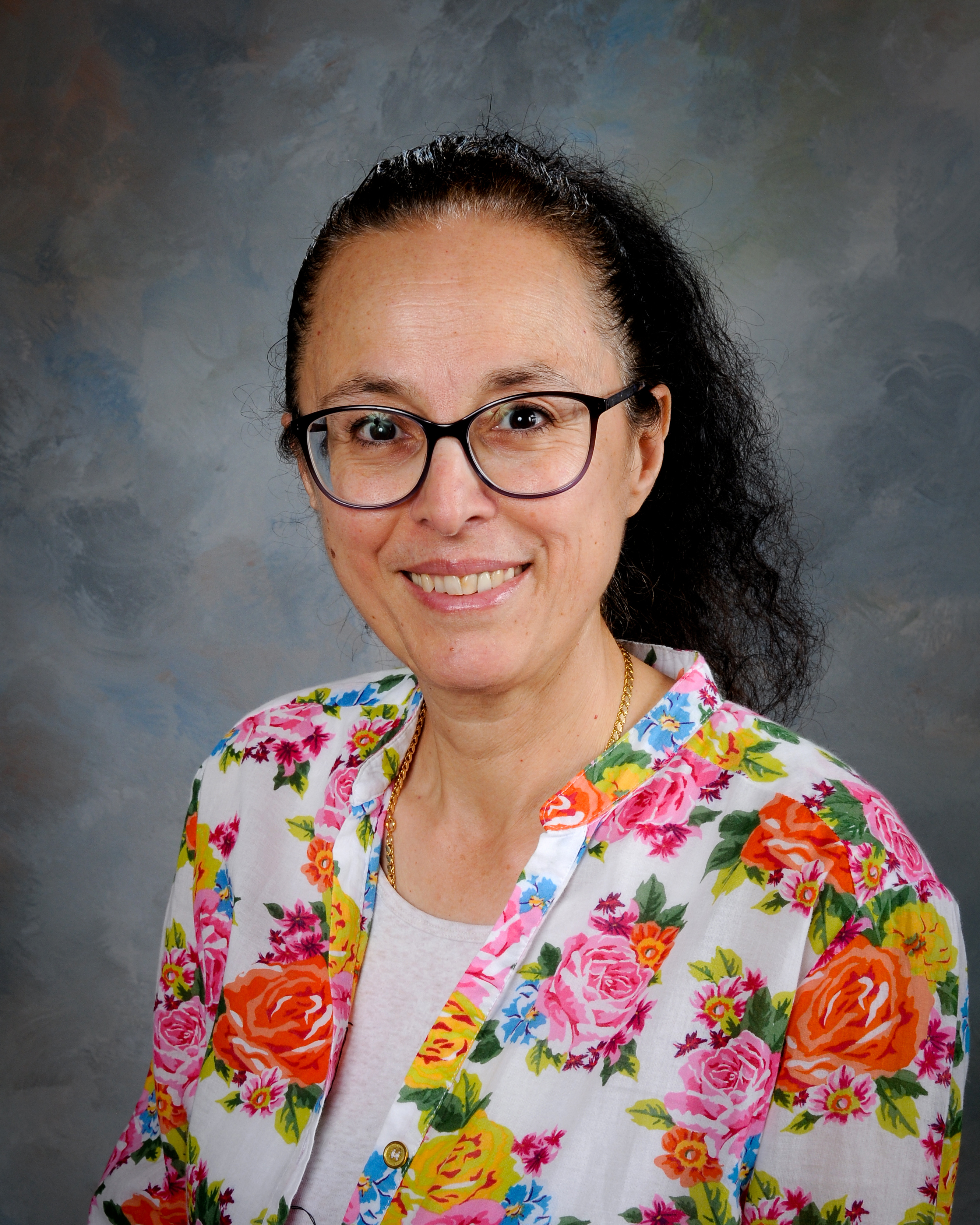 Nahla Yakzan

nyakzan@palomar.edu
760-744-1150 Ext. 8156
My name is Nahla Yakzan. I am looking forward to meeting you all and glad to have your child in my classroom. I have been working at the ECE Lab School for ten years. I have a Bachelor's degree in Child and Adolescent Development. I live with my family in San Diego. I enjoy the outdoors, especially hiking and walking on the beach.
I like art, music, cooking, and gardening and try to bring my experiences in these areas to the classroom. I do believe that children do their best when they are happy in a safe and well-prepared environment and see play as an essential part of the child's early years.
Through play, children have the freedom to explore and learn independently. They interact with other children and learn how to communicate their ideas and feelings, take turns, and share. They learn math and science from their observations. Physical play is also very important for their growing bodies and social and emotional development. My part in this journey is to observe the children, facilitate their learning, encourage good behavior, and instill in them the love of learning that is the basis of future learning. Also, teach them essential life skills and the importance of respect for others and the environment.
---
Room 7 AM Master Teacher
TBD

---
Room 8 PM Master Teacher 
TBD