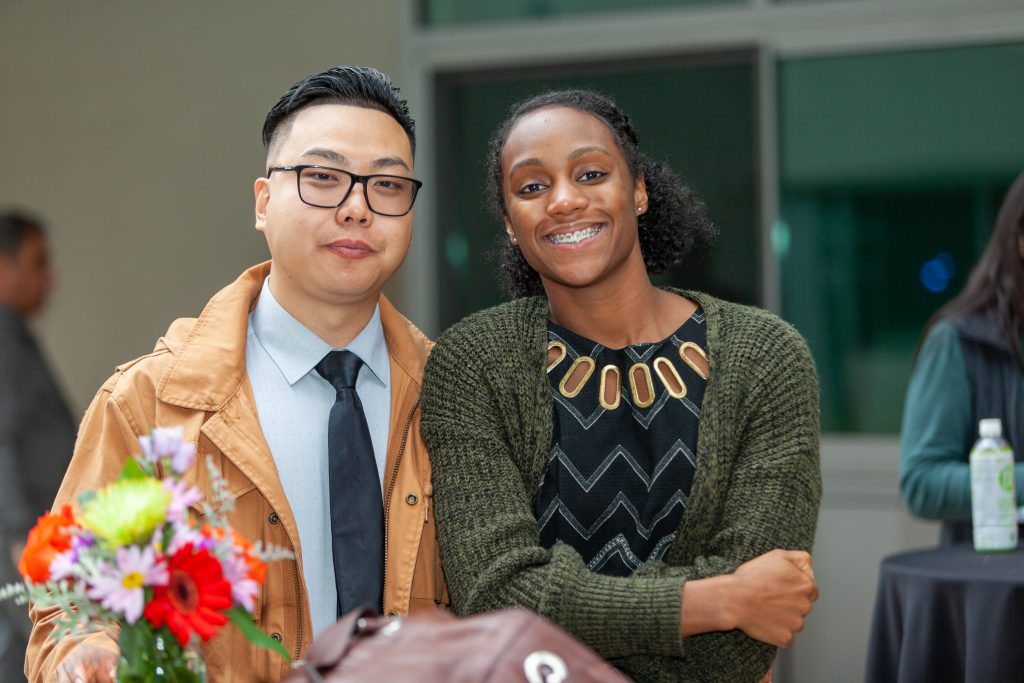 OVERVIEW OF EOPS 
EOPS is a supplemental program that provides financial assistance and academic support for students who receive a limited income and have educational barriers.
Watch our video to learn more!
SERVICES
Book voucher

 

Counseling (academic, transfer, career and personal)

 

Priority enrollment

Educational grants

Tutoring

 

Student success workshops
ELIGIBILITY
Must be a California resident or AB540

Eligible.

Have l

ess than 

49 degree

 applicable units

 

Enrolled in

12

+ units (fall and spring) or

 6 

+

 

units (

summer

). If you are in less than 12

 units and have a verifiable disability, you may want to contact Palomar College's Disability Resource Center. DRC offers a variety of services and equipment for student use on campus. The goal of the DRC program is to create an environment which encourages the student to function effectively, enabling students to participate in regular college curriculum.

 

Qualify for the California College Promise Grant Method "A", "B" or "C Zero EFC". The "C Zero EFC" Method requires the student to have an Estimated Family Contribution (EFC) of 0.

 
          AND YOU MEET ONE OF THE FOLLOWING 
Received placement recommendations, based on multiple measures assessments, in degree applicable/transfer-level Math or English coursework with support units.

 

No high school diploma or G.E.D.

 

High school GPA was below 2.5

 

Previously enrolled in remedial education

 

First generation college student (neither parent has a 4-year college degree)

 

Parents are non-native English speakers

 

Emancipated Foster Youth
MY NEXT STEPS
You will receive a confirmation email once you submit your EOPS application.  It will take approximately 5-7 business days to process your application. You will receive status  notifications to your Palomar College email.  
     2. Complete the EOPS New Student Orientation
     3. Complete your first EOPS counseling contact appointment
Once you complete your EOPS New Student Orientation, you will be contacted to schedule your 1st EOPS Contact. You may also call or email us to schedule your appointment.