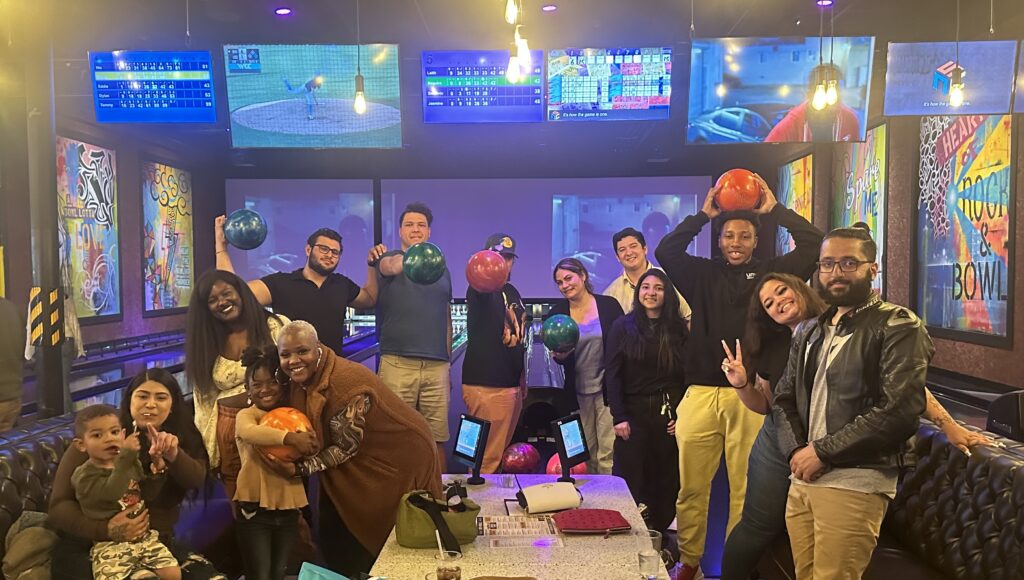 OVERVIEW
Palomar College's Next Up and Foster Youth Retention, Success, & Transition (FYRST) programs
welcome you

to our campus as you embark on your education journey. We

encourage you

to connect with us to prepare you for the semester and equip you with tools needed to successfully attain your educational, career, and personal goals. We are here to

support you

!
---
Next Up/FYRST PROGRAM SERVICES
Counseling (Academic, Financial Aid, Transfer, Career, and Personal)
Priority registration
Book voucher
Student activity card
Transportation support (parking permit and or public transportation pass)
Gift card incentives
Special events (college and university tours, welcome breakfast, graduation celebration, holiday celebrations)
Independent living skills and academic success workshops
Tutoring services
School supplies (binders, pens, scantrons, etc)
Technology support (while supplies last)
Support with scholarship applications, such as: Chafee Grant, Just in Time, ILS, and Promises 2 Kids (Next Up)
Referrals to community housing and resources
Grants (Next Up)
ELIGIBILITY REQUIREMENTS
Next Up
FYRST
*CA resident or AB 540 eligible
*Age 25 or younger at the beginning of the academic school year
*Foster care on or after your 13th birthday
*Enrolled in at least 1 unit per semester at Palomar College
*Age 26 or older
*Former foster youth
*Enrolled in at least 1 unit at Palomar College
Click here to apply for our program!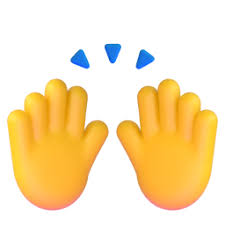 CONNECT WITH US!
Email: fosterhelp@palomar.edu
Phone: 760-744-1150 x 2449
Text: 760-593-4134
LOCATION
AA/ST Building, Room 141
1140 W. Mission Road, San Marcos
Hours of Operation
Monday – Thursday 8:00 AM to 5:00 PM
Friday 8:00 AM to 2:00 PM