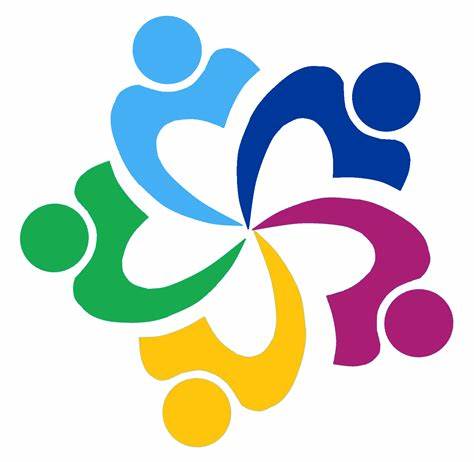 Mercedes Tiggs
FYRST/EOPS Counselor
Leslie Aguilar
FYRST/EOPS Counselor
Leslie is a former first-generation college student who attended community college and eventually received her M.A. in Education Counseling from San Diego State University. During her free time Leslie enjoys painting, writing, and creating. As a former EOPS student, she dreamed of one day coming back and helping a new generation of students, walking a similar path as hers, obtain their educational goals.
Elizabeth Lopez Diaz
Foster Youth Liaison
Financial Aid Advisor
Steven Salter
Director, EOPS/CARE/CalWORKs/FYRST
Steven earned a Master's degree in Educational Leadership from Lehigh University in Pennsylvania. He has worked in EOPS since 2018 and prior to that, worked in Post-Secondary Disability Support Services for approximately 12 years. Steven loves to cook, travel, and run to stay healthy. Steven loves working in EOPS because he has an opportunity to remove barriers for students as they continue on their educational journeys.
Email: fosterhelp@palomar.edu
Phone: 760-744-1150, Extension 2449