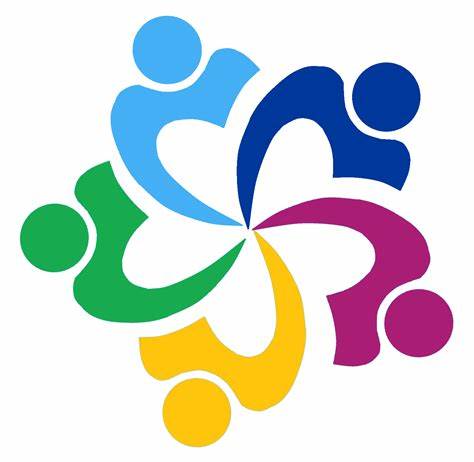 Griselda Ramirez, Administrative Specialist: EOPS/CARE
My name is Griselda Ramirez, and I am the CalWORKs Administrative Specialist. I have been working in EOPS/CARE and CalWORKs programs since 2008. I enjoy hiking, biking, traveling and spending time with family. One thing that I truly enjoy working in EOPS/CARE and CalWORKs is to be a part of our students' growth and academic success.
Veronica Aguilera, Counselor/Coordinator: EOPS/CARE
My name is Veronica Aguilera, and I am the CARE and EOPS Counselor.  I have worked in the EOPS program at Palomar College for 15 years. I received my Master's degree in Counseling, with an emphasis in Student Development in Higher Education, from California State University and received a bachelor's degree in Sociology from University of California, Irvine. I have assisted students with academic, career and personal counseling and have facilitated various student support and healing circles for Palomar College's CARE and CalWORKs students. In addition to my counselor role, I have taught a variety of counseling courses at Palomar College. My hobbies include painting and reading. One of things I enjoy most about my work at Palomar College is connecting with students, listening to their stories and personal journeys.
Steven Salter, Director: EOPS/CARE/CalWORKs/FYRST
My name is Steve Salter and I am the Director of EOPS/CARE/CalWORKs and FYRST. I earned a Master's degree in Educational Leadership from Lehigh University in Pennsylvania. I have worked in EOPS since 2018 and prior to that, worked in Post-Secondary Disability Support Services for approximately 12 years. I love to cook, travel and run to stay healthy. I love working in EOPS, because I have an opportunity to remove barriers for students as they continue on their educational journeys.