Applications for 2019 scholarships are NOW being accepted.
Photography is offering three scholarships of $500 each. Find more information and apply today.
The 2019 Jonathan Downey Memorial Scholarship is for $750 and will be awarded to two students. This scholarship is open to all Media Studies students. Get the application here.
And new this year is The Dick Warren Memorial Scholarship. Named after our long-serving engineer who passed away last year. This is for any Digital Broadcast Arts/Radio and Television student and will be for $500. Get the application here.
The Jonathan Downey Scholarship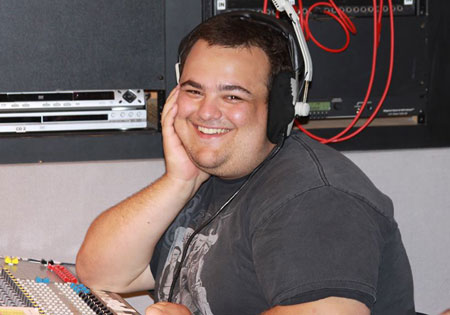 This money will be used as an endowment to benefit students in the Media Studies Department. It's a scholarship that Downey will be proud of.
If you would like to contribute you may donate online and choose the Jonathan Downey Memorial Scholarship from the drop down menu.
THANK YOU
Image Sources
Jonathan Downey: Palomar Community College District | All Rights Reserved