New to the BHCS, our Trainees have joined our team with a passion to work with you to promote your overall well-being and to be an active listener to your personal experiences. They welcome you to come and chat about school, life, or whatever may be helpful for you to maximize your Palomar experience!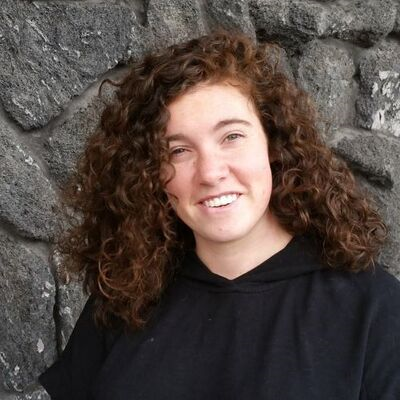 Jordan Hartman
BHCS Trainee / MSW Intern
Originally from the small town of Sandwich, MA, Jordan is a social work intern in her final year at SDSU. In 2017, Jordan graduated from the University of Montana with a BA in Psychology and a sociology minor. Since then, she has been actively working with kids and teenagers in the foster care system.
Currently, Jordan is a board member of an LGBTQ+ student organization at SDSU. She is committed to empowering folks, and promoting safe spaces for people of all walks of life.
In her spare time, Jordan enjoys snowboarding, hiking, and eating chocolate.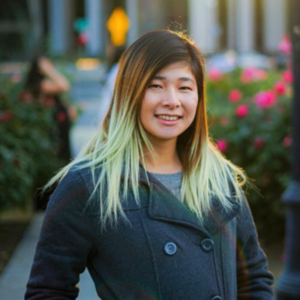 Connie Lee
BHCS Trainee / MSW Intern
In the process of completing her Masters of Social Work Program at San Diego State University, Connie Lee joined the Behavioral Health Counseling Services team after serving with the SDUSD Mental Health Resource Center Outpatient Program, where she gained experience in delivering individual and family therapy to students and families within the San Diego County.
Connie has a passion for promoting mindfulness and emotional growth, and she has a mission to help others feel self-empowered within their own unique experiences.
Connie enjoys having new experiences and will spend her free time traveling when possible, trying new activities, and tasting different foods. She values the perspectives that each individual can bring, such that she may understand more about cultures and passions that differ from her own.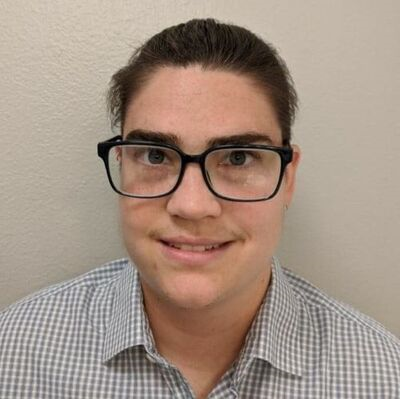 Alana Lewis
BHCS Trainee / MSW Intern
Originally from Placerville, California, Alana came to San Diego ten years ago to attend college. Following a brief career in fundraising for the San Diego Symphony and UC San Diego, Alana returned to graduate school to obtain a Master's Degree in Social Work.
She is passionate about counseling, social justice, and intersectionality. Previous social work experience includes case management at the Domestic Violence Program at CRC, and the Postpartum Health Alliance.