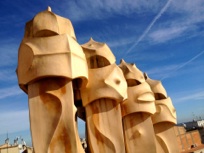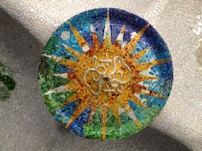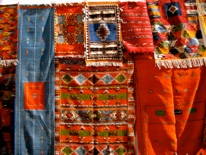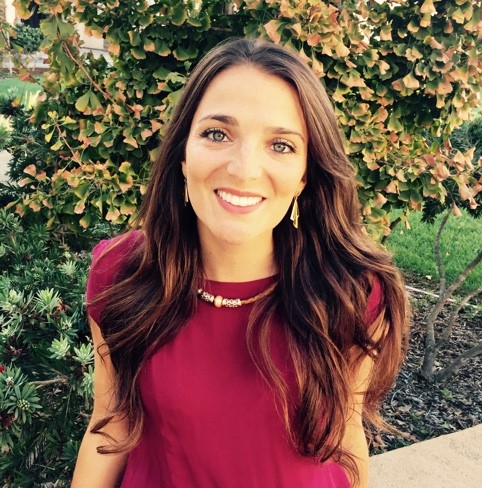 Dr. Adriana Guillen
E-mail
(760) 744-1150  ext. 2388
Office H-201a
Ph.D. University of California, Santa Barbara (Hispanic Languages and Literatures, Emphasis in Applied Linguistics)
M.A. San Diego State University (Spanish)
B.A. University of California, Santa Cruz (Italian Studies)
Professor Guillén is an avid educator of Spanish for second-language learners and heritage speakers. Her primary objective is to facilitate student-centered communication that is meaningful and dynamic, and brings students to linguistic and cultural discovery. Her research interests include applied linguistics, dialectology, and sociolinguistics, with a focus on the relationship between language and identity. Professor Guillén has written on Argentinian Spanish varieties as well as published materials for second language acquisition. She interned with the U.S. Department of State in the Dominican Republic and Vatican City; lived in Argentina and Italy; and traveled throughout Latin America and Europe. Her abiding interest in the diverse cultures of the Spanish-speaking world inform and enrich her curriculum, stimulating students to interact and reflect on their own community and culture.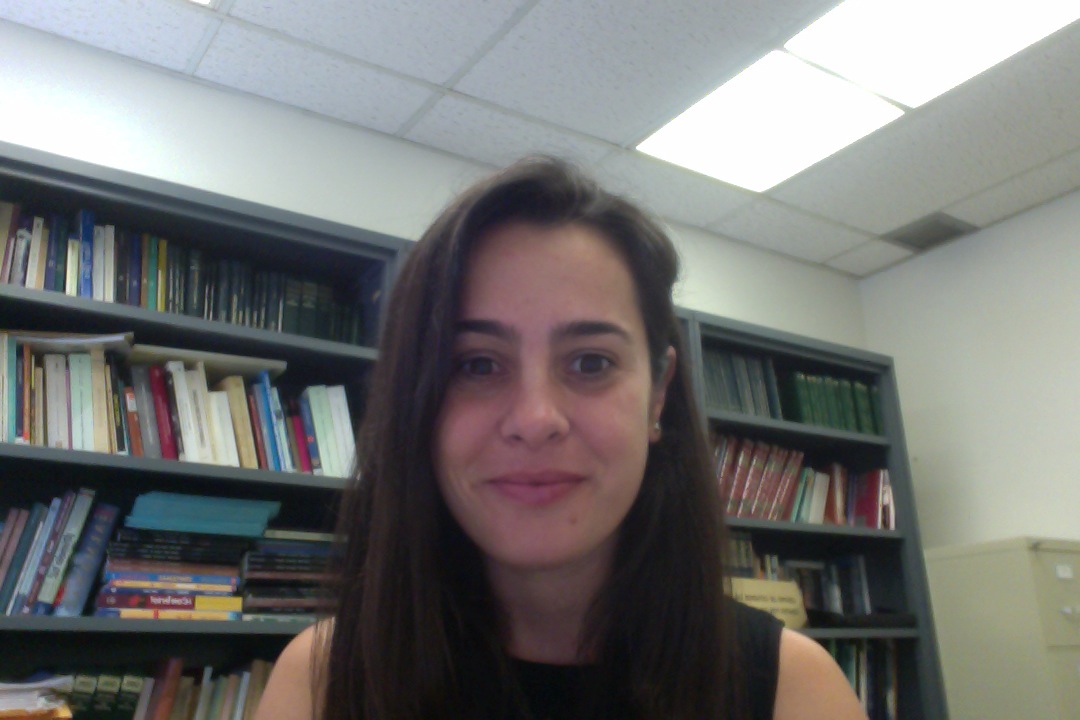 Dr. Elena Villa Fernández de Castro
E-mail
(760) 744-1150  ext. 3263
Office H-202g
PhD University of California, Santa Barbara
MA University of Hawaii, Manoa
BSc Universidad Complutense de Madrid
BA Universidad Autónoma de Madrid
Professor Villa's main work focuses on language learning by heritage-speakers of Spanish. Specifically, she is interested in promoting the connection of these students with the history, the art, and other cultures of their families through language. Recently, Professor Villa has been working on initiatives to approach language learning with free, open source, authentic materials, and she is working on implementing these materials in her courses. In her free time, Professor Villa loves to read books about time travel while lying on her hammock, and assembling geography themed puzzles (never more than 1,500 pieces!)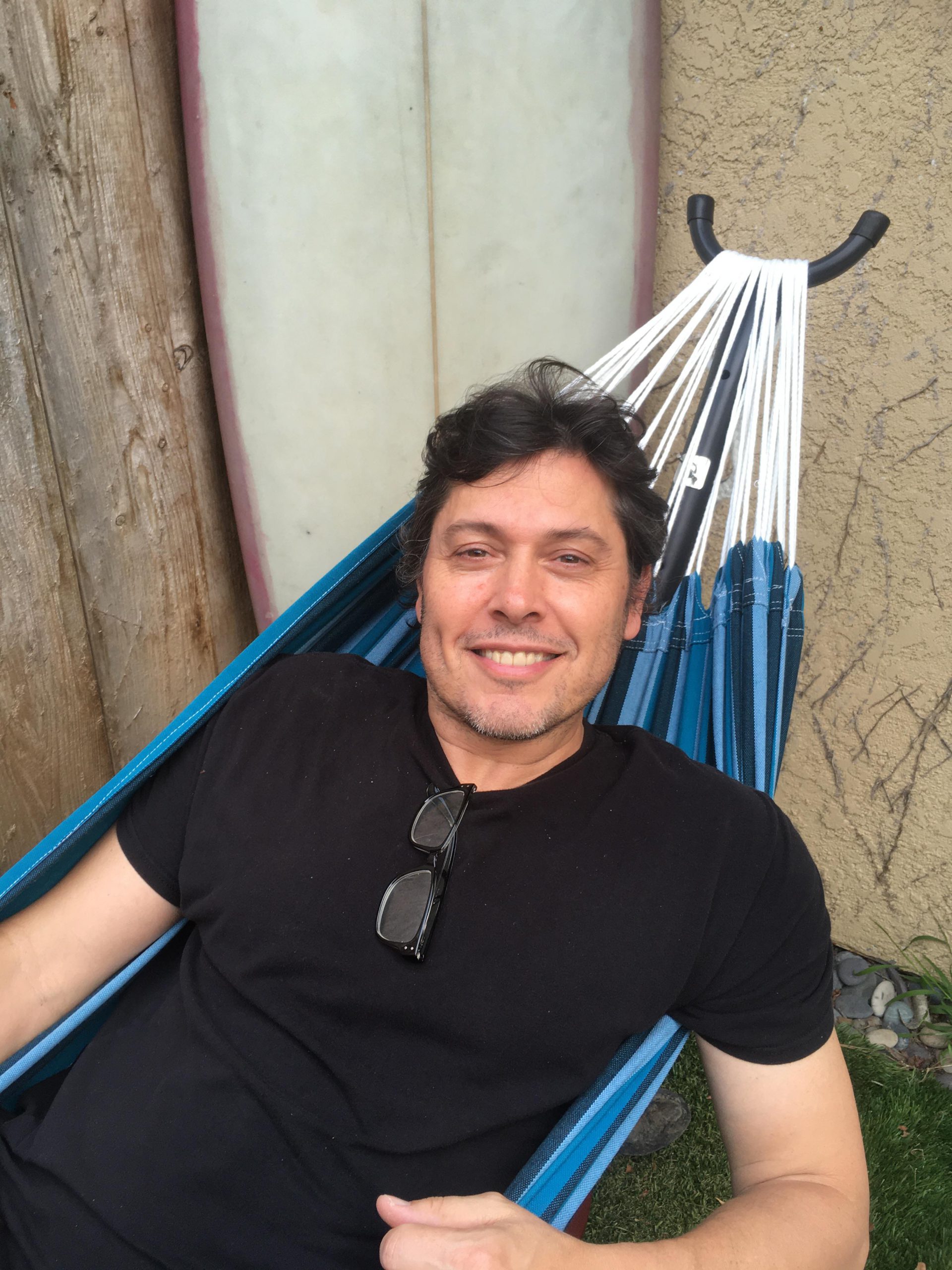 Dr. William Carrasco
E-mail
(760) 744-1150  ext. 3273
Office H-201g
Ph.D Université de Toulouse - Jean-Jaurès (Language Sciences, Semiotics of Cultures)
M.A. Arizona State University (Hispanic Literatures)
B.A. Arizona State University (French)
Professor Carrasco is a teacher, scholar and artist dedicated to celebrating diversity and helping students succeed. His primary research interests are Neo-Saussurean Linguistics, Comparative Folklore and the Interpretative Semantics. He has taught all grades from kindergarten through graduate school. In addition to French and Spanish, he has taught Comparative & World literatures, the History & Structure of the English Language, Second Language Teaching Methods, Spanish Poetry, and Linguistics for Teachers in TESOL & Bilingual Ed. He also has extensive administrative experience in grant & scholarship program coordination, writing and assessment. Professor Carrasco is an avid songwriter, poet, surfer, and novelist.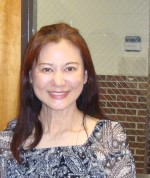 Dr. Masako Ikenushi
E-mail
(760) 744-1150  ext. 2653
Office H-201f
Ph.D. University of California, Irvine  (UCI)
M.A. University of Southern California  (USC)
B.A. University of Southern California  (USC)
Professor Ikenushi is from northern Japan. She joined Palomar in 2011, teaches Japanese languages, culture & literature courses, and administers the Japanese Program. Her research interests focus on women's studies in pre-modern and modern literature, with an emphasis on women in the lower echelons of society. Her recent article, "Reinvigoration and Interrogation of the Political Myth of Kiyū's Suicide in Ariyoshi Sawako's Furu Amerika ni sode wa nurasaji," was published in the Journal of Japanese Studies (JJS) Summer 2018 issue, and she is currently working on a book and other articles. She has presented her research at conferences in the US and Japan including the American Association of Teachers of Japanese, JAFOR Conference on Asian Studies, South Conference/Association for Asian Studies, Hawaii International Conference on Arts and Humanities, etc.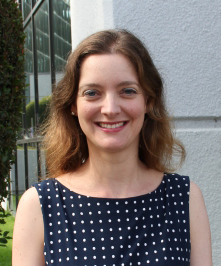 Prof. Beatrice Manneh
E-mail
(760) 744-1150  ext. 2398
Office H-201h
M.A. Philipps-Universität Marburg, Germany (DaF-German as a Foreign Language)
PGCE University of Cambridge, UK 
2. Staatsexamen Bavaria, Germany
1. Staatsexamen Ludwig-Maximilians-Universität München, Germany (German and English Literature and Linguistics, ESL)
Professor Manneh is an educator at heart and loves being in the classroom with her students. She possesses two lifelong teaching credentials (Germany and UK) and has taught German, ESL, Latin and French at various middle and high schools, language schools, colleges and universities in Germany, the UK, Jordan and California.  In her free time, she is pursuing some research in German Phonetics in connection with Philipps-Universität Marburg, Germany. She also likes to travel, play the guitar and violin, study Arabic, and swim in the ocean with her family.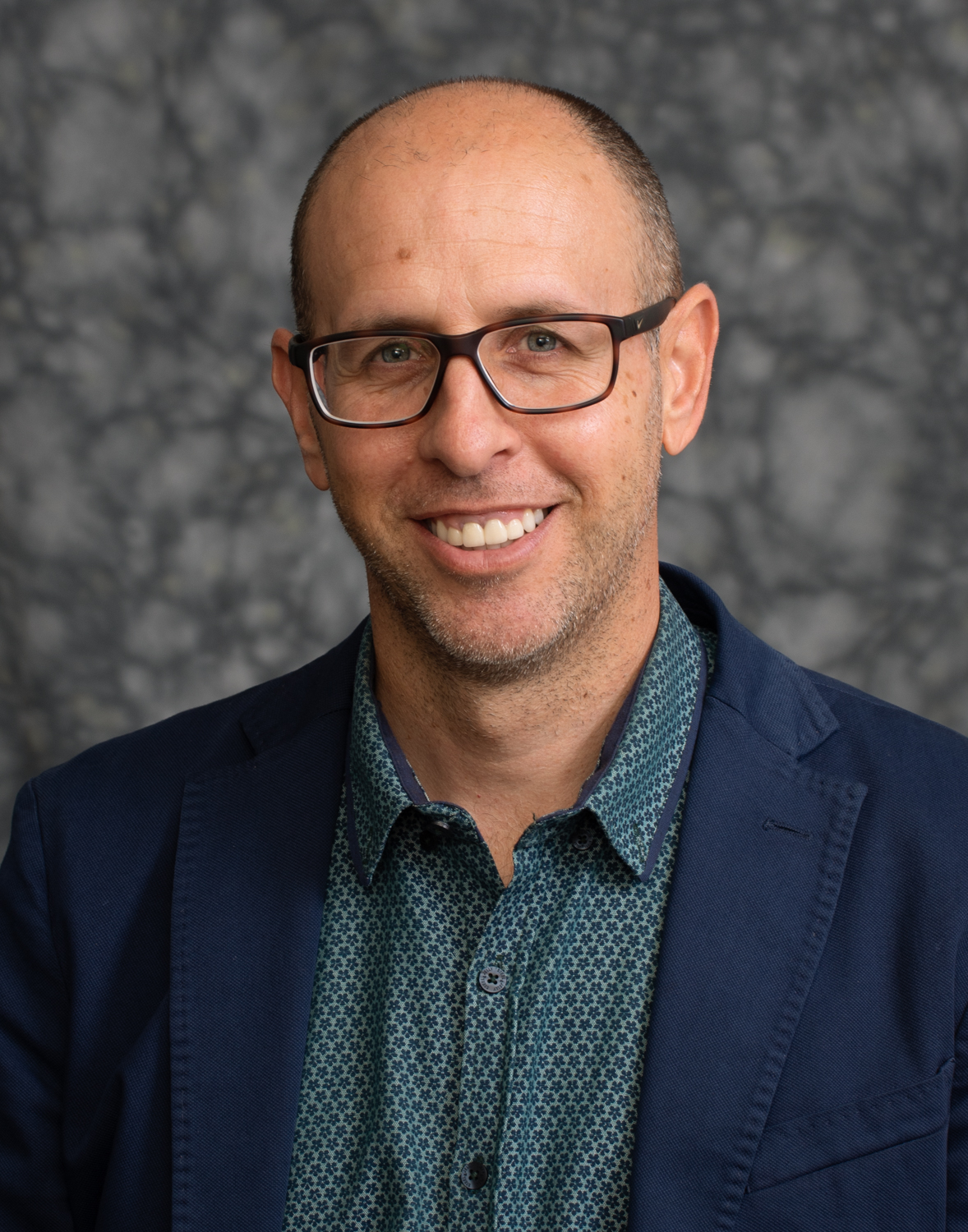 Dr. Scott Nelson
Department Chair
E-mail
(760) 744-1150  ext. 3262
Office H-201d
Ph.D. University of North Carolina at Chapel Hill, Italian Studies
M.A. University of North Carolina at Chapel Hill, Italian Studies
M.A. California State University, Chico, Teaching International Languages
B.A. California State University, Chico, Spanish
Professor Nelson joined the World Languages Department at Palomar College in 2016. His research examines Italian cultural trends, gender studies and identity in an attempt to understand and bridge cultural differences. His current focus is on bringing equity to the classroom by creating free course materials for all of Palomar College's Italian courses. Nelson has lived and worked in Florence and Rome and has led student trips to Italy. He has travelled extensively throughout Italy and Latin America and loves to share his experiences with students. In his free time, Professor Nelson likes to spend time with his wife, preferably in their garden.