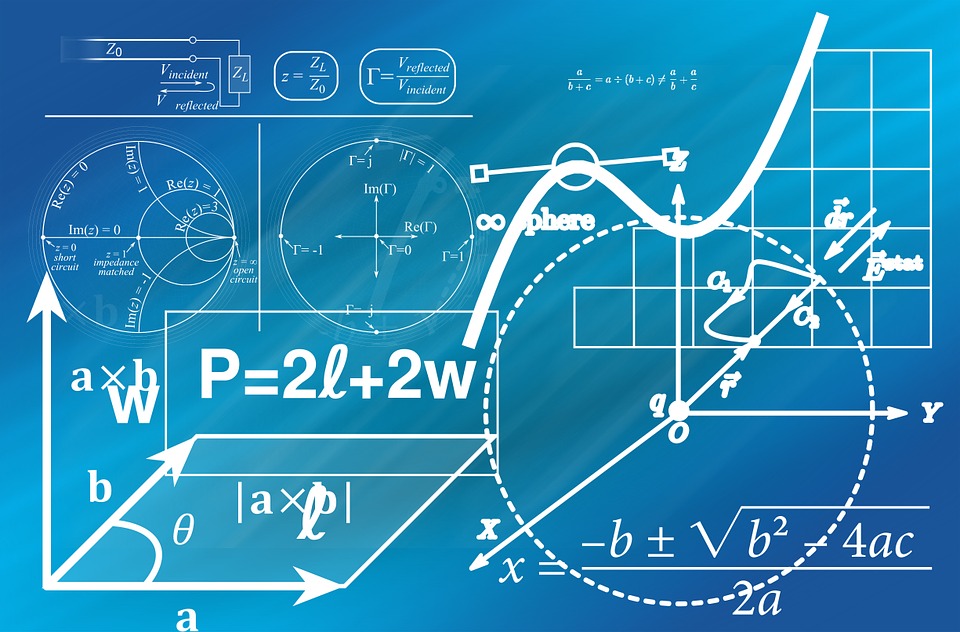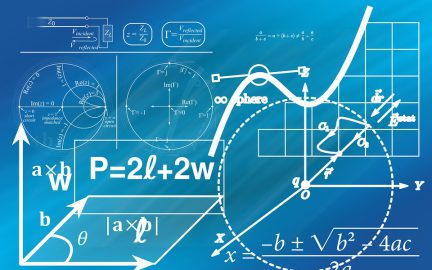 The Associate in Science in Mathematics for Transfer provides students the opportunity to meet lower division transfer requirements for a major in Mathematics. It provides the foundation for studying physics; engineering; the physical, biological, and health sciences; economics; business; computer science: statistics; and much more.
To obtain the Mathematics Associate in Science for Transfer, students must complete the following:
Maximum of 60 CSU-transferable units with a minimum grade point average (GPA) of 2.0 and a grade of "C" or better in all courses required for the major
A minimum of 18 semester units in the major as determined by the community college district
One of the following general education patterns: the California State University General Education-Breadth (CSU GE-Breadth) pattern of 39 units OR the Intersegmental General Education Transfer Curriculum (IGETC) pattern of 37 units.
Associate Degree for Transfer (AS-T)
Courses
Units
Face-to-Face at RBEC
Online
Pre-Req
Program Requirements
MATH 140: Calculus with Analytic Geometry, 1st Course
5.0
Summer 2022, Fall 2022
MATH 110 and MATH 115, or MATH 127, or MATH 135, or eligibility determined through the MATH placement process.
MATH 141: Calculus with Analytic Geometry, 2nd Course
4.0
Fall 2022
MATH 140
MATH 205: Calculus with Analytic Geometry, 3rd Course
4.0
Summer 2022, Fall 2022
MATH 141
List A (Select one course)
MATH 200: Introduction to Linear Algebra
3.0
Fall 2022
MATH 141
MATH 206: Calculus with Differential Equations
4.0
Summer 2022
Fall 2022
MATH 205
List B (Select one course not previously taken)
CSCI 112: Programming Fundamentals I
4.0
MATH 120: Elementary Statistics
4.0
Summer 2022, Fall 2022
MATH 56 or 60
MATH 200: Introduction to Linear Algebra
3.0
Fall 2022
MATH 141
MATH 206: Calculus with Differential Equations
4.0
Summer 2022
Fall 2022
MATH 205
PHYS 230: Principles of Physics
5.0
(Completion of, or concurrent enrollment in): MATH 141; Recommended Preparation: PHYS 130
Total Units
19.0-22.0